Cressida Bonas must know that during a breakup, the best revenge isn't just getting even. It's getting even while looking drop-dead gorgeous and partying with your royal ex's family members.
The 25-year-old, who we're more used to seeing in scrunchies and overalls, got seriously glam for a night out with ex-boyfriend Prince Harry's cousins Beatrice and Eugenie, in what we can only call an attempt to show him what he's missing. And she seriously nails it. Cressie is seen holding hands, chatting and seemingly having a great time with Beatrice as they entered a night club together in London.
But the sighting is kind of giving us deja-vu. You might remember that when Prince William and Kate Middleton broke up briefly, Middleton was seen out and about town quite often during the time the two were split.
Maybe Cressie hopes to emulate the same persona as Kate during their break up? Or maybe she's just having a good time and looking great while she does it. Either way, we're loving the dress, the natural makeup, the hair ... pretty much everything about this look. A+, Ms. Bonas.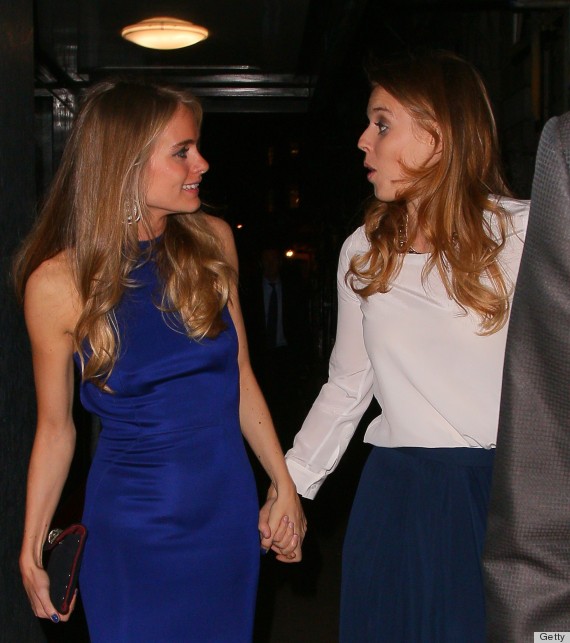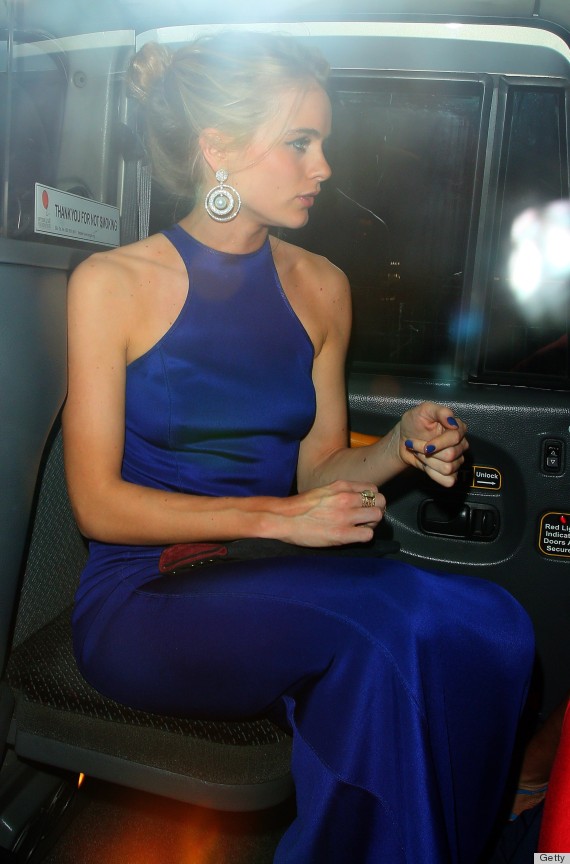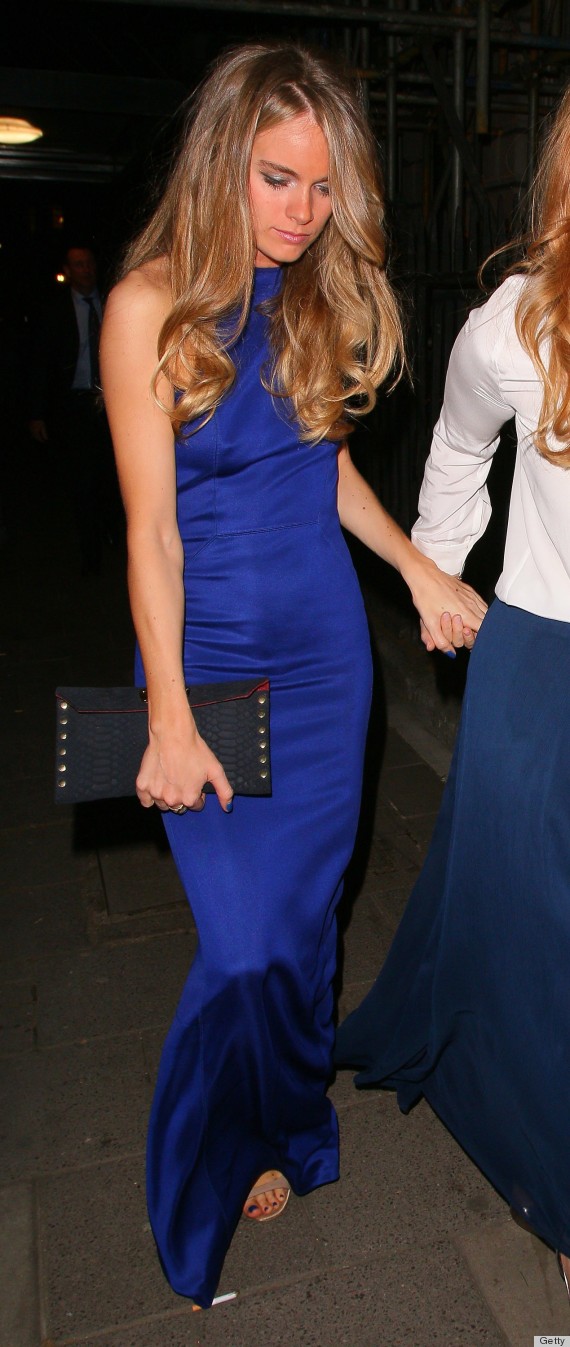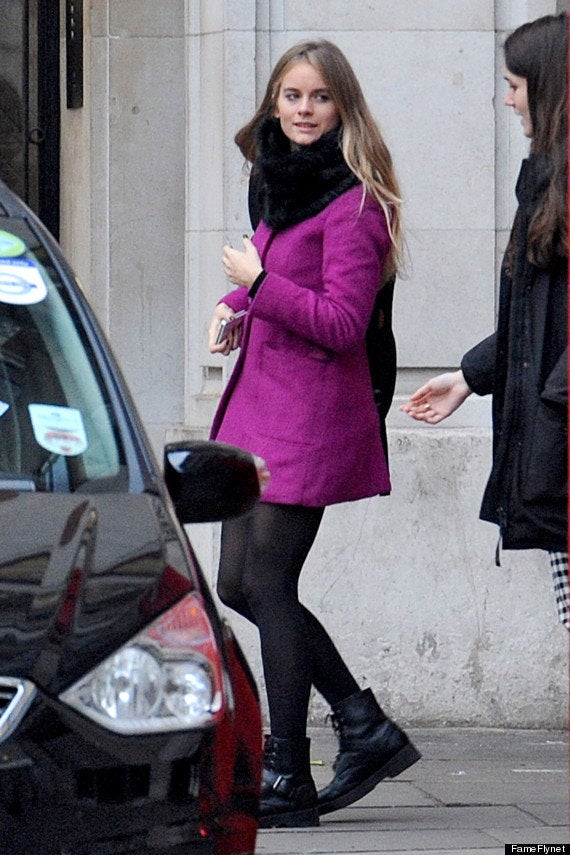 Get To Know Cressida Bonas