For us royal watchers, Cressida Bonas has been on the radar for months. But it's time for the rest of the world to get comfy with the would-be wife of Prince Harry. The Telegraph, Tatler and other British sources are all but ready to ring the wedding bells, recently predicting the prince and Cressy will tie the knot in 2014.
If that happens, the 24-year-old blonde will become sisters-in-law with the Duchess of Cambridge, joining her at formal events, family holidays and possibly even nights out on the town (if Cressy can drag Kate out of the house). And standing next to each other, the pair could not look more different. We can't wait for the family group photos.
Kate wears delicate flats and preppy wedges... and Cressy loves sneakers and boots.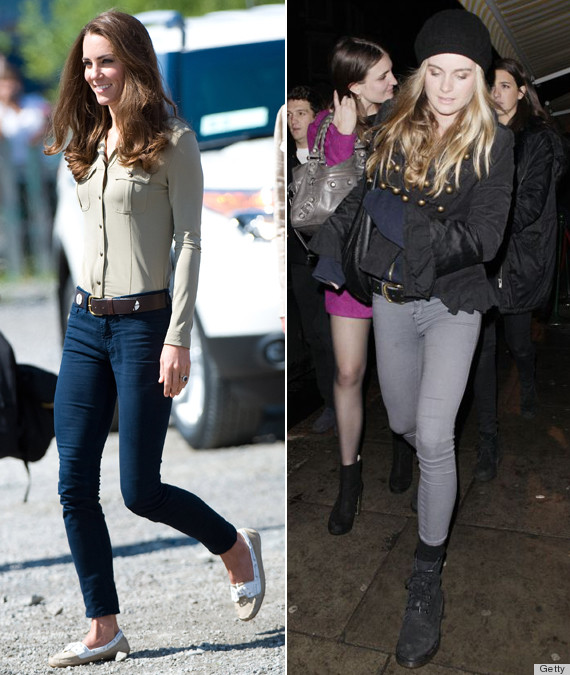 Kate gets dressed up in solid-colored gowns... and Cressy shows up in prints, sequins and some flowers in her hair.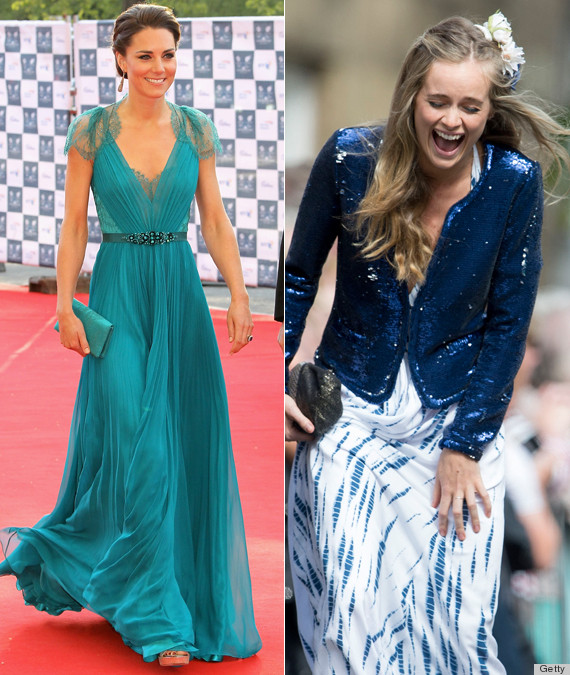 Kate wears beige tights with all her dresses... and Cressy wears black tights with shorts.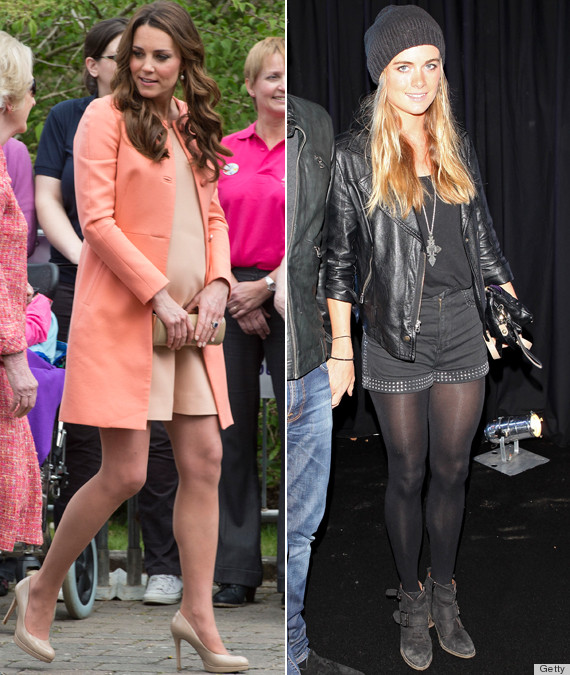 Kate favors fascinators... and Cressy rocks a beanie.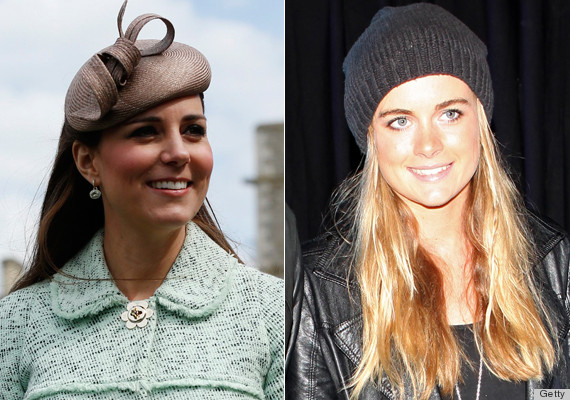 Kate wears delicate drop earrings... and Cressy goes big or goes home.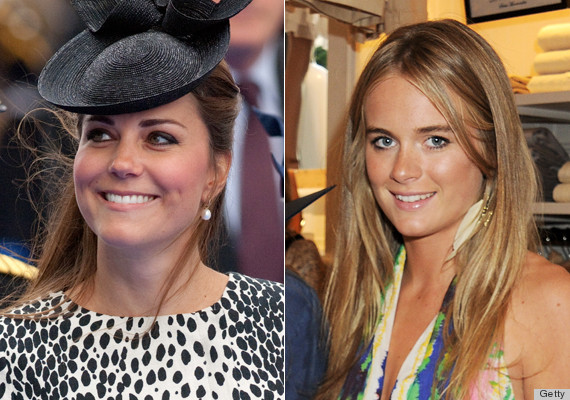 Kate keeps her hair sleek and neat... and Cressy loves messy buns with scrunchies.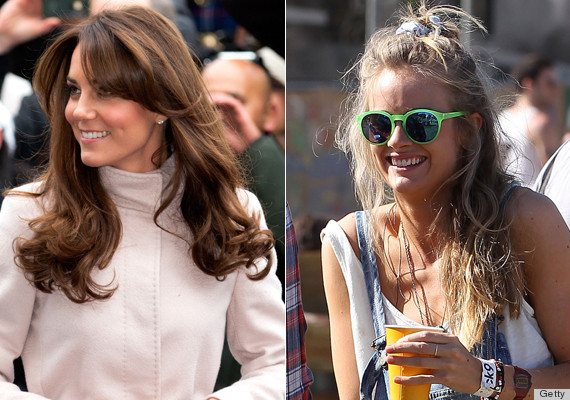 Here she is, the future princess...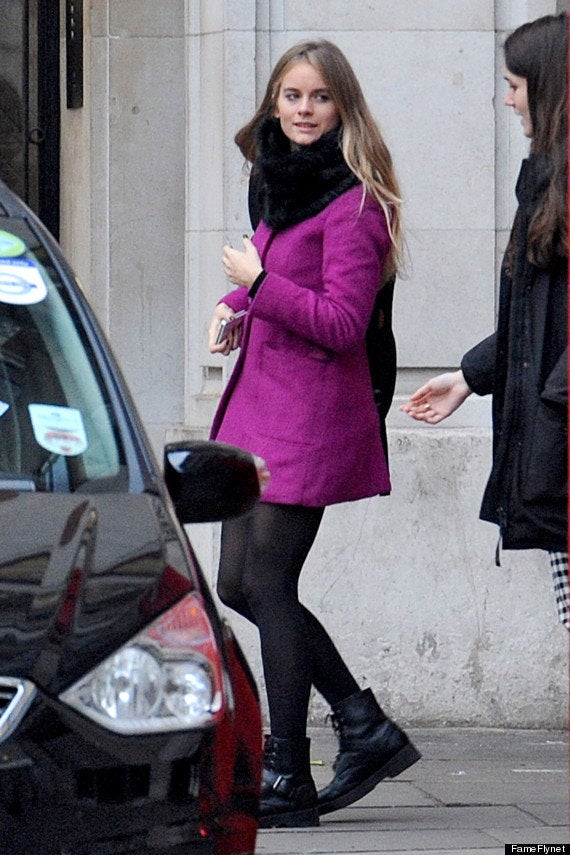 Get To Know Cressida Bonas