 "This law violates Equal Protection guarantees under any standard of review," observed Staci Pratt, legal director for the ACLU of Nevada, per the group's release.
The ACLU filed the lawsuit on behalf of an unnamed Washoe County teen who was arrested last year and prosecuted under the law, according to the Associated Press. The teen was accused of having sex with two other teens and ultimately pled guilty to a misdemeanor in November. He is suing Elko County and District Attorney Mark Torvinen in an effort to repeal the law. He is also seeking $1 in damages.
The issue, according to the ACLU's lawsuit, is that the statute is inherently discriminatory and violates Equal Protection guarantees.
"John Doe had a consensual sexual relationship with another male teenager at a time when Doe was seventeen and the second teenager was sixteen," the complaint states, according to Courthouse News. "If either Doe or the other teenager had been a girl instead of a boy, their sexual relationship would have been completely legal under Nevada law. But because the two teenagers were both boys, Elko County prosecuted John Doe in juvenile court for 'incit[ing], entic[ing], or solicit[ing] a minor to engage in acts which constitute the infamous crime against nature.'"
"This outdated, discriminatory law should have been removed long ago," ACLU Nevada Interim Executive Director Tod Story said in the group's press release. "This lawsuit seeks to ensure that no Nevadan can be prosecuted under this unconstitutional, discriminatory law again."
Before You Go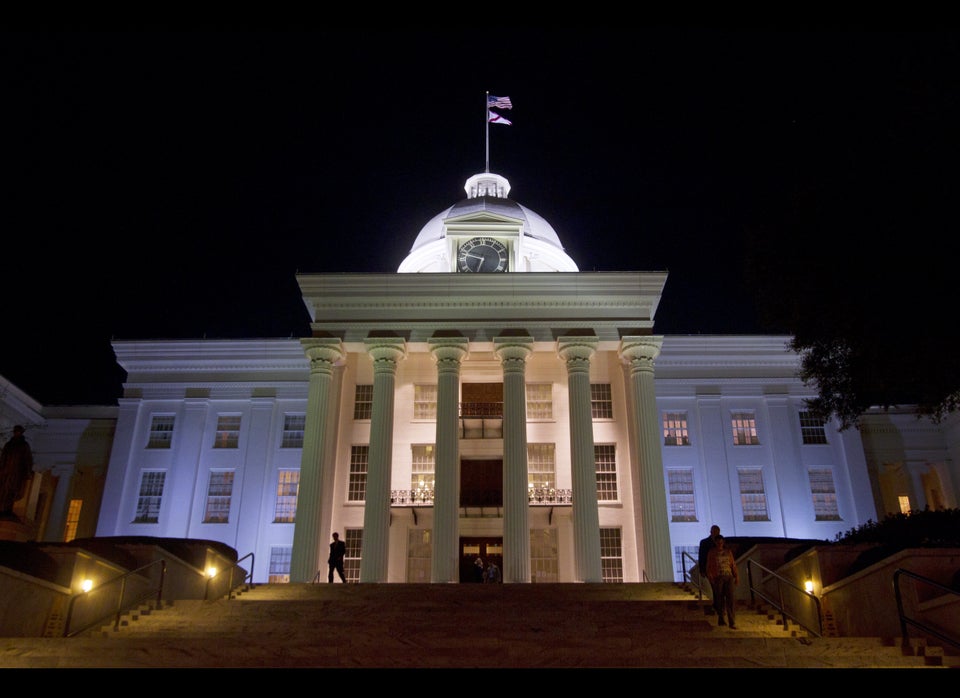 U.S. State Capitol Buildings
Popular in the Community