Warning: This post may contain images that are graphic to some.
A selection of over one million crime scene photographs have been hibernating in the halls of Los Angeles' City Records Center, concealing away fragments of the city's blood-stained history in a 47,000-square-foot repository. But an exhibition at this year's Paris Photo LA art fair will unearth 50 of those images, giving the public a first ever glimpse into Southern California's haunted, criminal past.
The photos, taken by police investigators throughout the 1920s-1960s, toe the line between morbid historical artifacts and illuminating objets d'art. Like the works of press photographer and photojournalist Weegee, the monochromatic portraits capture harrowing, real life scenes that -- with the passage of time -- seem imbued with cinematic properties. From a bullet-riddled window to the faintest profile of an officer in a side-view mirror, they appear at times to be documentary images, and at other times, abstract renderings of the noir era.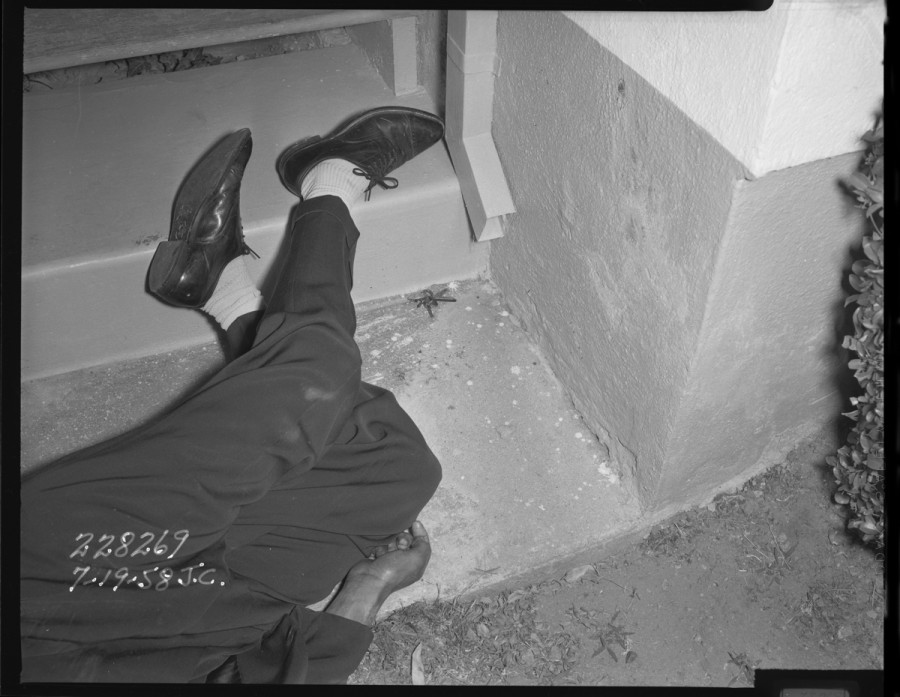 Shooting victim, occurred on 7th Ave in the Wilshire district of Los Angeles. Date: 7/19/1950. (LAPD/Fototeka)
"The images remind us of film noir or even contemporary film stills, but what is represented in the photos are snapshots of real happenings, and not mise-en-scène," Paris Photo director Julien Frydman explained to The Art Newspaper.
The images made their way to Paris Photo's "Unedited" section -- an exhibition space devoted to rarely seen photographs -- courtesy of photographer and LAPD reserve officer Merrick Morton and his wife and photography dealer, Robin Blackman. Morton descended upon the collection 13 years ago, spending hours poring over the macabre negatives, housed in cardboard crates, in an effort to preserve the most compelling works.
He managed to save the collection from destruction when the L.A. Fire Department discovered the negatives posed a safety hazard. He convinced the LAPD to keep at least some of the relics in cold storage, preserving the memory of the Special Investigations Division, America's oldest crime lab dating back to the 1920s.
Blackman and Morton have shown a selection of the LAPD's archives at various galleries (including their own: Fototeka), but most of the pieces on view at Paris Photo LA have never before been seen. They're now on sale for anywhere between $325 to $700 starting April 25 to 27. Catch a preview of the images here and let us know your thoughts on the dark collection in the comments.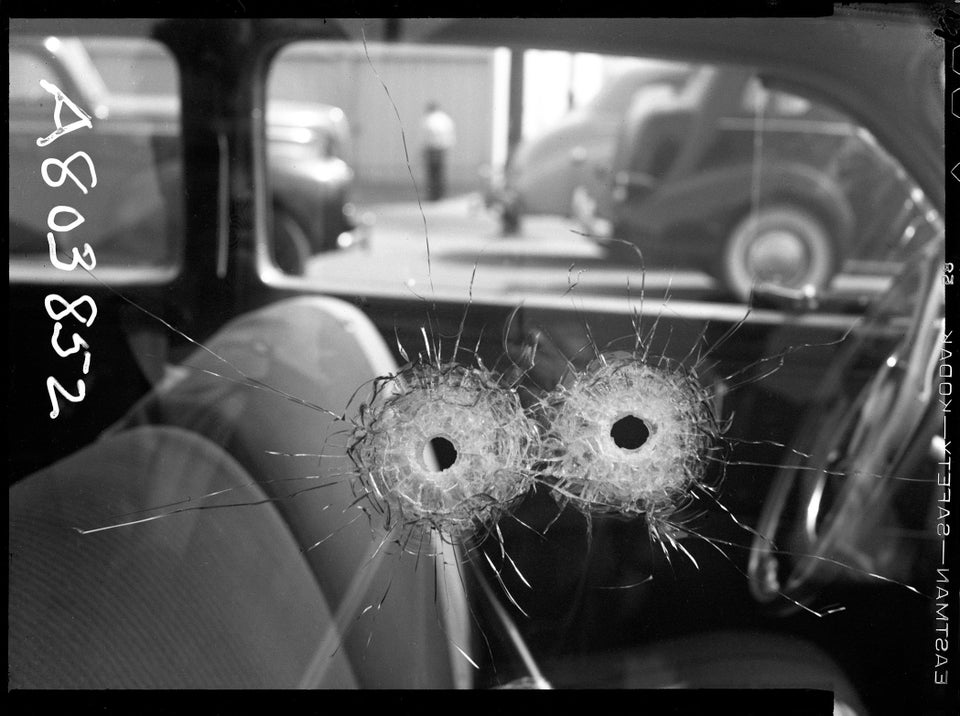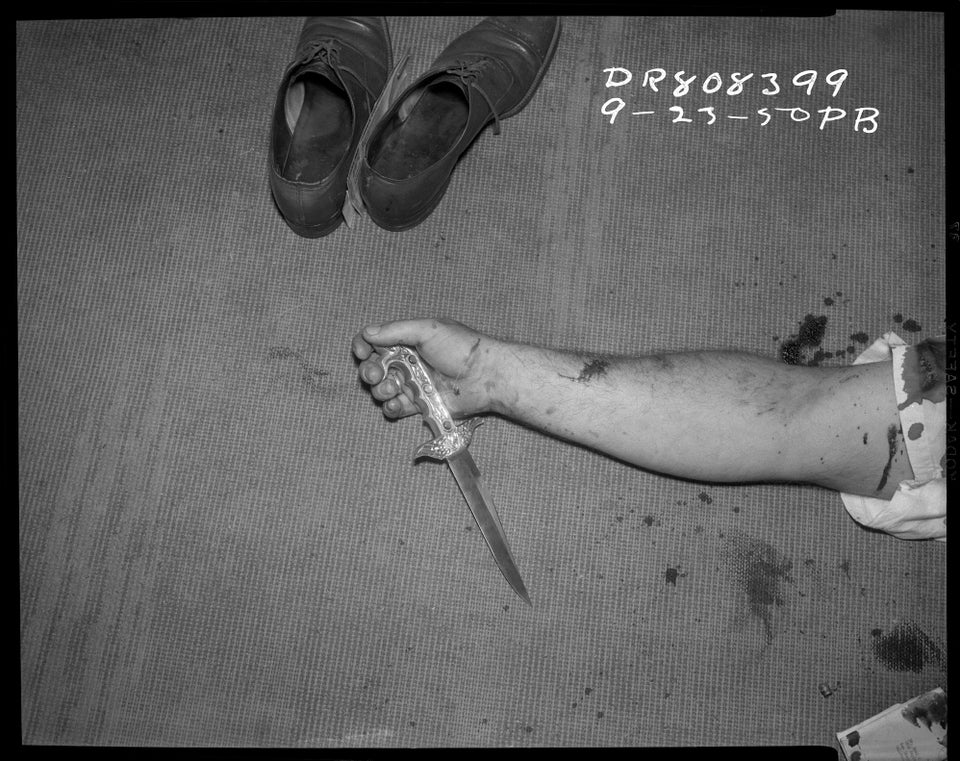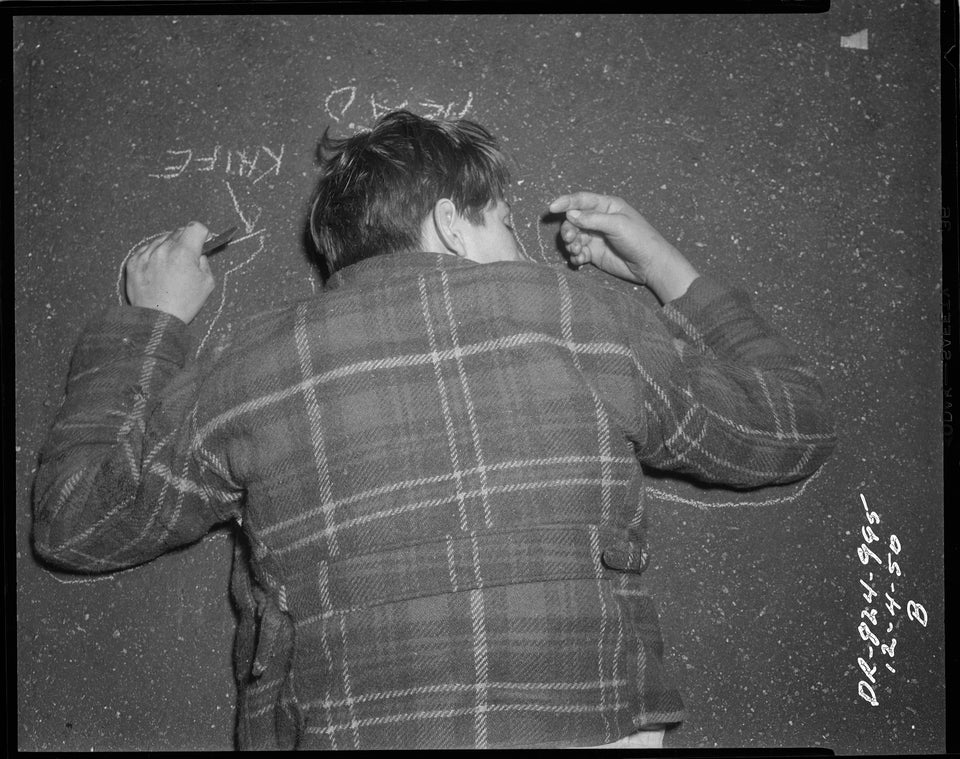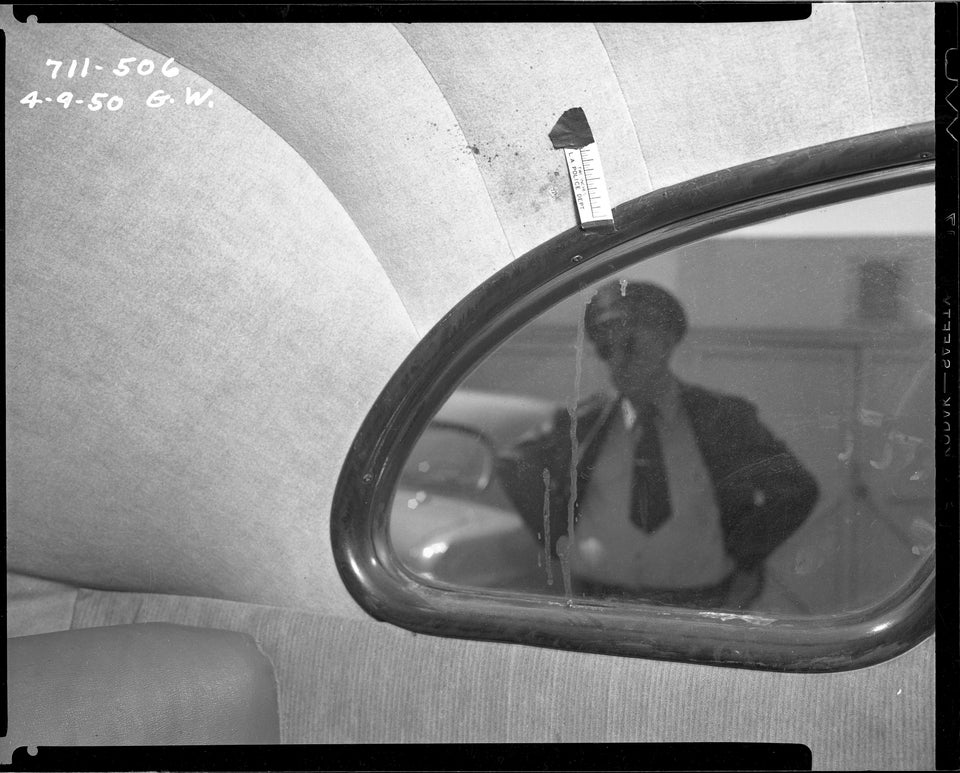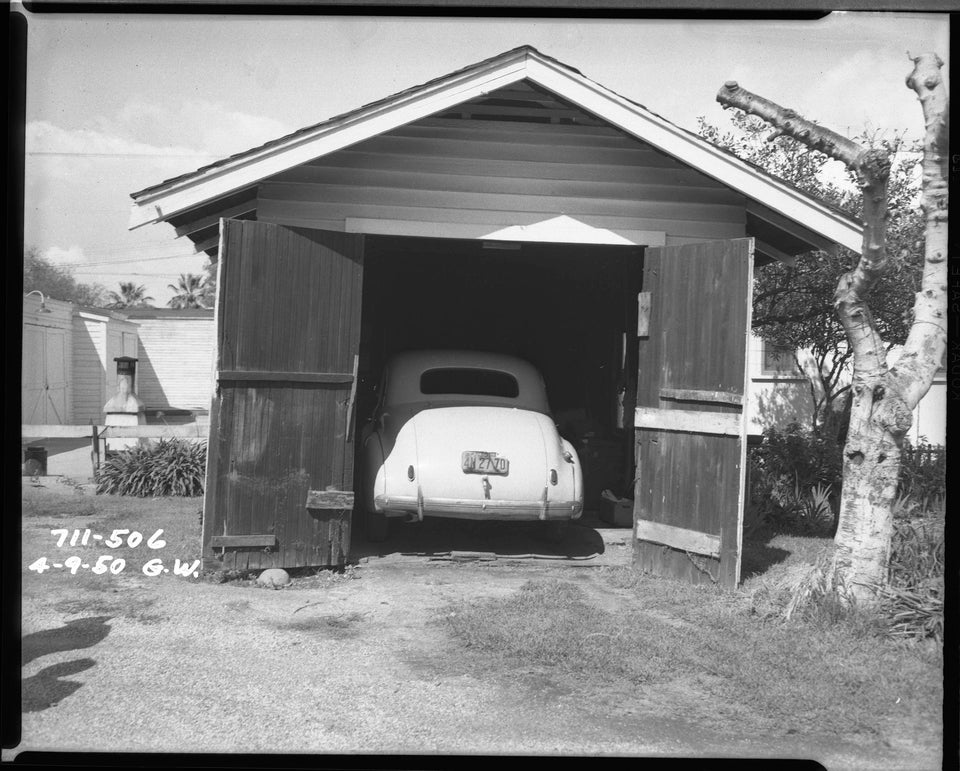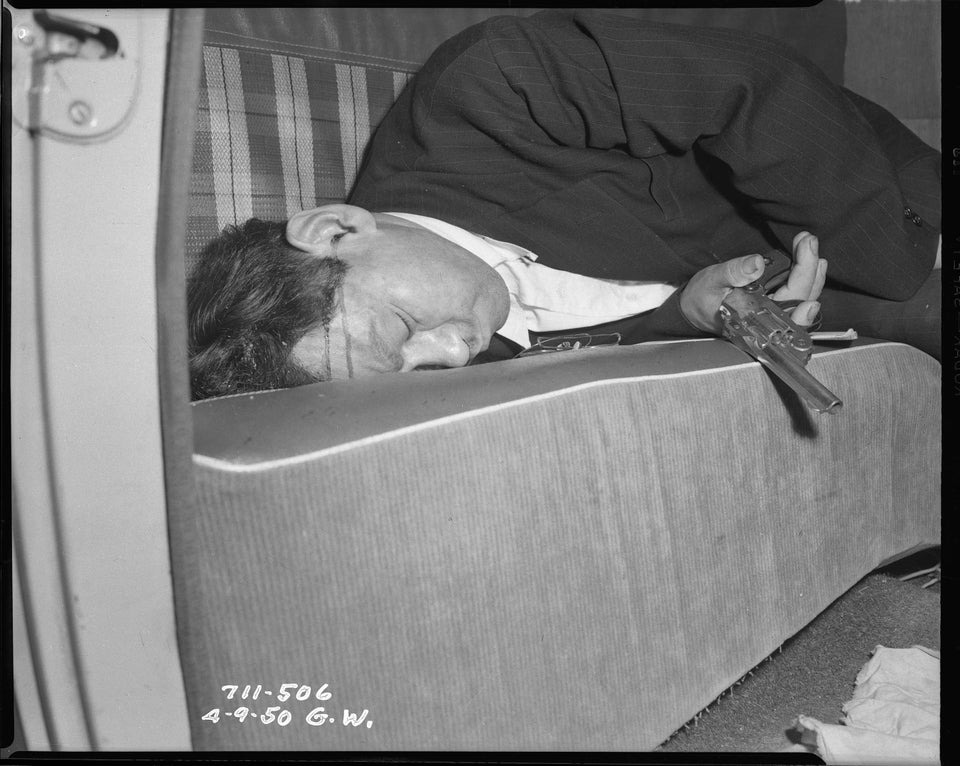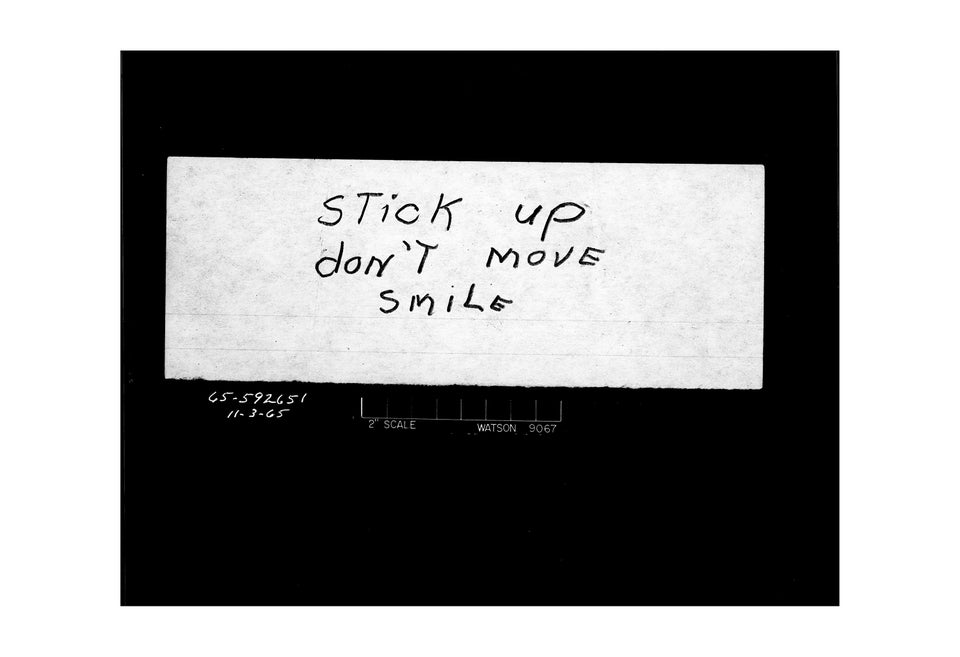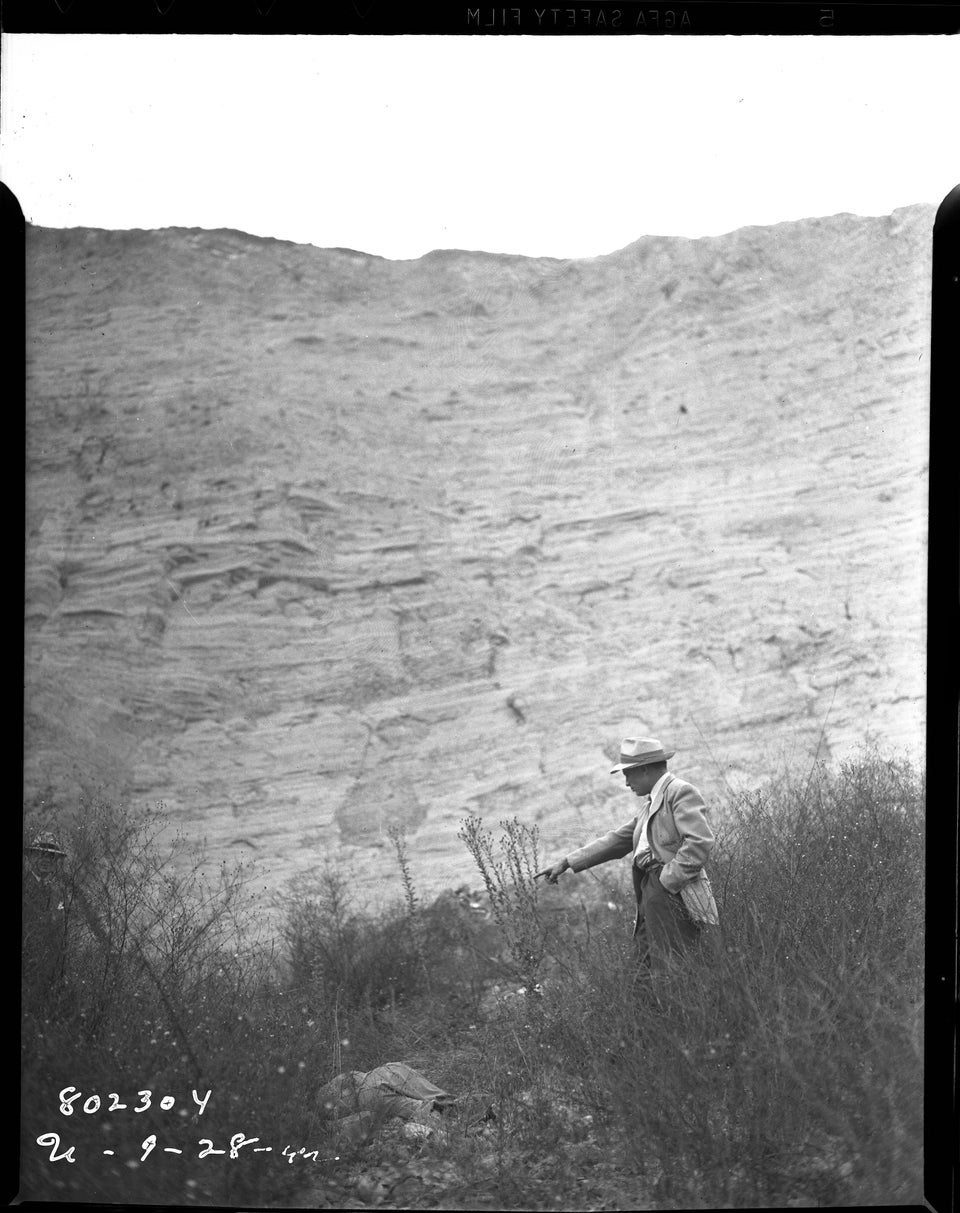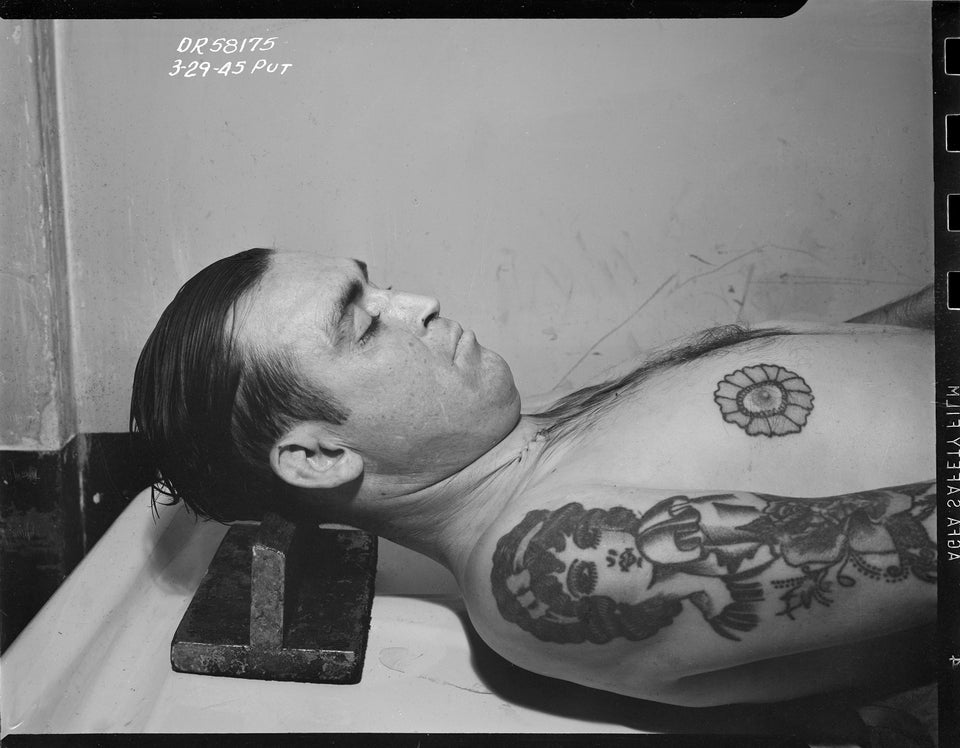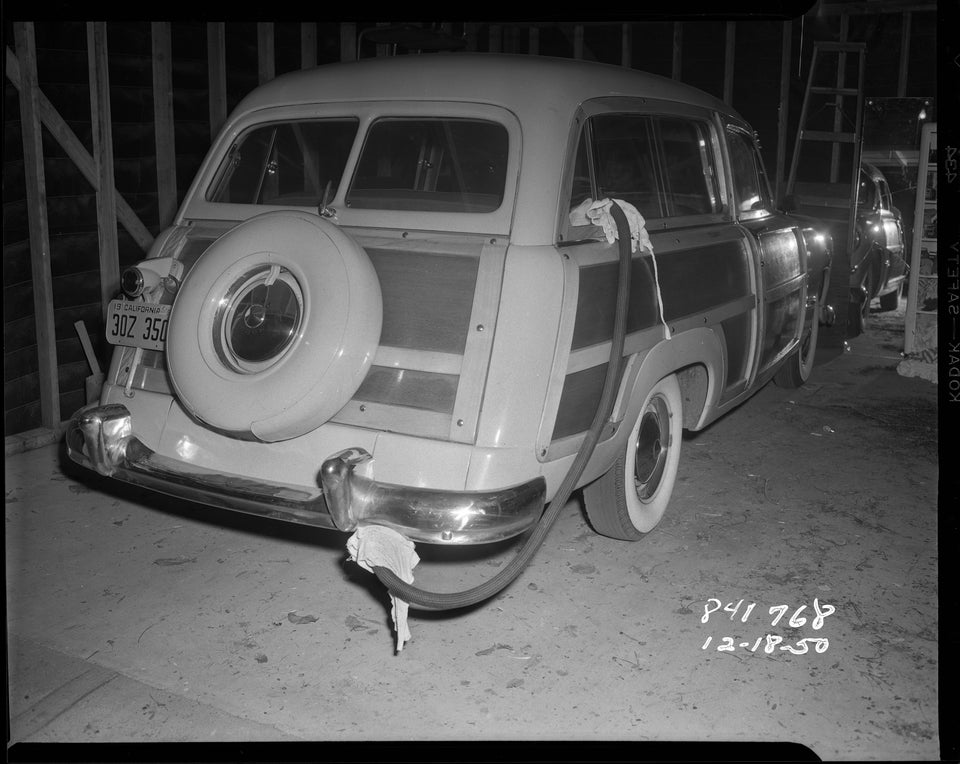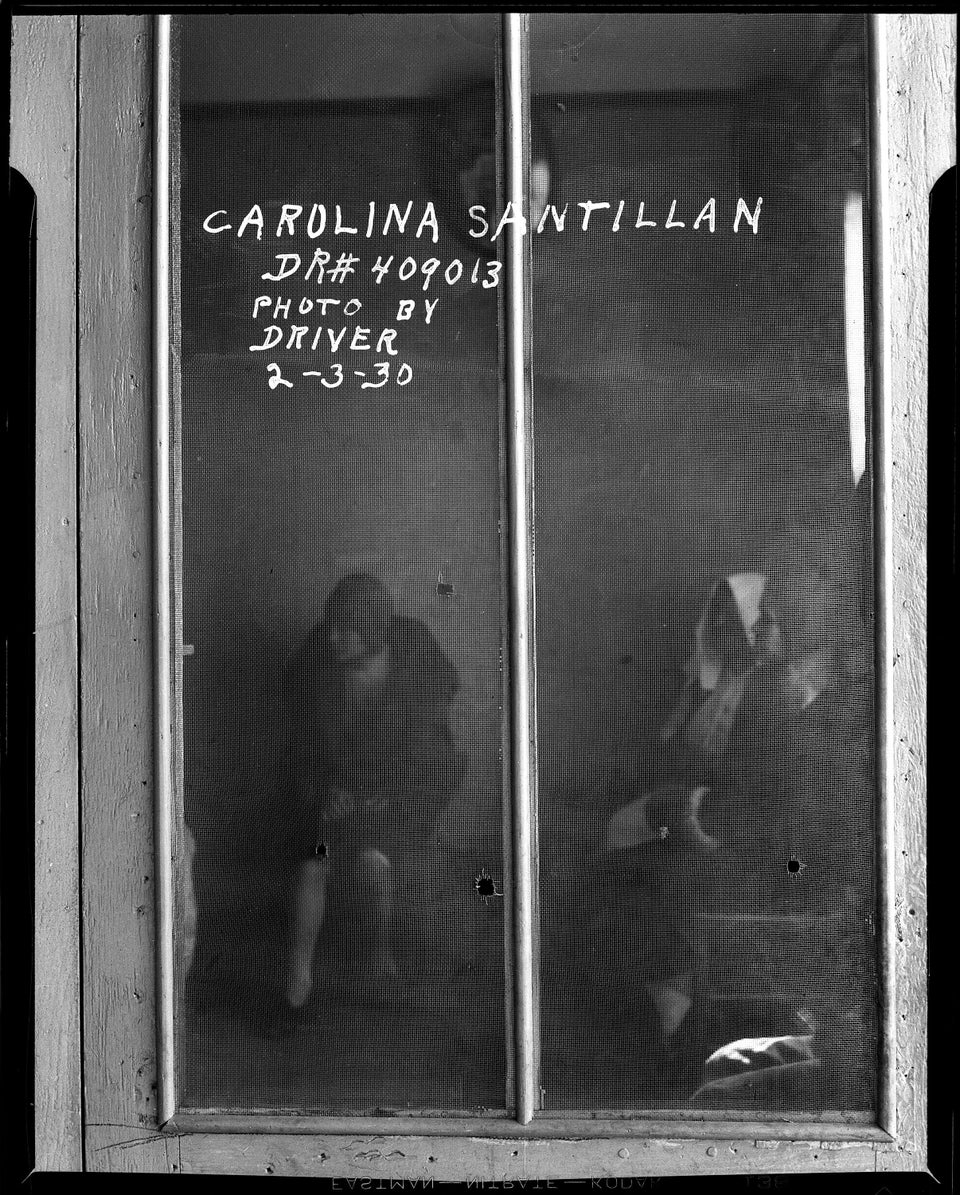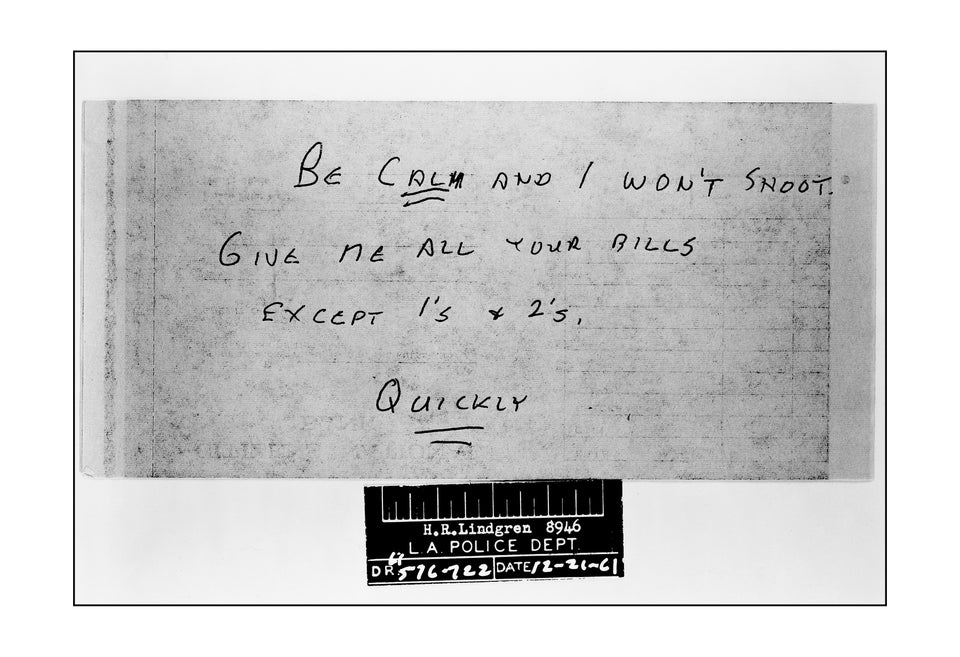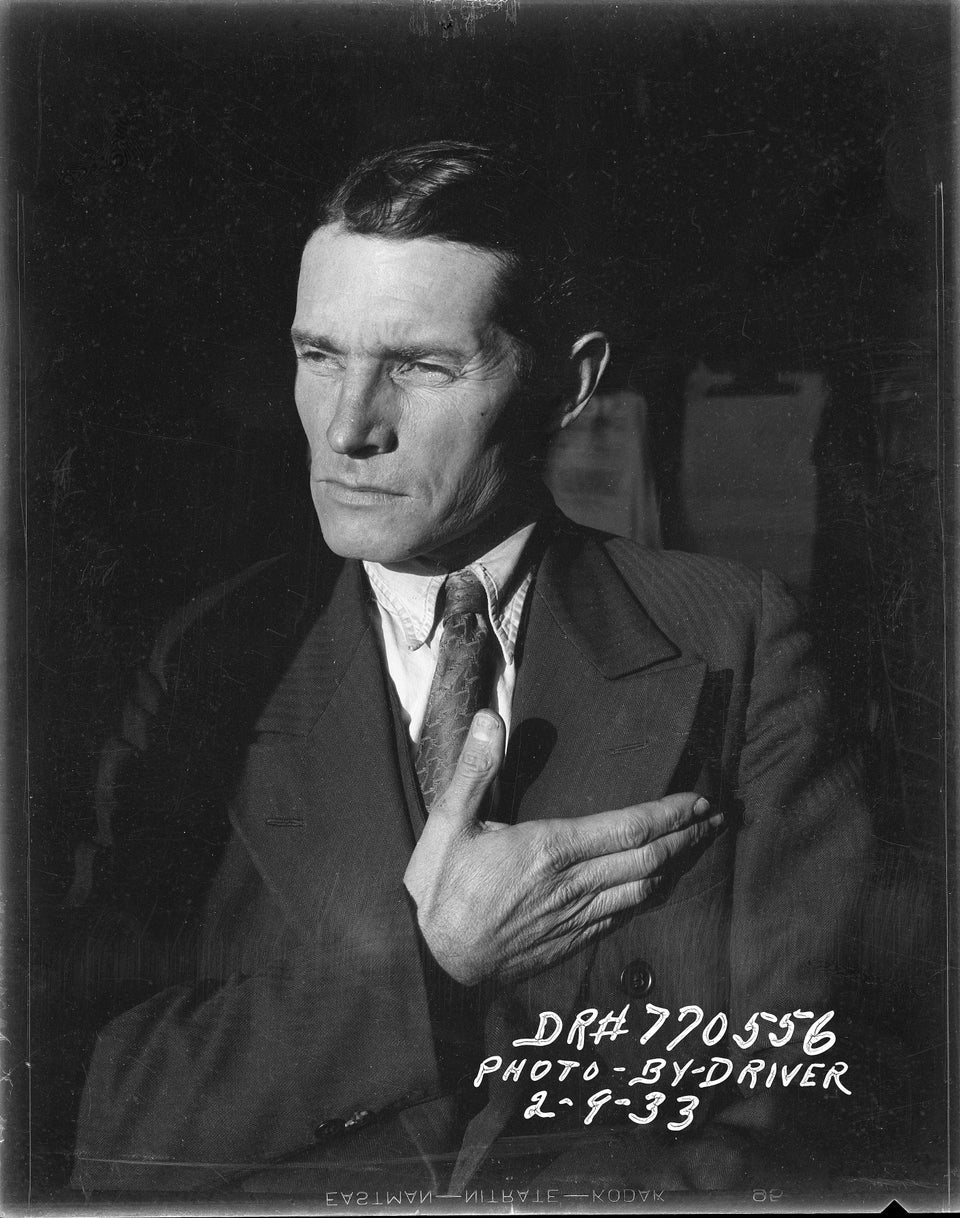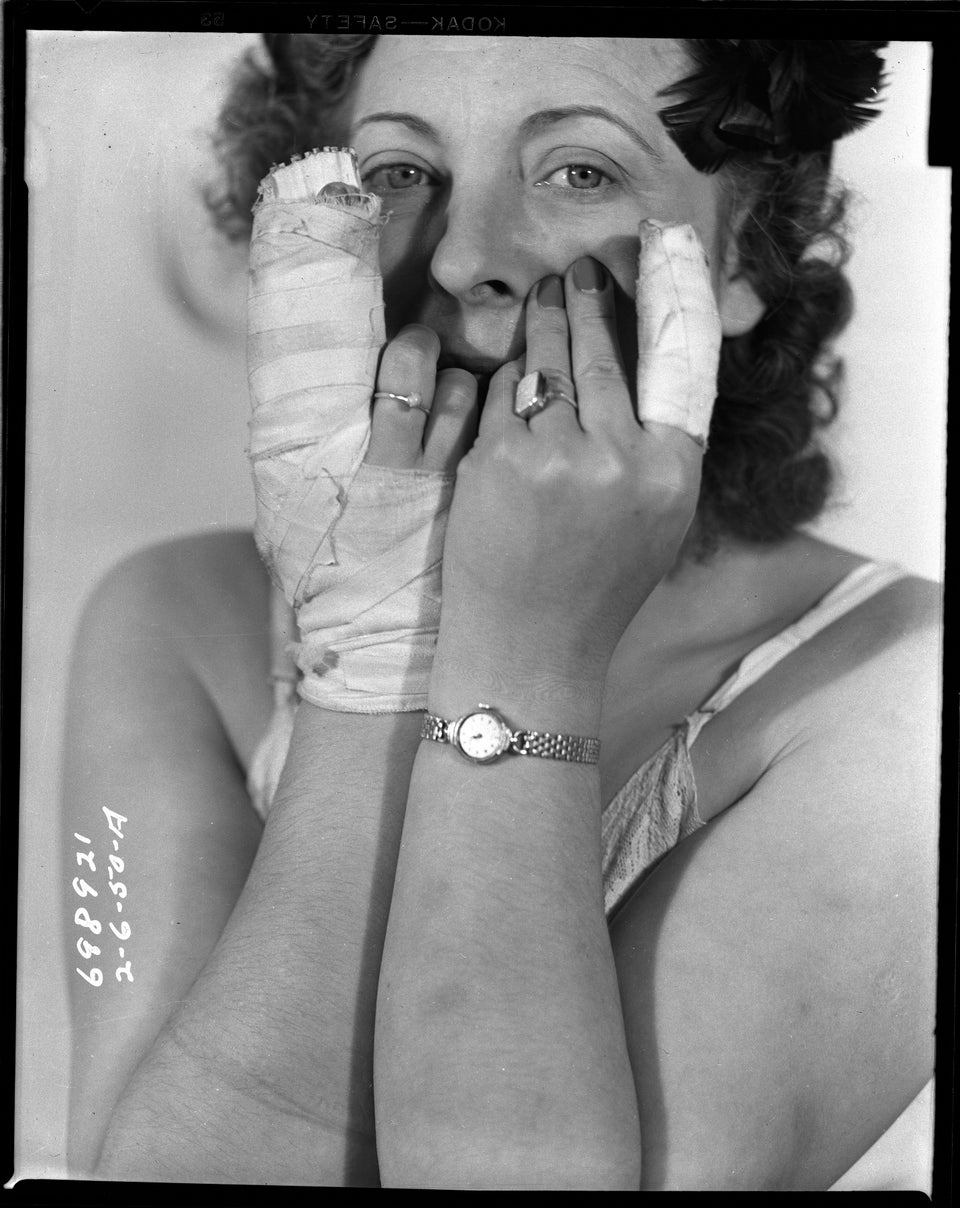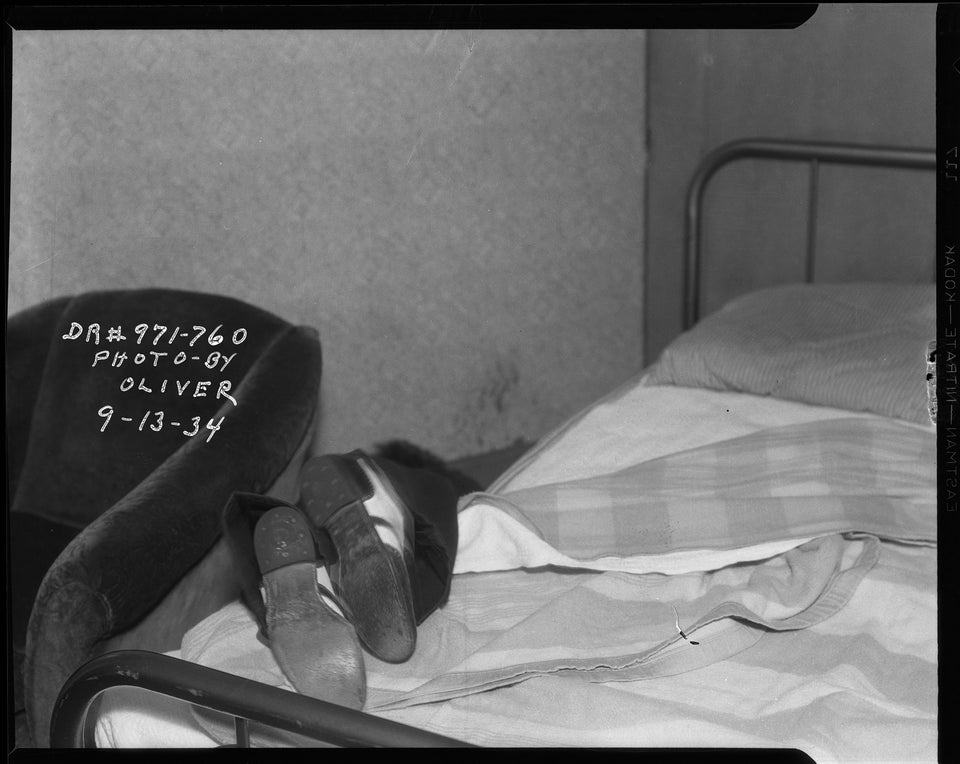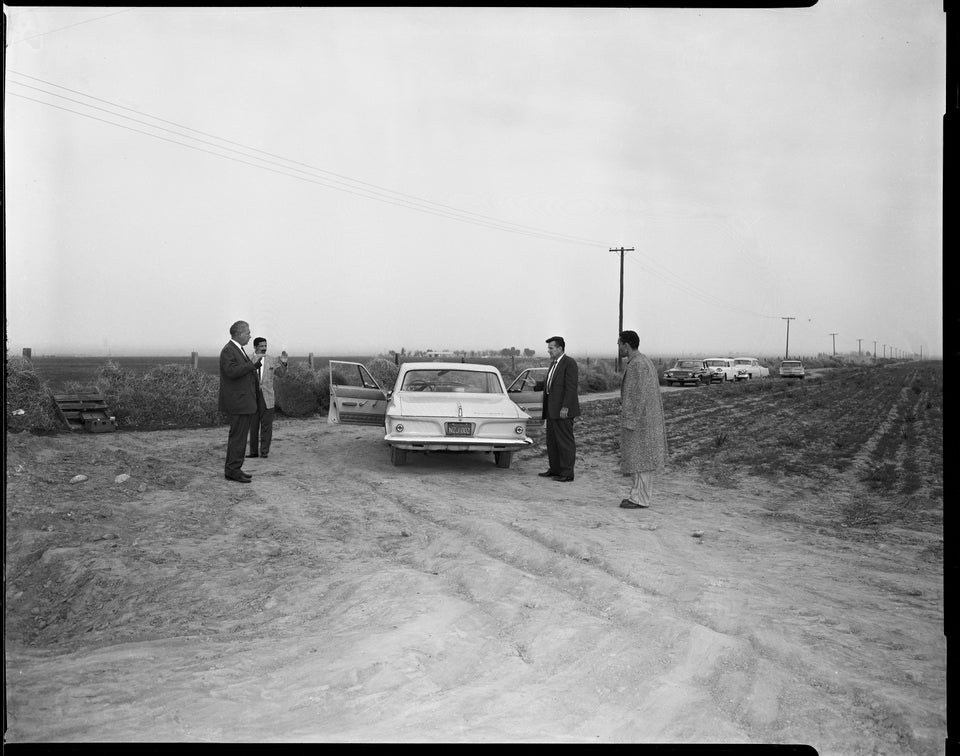 Paris Photo LA, the US edition of the photographic art fair, will be on view from April 25-27, 2014 at Paramount Picture Studios in Los Angeles.
Related
Popular in the Community