A bill that would allow prosecutors to punish criminals who harm an unborn child during a crime received final approval by state lawmakers on Friday and now heads to Gov. John Hickenlooper's desk to be signed into law.
House Bill 1154 passed 21-14 in the Senate and would create a new set of felony offenses that can be charged against any person whose crime results in the unlawful termination of a pregnancy. The bill does not, however, criminalize any lawful action taken by a woman or her doctor with regard to her own pregnancy.
Read the full text of the bill here.
The Associated Press's Ivan Moreno reports that the Democratic measure sponsored by Claire Levy and Mike Foote has been a heated one for years in the state with Republicans arguing for penalties for "fetal homicide," which could essentially establish "Personhood" for the unborn.
However Colorado voters have twice rejected Personhood measures which would establish that legally life begins at the moment of conception.
Ultimately HB-1154 survived and avoided infringing upon female reproductive health care. "Our state has seen terrible tragedies over the course of the past few years that have highlighted the need for this bill which will close the loophole in Colorado's criminal code," said Cathy Alderman of Planned Parenthood to KDVR. "HB-1154 is a thoughtful and fair approach to a complex area of law that addresses crimes against pregnant women without restricting or infringing upon reproductive health care."
Before You Go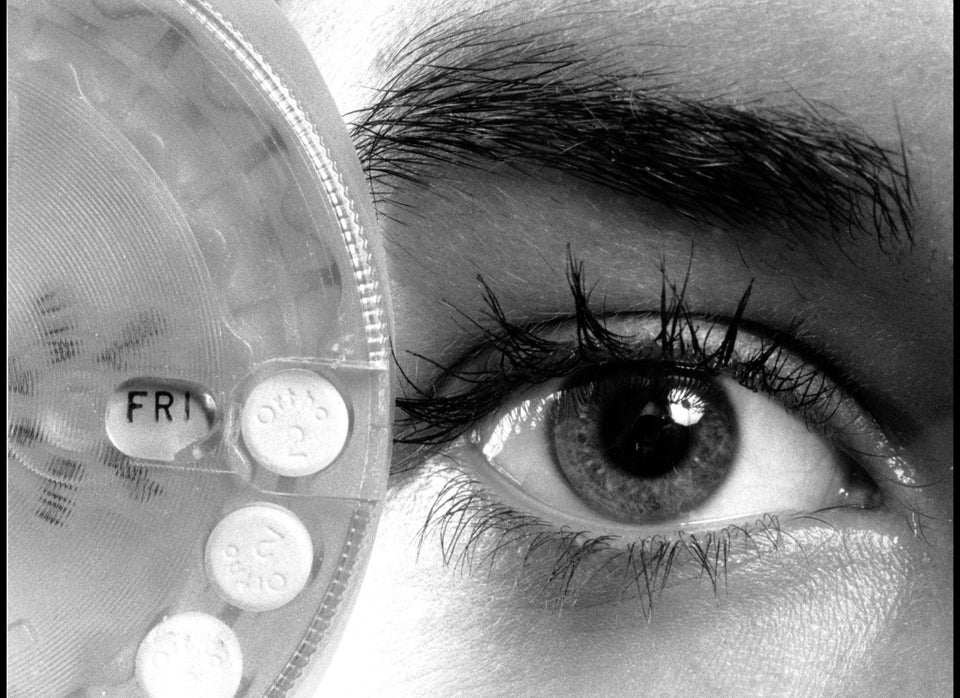 Lies GOP Tells About Women's Bodies
Popular in the Community