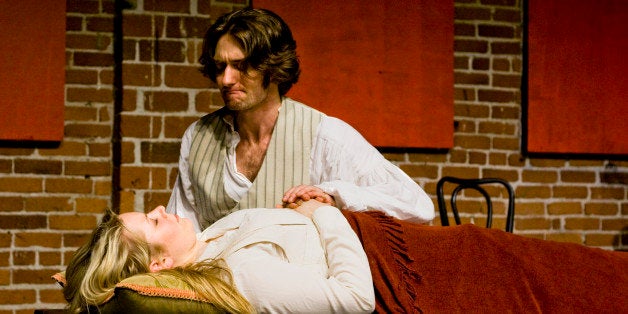 A lot of great romances -- real and fictional -- come to tragic endings.
But while people rehash the details about the deaths of iconic lovers like Romeo and Juliet or Bonnie and Clyde, they don't consider what it would take to clean up all the blood and guts left at these crimes of passion.
In the aftermath of Valentine's Day, Aftermath, a company that specializes in trauma cleaning and biohazard removal, is adding a bit of realism to some of the most tragic love stories in cinemas, literature and history with an infographic that explains what it would take to clean up the crime scenes.
When you think about all the blood pooling under Juliet's body, you may never feel the same way about love again.
Related
Popular in the Community