For some crimes, there are no words ... at least according to the Season 8 promo for "Criminal Minds."
"He kills at 9 ... I'm not good at waiting," Alex says. "Neither am I." Hotch (Thomas Gibson) replies ominously.
"Criminal Minds," which debuted in 2005, centers on a team working for the FBI's Behavioral Analysis Unit (BAU), based in Quantico, Virginia. The series also stars Jayn Atkinson, Joe Montegna and more.
"Criminal Minds" Season 8 premieres Wed., Sept. 26 at 9 p.m. ET on CBS.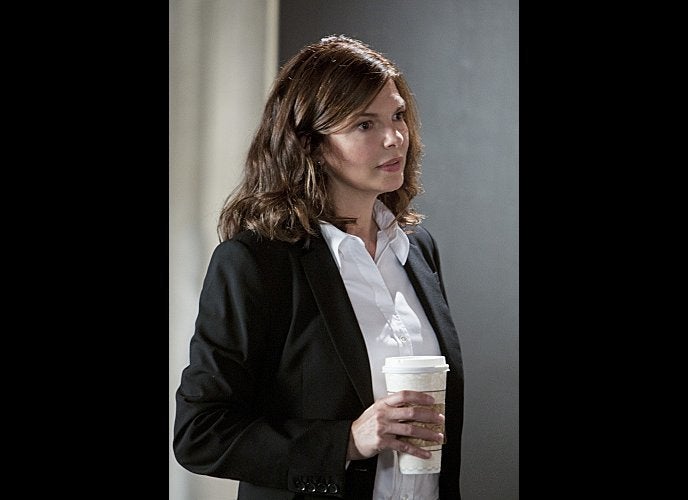 Criminal Minds Season 8
Related
Popular in the Community