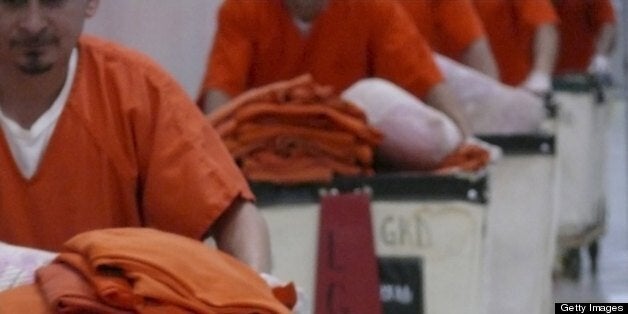 The U.S. government has claimed that these prosecutions are necessary to keep dangerous criminals out of the country, yet while 42 percent of those convicted in 2002 had committed crimes considered "most serious" by the United States, in 2011 that number had dropped to 27 percent. Additionally, another 27 percent had no prior felony convictions at all in 2011 vs 17 percent in 2002. In the first six months of fiscal year 2013 alone, immigration prosecutions were up by 10 percent, according to recent data from the U.S. Department Of Justice.
"For 10 years now, I've been presiding over a process that destroys families every day and several times each day," U.S. District Judge Robert Brack said in the Wednesday report.
"If the Obama administration and Congress are serious about reforming immigration to protect families, they should give all people who have been deported and separated from their families a chance to prove they can contribute to society," Meng said. "Otherwise, the government is doomed to continue spending millions prosecuting and incarcerating people with strong ties to the U.S."
Human Rights Watch suggests the government impose only civil penalties on those entering the country illegally and set a clear path for those deported to apply to reenter legally.
Before You Go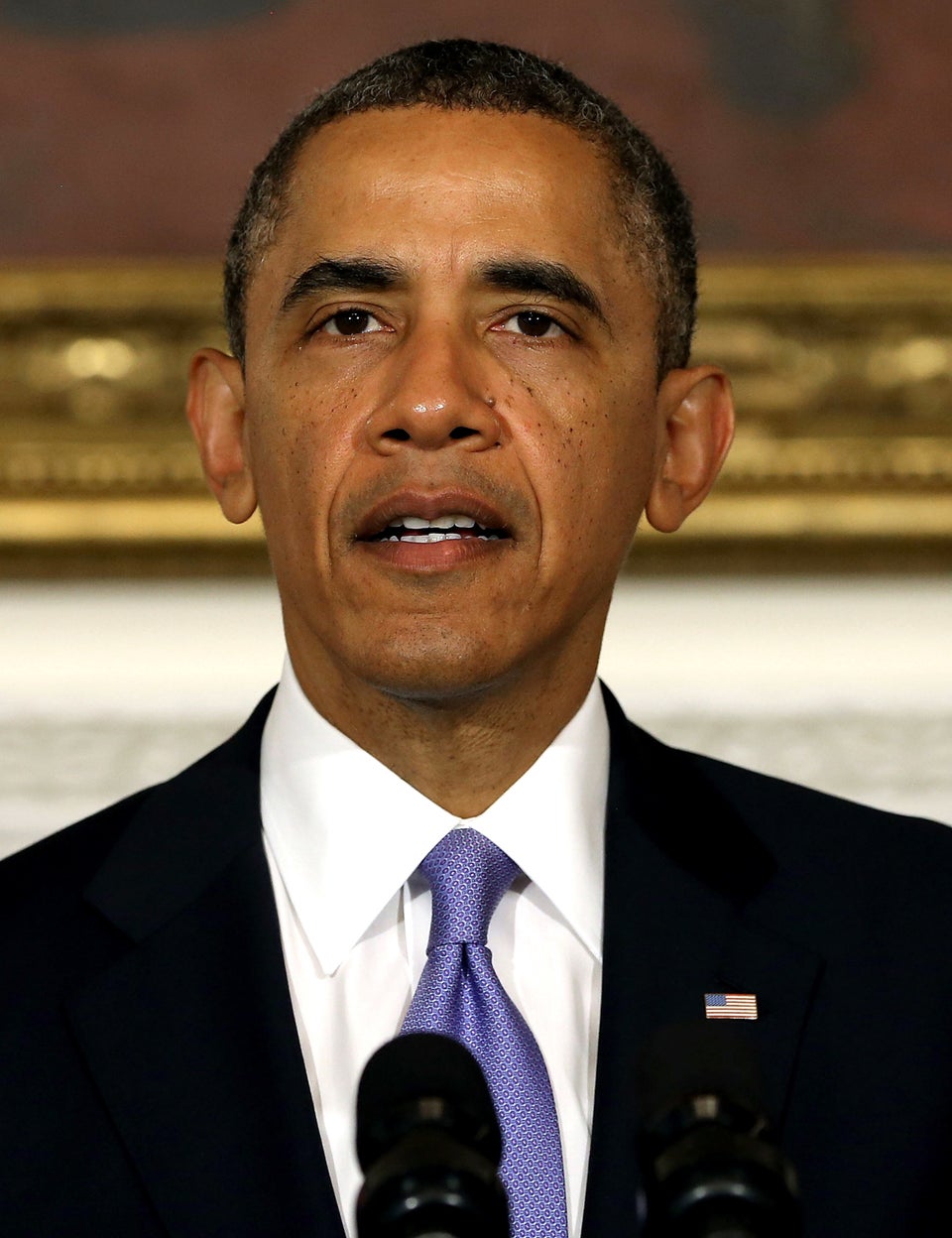 11 Ways Immigration Reform Helps The Economy
Popular in the Community