If we had to pick one hairstyle to never make a comeback, crimped hair would be at the top of our list.
But we didn't think we had to worry about the frizzy '90s style returning... until we saw photos of Jennie Garth from last night's People StyleWatch Denim Party in Santa Monica: the "90210" alum showed up on the red carpet with her blonde hair completely crimped from root to strand.
Simply put, this is terrifying. When did crimping your hair become a thing again? Who broke out the crimping irons when we weren't looking? Are our worst hair days from middle school coming back to haunt us?
(Confession: we actually still own one of those Conair 4-in-1 straightener/crimper tools, so if this trend is coming back, at least we're well equipped.)
But seriously, we're confused. The People StyleWatch fete seemed to have no retro theme or costumes of any kind, so Garth must have been sporting those frizzy strands non-ironically. We're stunned.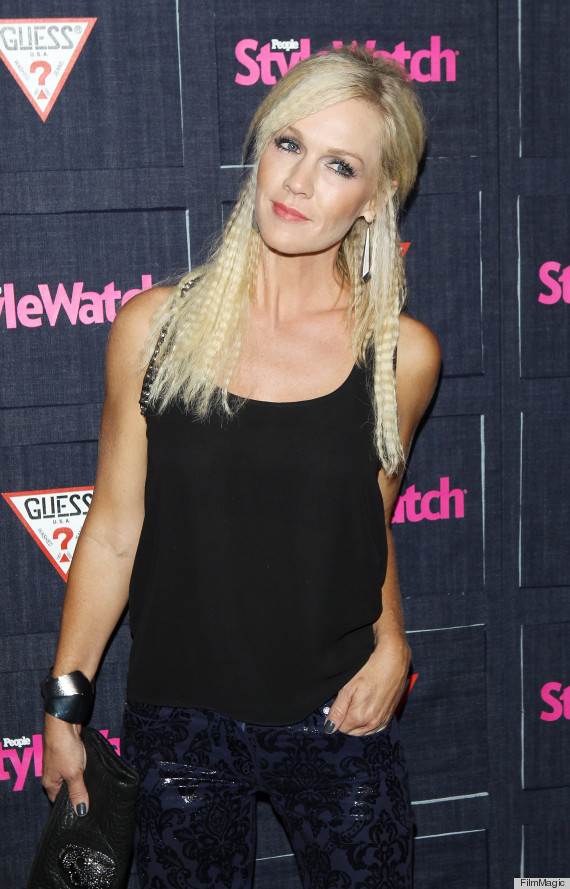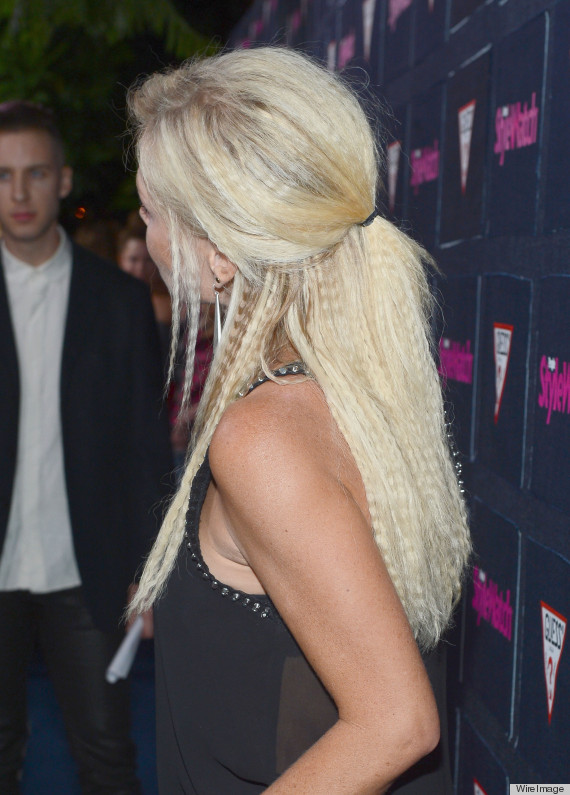 See more questionable hairstyles: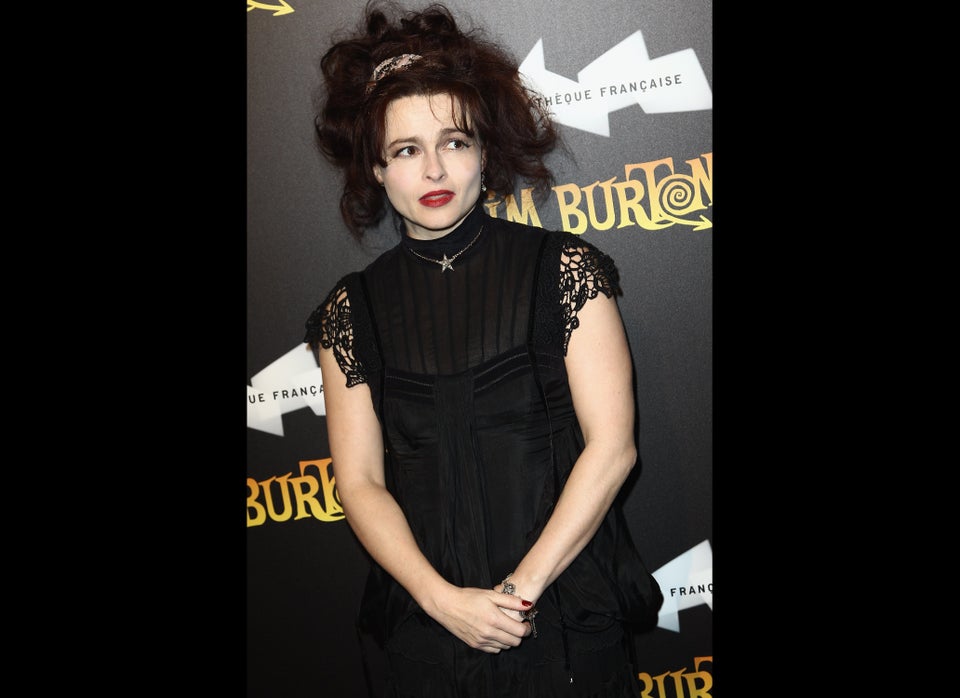 Worst Celebrity Hair Ever