In 2000, Cris Judd received a call from his agent that would change his life. He had been hired as a backup dancer for Jennifer Lopez's music video "Love Don't Cost a Thing." Upon meeting the superstar, he says it was love at first sight.
"So when Jennifer walks in, I shake her hand and we kinda look at each other -- and in my head, I'm like, 'Oh my God, I'm going to marry this woman,'" Judd says in a new episode of "Oprah: Where Are They Now?"

When the couple first started dating, Judd says they kept it under raps. "Whenever we would leave a place we would leave separately," he says. "I guess the first introduction to me being with her was when we were at the Oscars. It was just bedlam. I've never seen so many people concentrated in one place, especially cameras. I knew she was there to do a job, and so I was just that guy who was just by her side."
Judd and Lopez married on Sept. 21, 2001. He describes what it was like to be constantly pursued by paparazzi while planning the wedding. "I had one of my friends fly in for my wedding," Judd says. "And I'm like, 'You see that car, that car, this car, that car, that car? They're all following me.'" His friend was in disbelief, until Judd made a turn and every car followed after him.
"It's dangerous. It sucks. It's not fun, it's very intrusive," Judd says. "And who would want that? No one wants that."
Nine months after the wedding, Lopez filed for divorce in July of 2002. She cited irreconcilable differences.
"During the time when we were separated and we were going through divorce, I was getting a lot of calls to interview and naturally, everyone wants to know the dirt about your marriage and what went wrong," Judd says. "And I never wanted to do that because that's no one's business."
Judd's father, however, felt the stories on his son's divorce were biased. "So my dad felt compelled to defend me and give his side of the story, so to speak," Judd says. "I asked my father, 'Please don't do that. I don't need you to do that. I don't need you to defend me. I love you.' And it was like one of those moments, he's like, 'Well, I'm going to do it anyway.'"
"And I was like, 'Well okay, then I don't have anything to say to you,'" Judd says. He says he and his father didn't speak for more than a year, though he now understands he was just being protective. "No parent wants to see their child go through pain, especially in tabloids when most of it's not true," Judd says.
Before You Go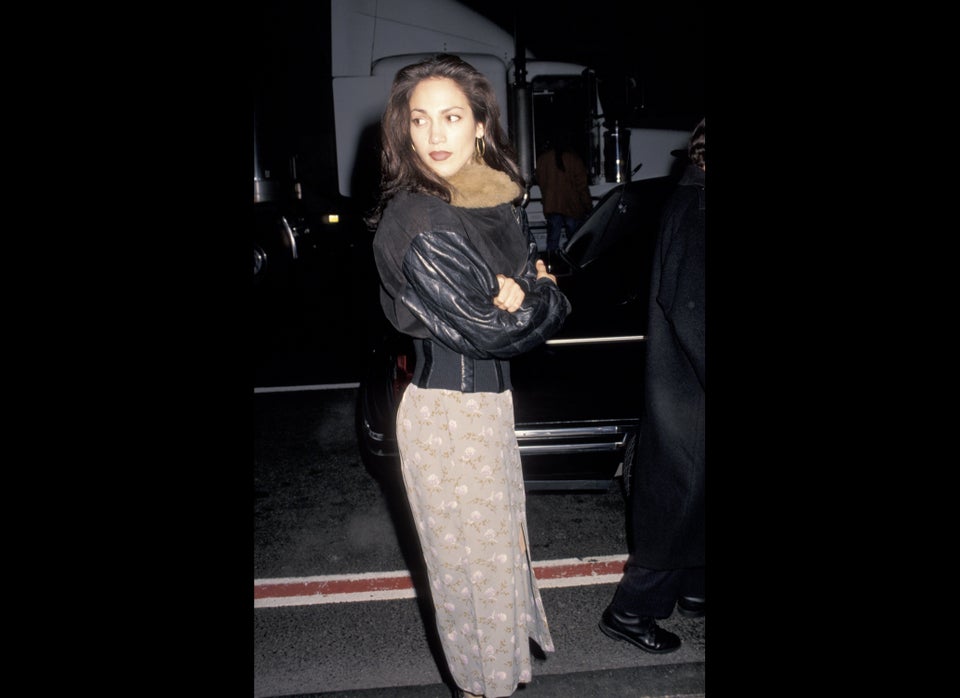 Jennifer Lopez's Style Evolution