One text message could save a life.
After a young woman texted DoSomething.org with a heartbreaking cry for help, the non-profit volunteer group's CEO, Nancy Lublin, knew she needed to create an outlet for people struggling with crises in their lives. She quickly founded a separate organization called Crisis Text Line, a free 24-hour nationwide mental health service that gives people access to crisis counselors right at their fingertips.
Since its 2013 launch, the service has exchanged nearly 10 million texts from people experiencing mental health issues, bullying, sexual abuse and more, Lublin said. Approximately 30 percent of messages the program receives refer to suicide and depression.
While all crisis lines are essential and save lives, Crisis Text Line stands out because it can also provide crucial information to help prevent these events from happening in the first place. Since its inception, the program has been analyzing messages, the timing of messages and their locations to breakdown useful data. For example, analyses show that texts about issues with eating disorders seem to spike on Mondays. Montana is also the state with the greatest number of texts that refer to suicidal ideation.
Lublin hopes that the information that Crisis Text Line can glean will help inform new policies in schools, governments and homes across the country.
"Data evidence makes policy, research, journalism, policing, school boards, everything better," she said. "I don't think of myself as a mental health activist. I think of myself as a national health activist."
Check out the TED video below to learn more about the Crisis Text Line. If you're in crisis and need someone to talk to, text 741741 for free 24/7 support via text.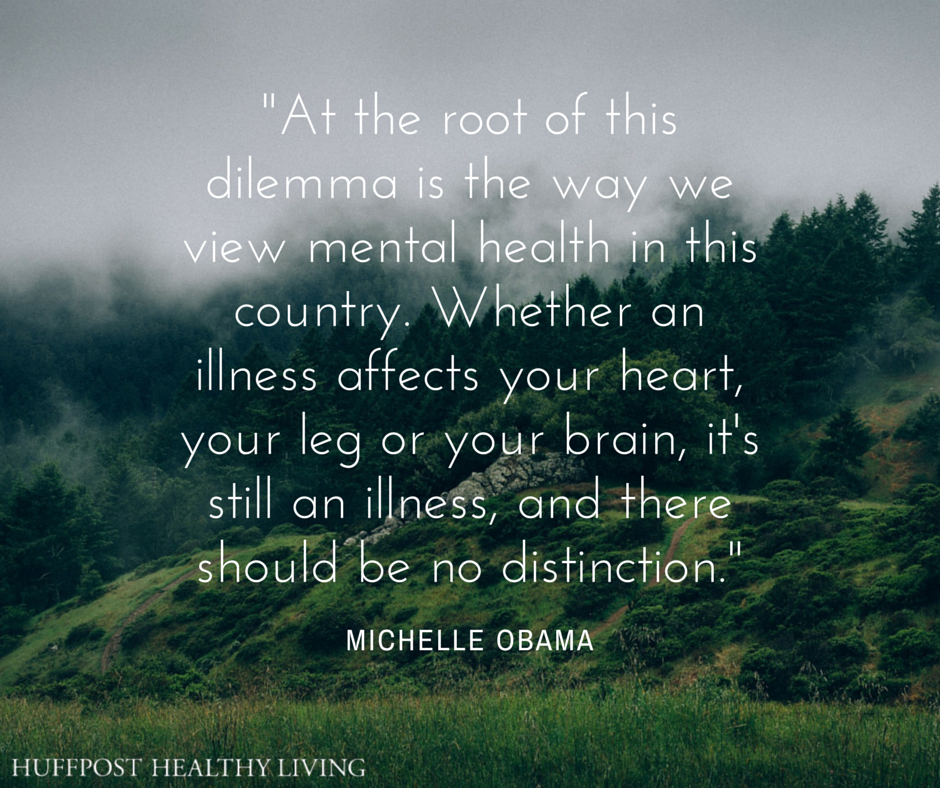 11 Quotes That Perfectly Sum Up The Stigma Surrounding Mental Illness