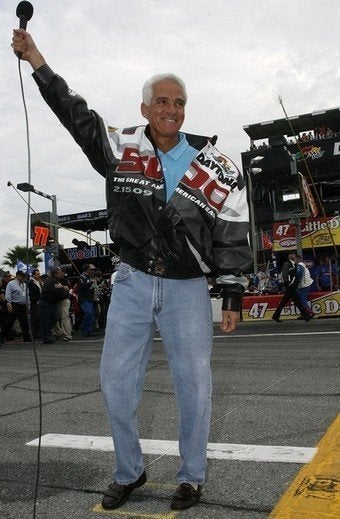 Florida Gov. Charlie Crist defended his support for President Obama's stimulus plan at a Fort Lauderdale town hall meeting Wednesday, saying that the recovery package will help the state. He added that his endorsement of the plan and the state's backing of Obama in the election should give them a boost:
''I'm enormously grateful that it passed, and I know it's going to help our fellow Floridians in a substantial way,'' Crist said. ``It could not have come at a better time.''

In response to a question from Broward School Board Chairwoman Maureen Dinnen about school funding, Crist said Florida could receive $3.5 billion. One possible hitch, however, is that states that have cut school spending will have to get waivers from the government to get additional money.

''We've helped this administration a little bit get this package passed, and Florida voted for him, so our asking for a waiver, I think, will be looked on favorably by the administration,'' Crist said.
According to the Miami Herald, Crist received a standing ovation from the audience of about 250 people.
Other Republican governors have gone in the opposite direction, suggesting they may not even accept funds from the stimulus. Party officials, however, play down the divide. "Our governors understand that a successful national party requires diverse ideas that may vary by state and region, the executive director of the Republican Governors Association told Politico. "What might be good for Vermont isn't necessarily what's good for Mississippi."