Ronaldo was accused of four accounts of tax fraud in a four-year span starting in 2011.
According to the prosecutor's statement cited by AP, the shell company was set up to "create a screen in order to hide his total income from Spain's Tax Office."
Ronaldo is one of the richest and most decorated players in soccer history.
According to Forbes, he made $93 million over the last 12 months to retain his standing as the world's highest-paid athlete.
Now the two are linked by tax woes from income generated in Spain. A Spanish court convicted Messi, who plays for Barcelona, and his father of tax fraud in 2016 but the two avoided actual time in prison despite receiving 21-month sentences.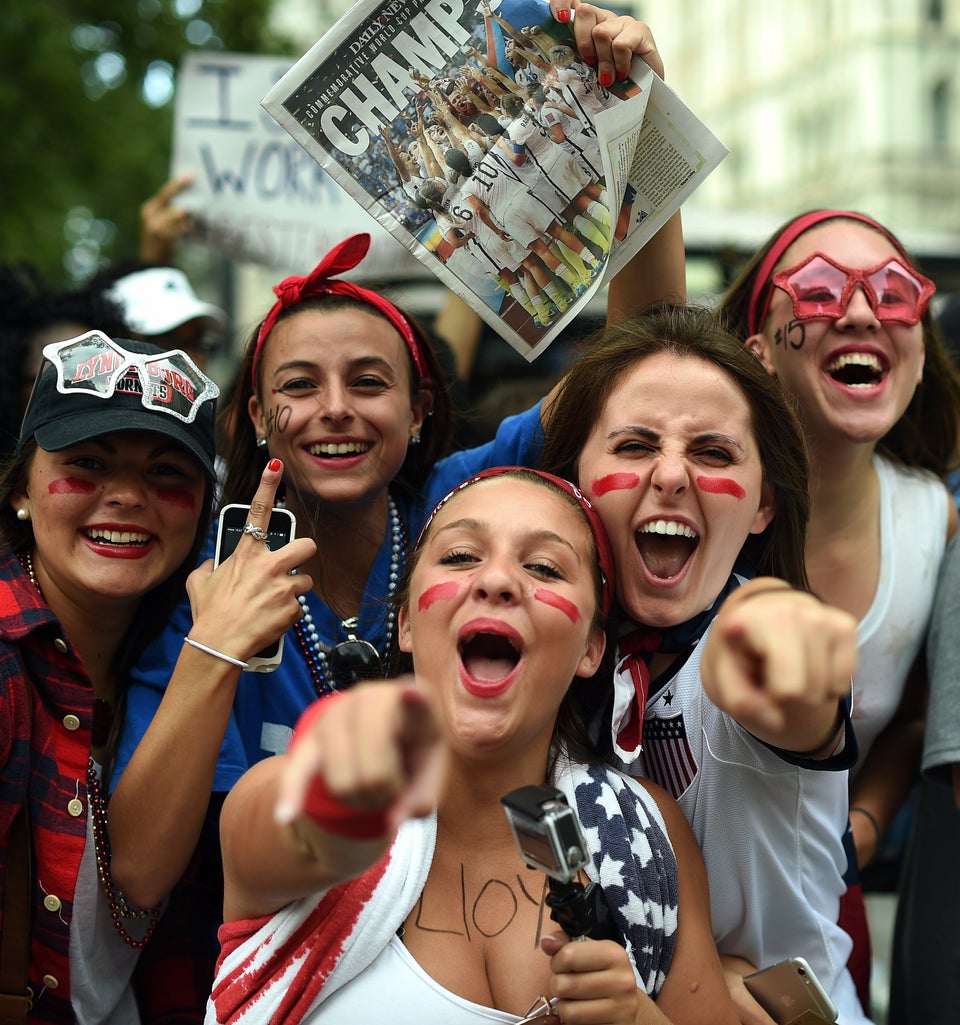 The Best Photos From The NYC Women's World Cup Parade
Popular in the Community