As we all know, the feeling that occurs the moment you realize your phone is missing can be one of the most horrifying feelings in the world.
Woolstenhulme and Co.'s smiles surely turned sour once she realized her phone was missing. Luckily, a certain 30-year-old Portuguese footballer happened to find it.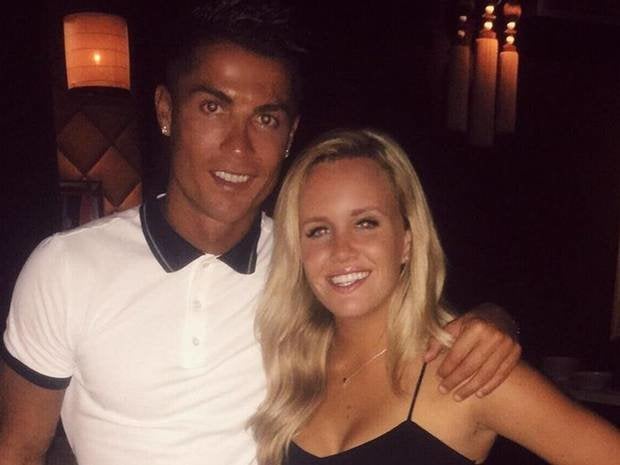 Best. Weekend. (That almost turned into an expensive disaster.) Ever.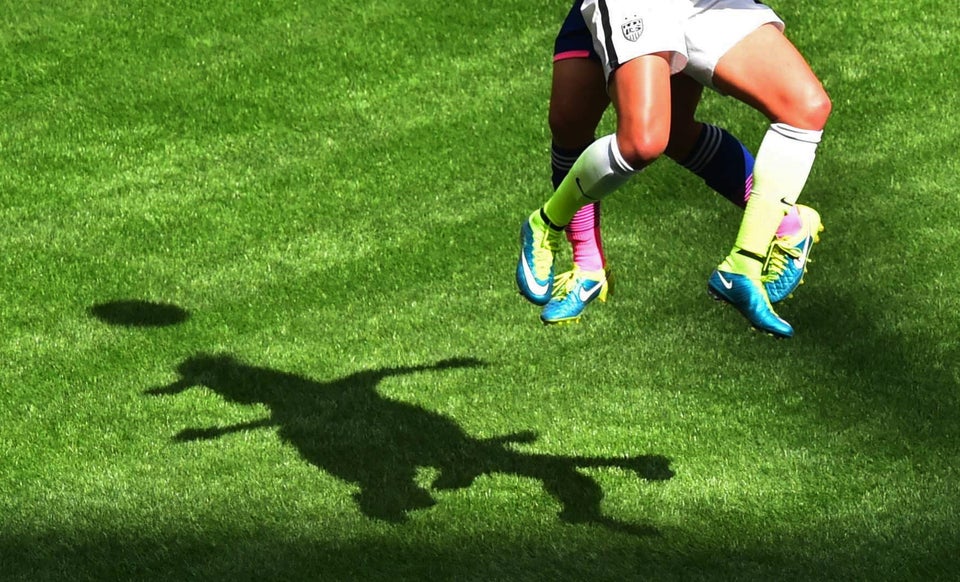 The Most Badass Photos From The Women's World Cup Final
Popular in the Community