But sometimes, even that is not enough. Which is why we're thanking the underwear gods for soccer player Cristiano Ronaldo, who has just introduced his first underwear brand. The Real Madrid footballer officially launched CR7, a line of underwear and other basics for both men and boys, by unveiling the stunning black and white ads in all their (massively oversized) glory in Madrid on Thursday.
Let's just put it this way: David Beckham, there's a new jaw-dropping, soccer-playing underwear model in town. And he might give you a run for your money.
Check out Ronaldo in both his skivvies and his real clothes (which, we have to admit, are way less impressive than Beckham's stylish threads) in the pics below. Happy Friday, everyone.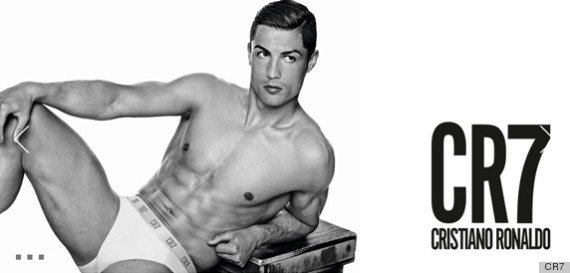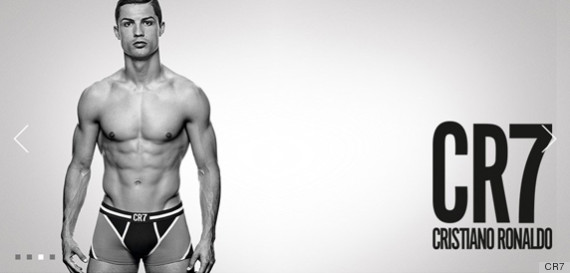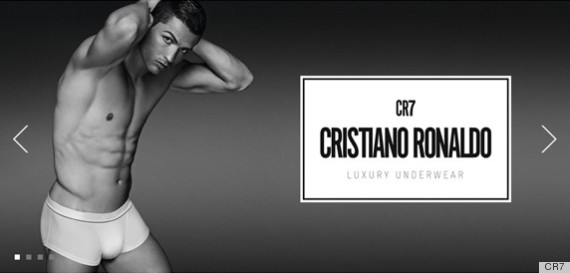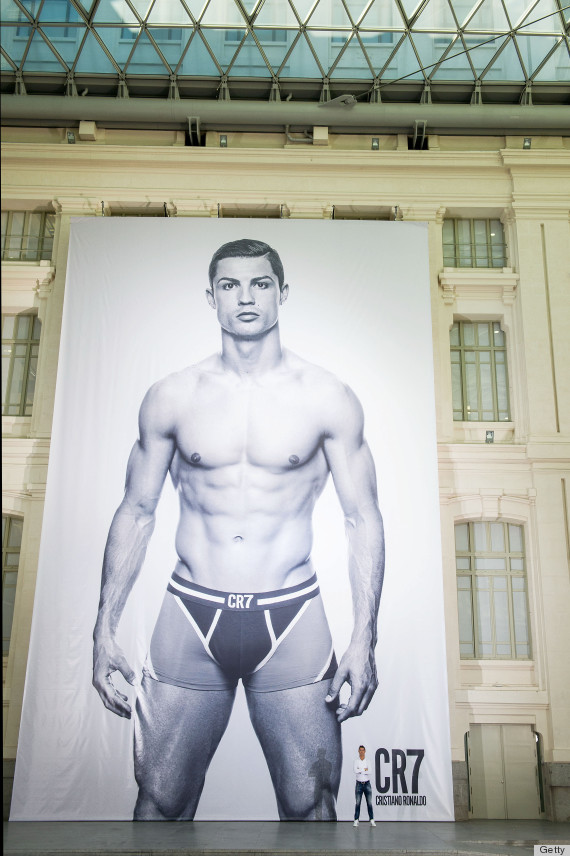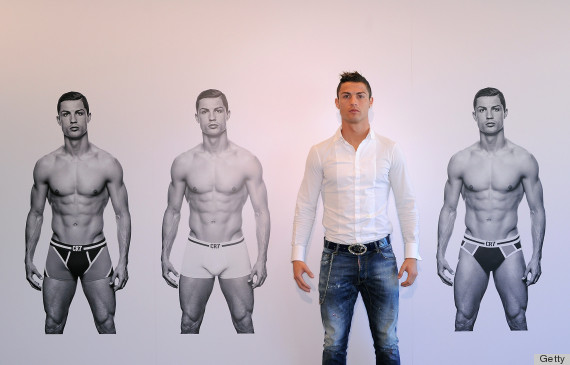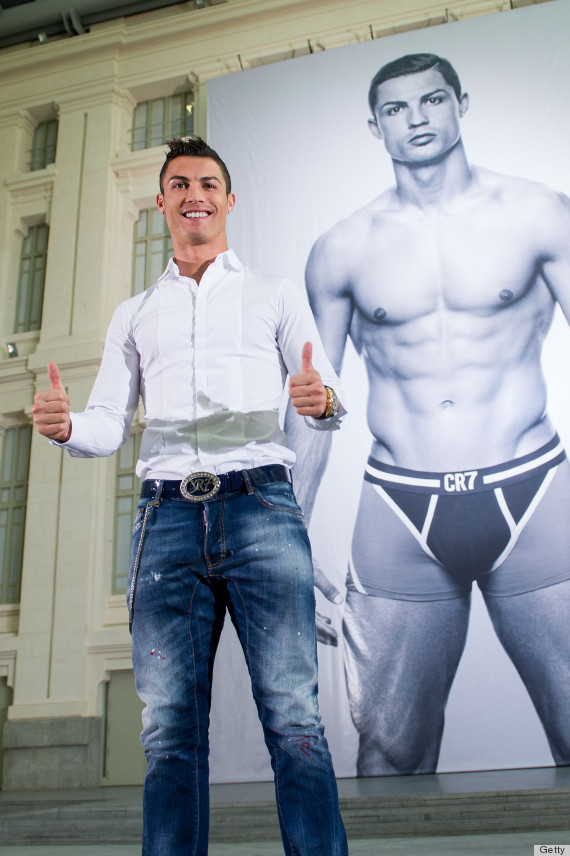 More shirtless ads, you say? It would be our pleasure: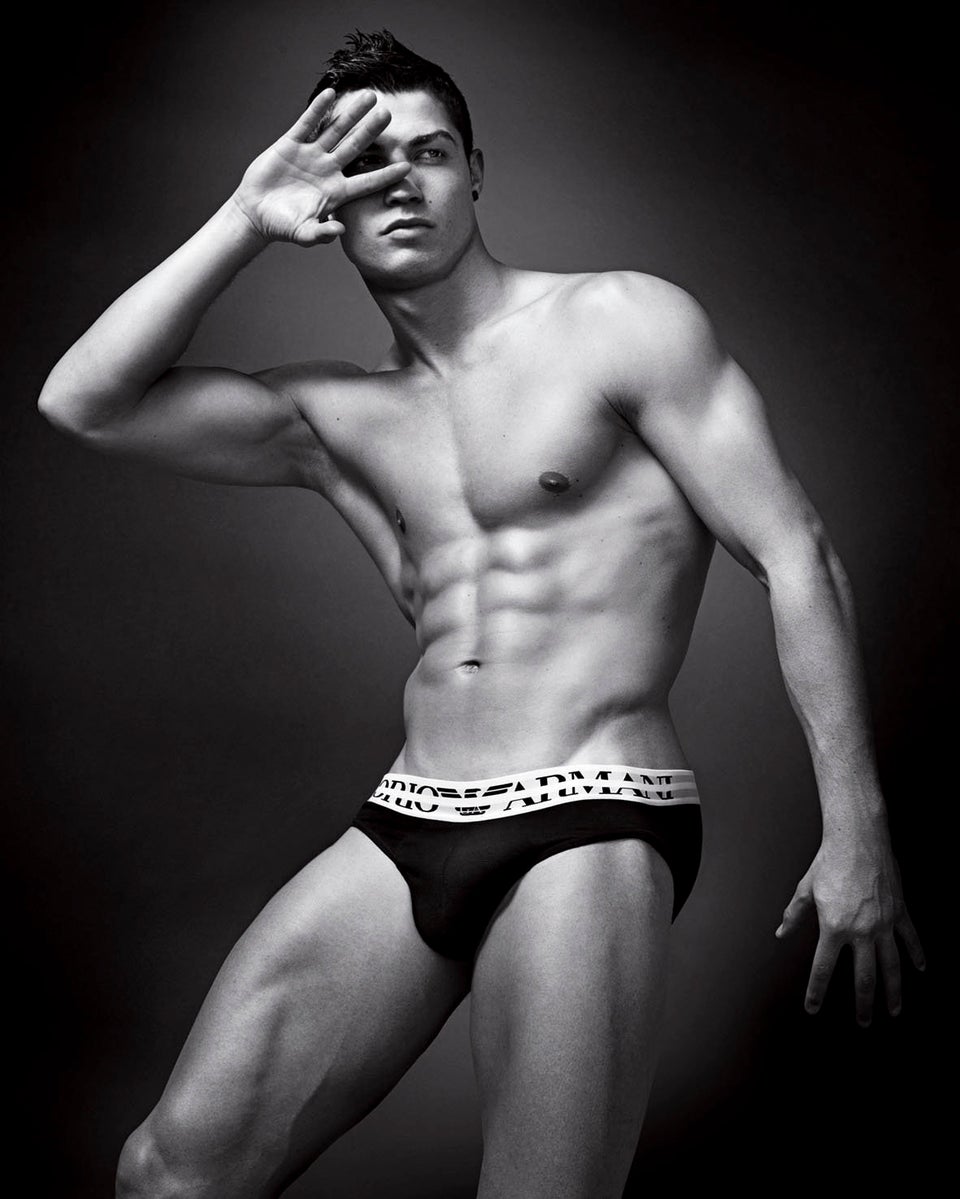 Cristiano Ronaldo: Armani Ads