Last week's episode of "How I Met Your Mother" sent fans into a vicious rage spiral when the episode's ending made it seem like the mother would be dead by the series finale. "HIMYM" conspiracy theorists have long thought that Ted was telling his children the story of how he met their mother because she had died of a terminal disease.
The interviewer said, "There have been rampant theories throughout the show the past couple years and this season that the story is being told because the mother is dead." Milioti responded, "That's insane. There's some crazy conspiracy theories, which makes me really love the fans more."
Of course, Milioti may just be an excellent liar, but we'll hope for the best on this one.
"How I Met Your Mother" airs Monday at 8 p.m. EST on CBS.
Related
Before You Go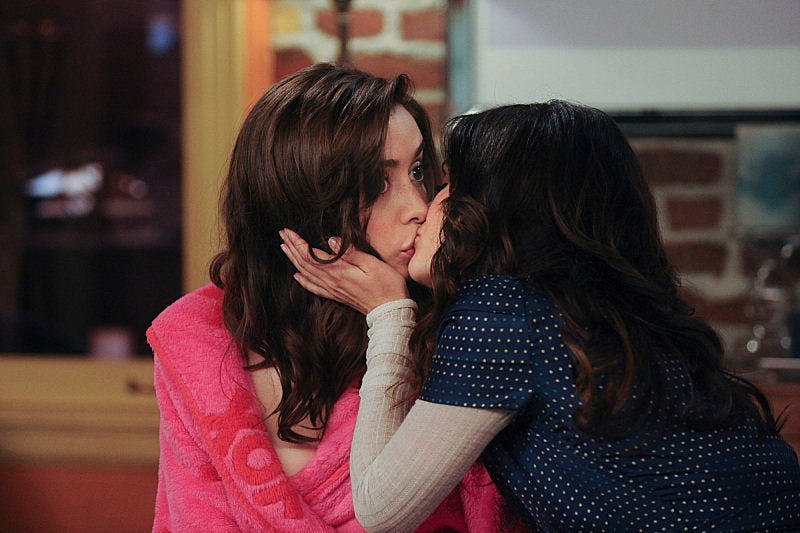 "How I Met Your Mother" 200th Episode
Popular in the Community