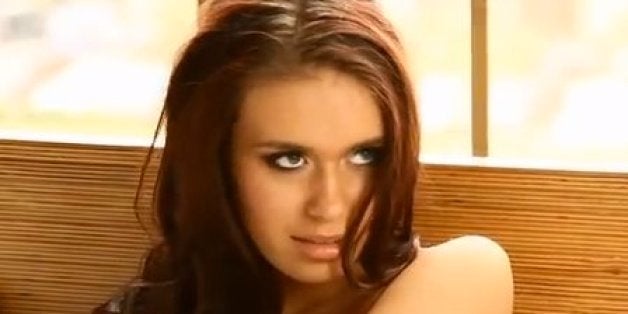 She's done "Naked Outdoors" and modeled in a simulated lesbian sex scene, but now one former Playboy model-turned-teacher just wants to be an educator -- and at least one parent seems to have a problem with that.
Even while Cristy Nicole Deweese was Playboy's "Coed of the Month" in February 2011, she intended to become a Spanish teacher. She discussed her future plans in a sexy, innuendo-laden video that was produced around that time.
Deweese, who modeled under the name "Cristy Nicole," was 18 when she posed for Playboy. She's 21 now, and has since achieved her goal of becoming a Spanish teacher, landing a job at a Dallas-area magnet school. But according to the Dallas Morning News, her modeling past isn't sitting well with at least one parent.
The anonymous parent reportedly told the newspaper that Deweese's past was a distraction, since students were using their phones to look at her photos and video while on campus. She wanted Deweese removed from the classroom by last Friday.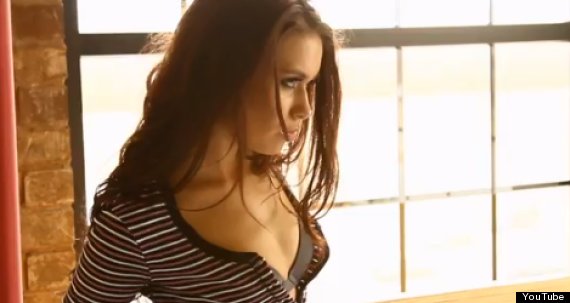 A Texas Education Agency spokeswoman told the Dallas Morning News that while there's no illegal activity involved, the issue is potentially "murky," since state ethics standards hold that teachers should be of "good moral character and be worthy to instruct or supervise" youth.
Some Twitter users who claim to be Deweese's students have reportedly taken to social media to defend her.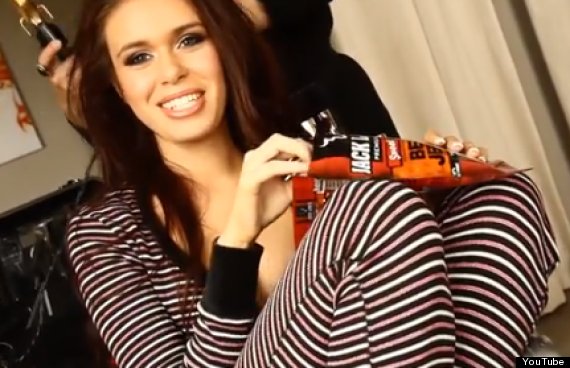 Cristy Nicole Deweese likes beef jerky, hunting, and teaching Spanish
Although it remains to be seen whether the Dallas ISD will act on the parent's complaint, other careers have been compromised by racy images.
"Lots of teachers get fired or asked to resign for the same things I did," Sprauer told HuffPost at the time. "I knew I didn't want to come back next year and I knew I wanted to go to grad school so I decided if I made it to the end of the year I would be happy."
She didn't make it to the end of the year. Sprauer was asked to resign at the end of April.
In the video, King said she competed in beauty pageants and that she was doing porn because she needed the money.
"It's not a big secret. But I didn't tell anybody specifically what I was doing," King said in the video, before having sex with an unidentified man.
Although it cost her the Miss Teen Delaware crown, King moved on. According to BroBible, King is currently studying Journalism at the University of Arkansas, and apparently has a sense of humor about the sex tape scandal.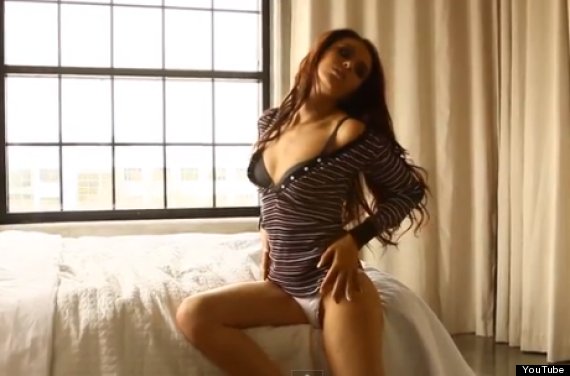 Before You Go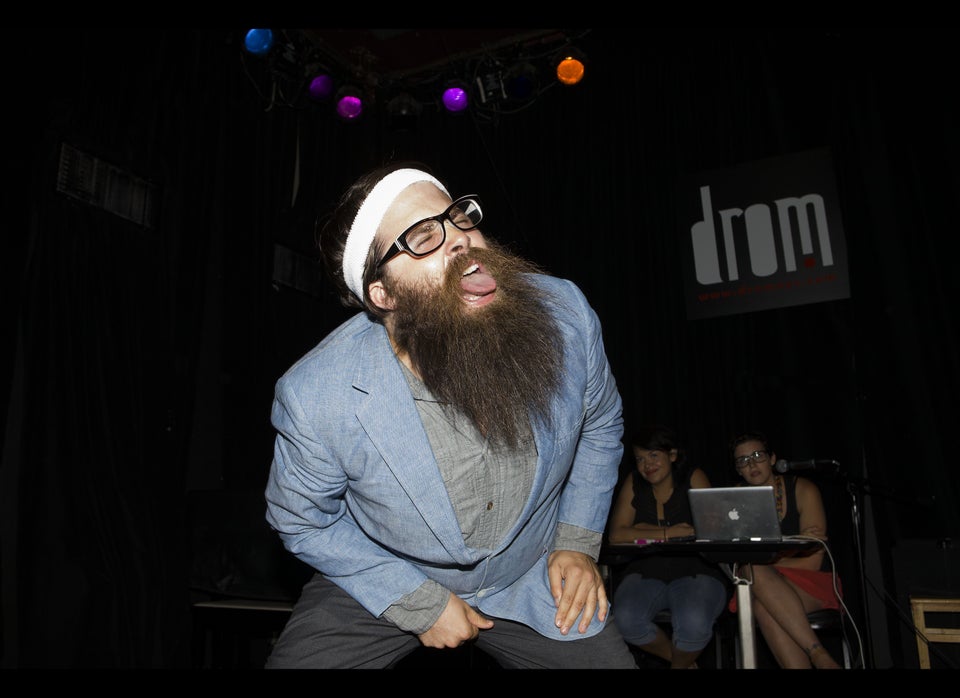 Air Sex World Championships (NSFW)
Popular in the Community