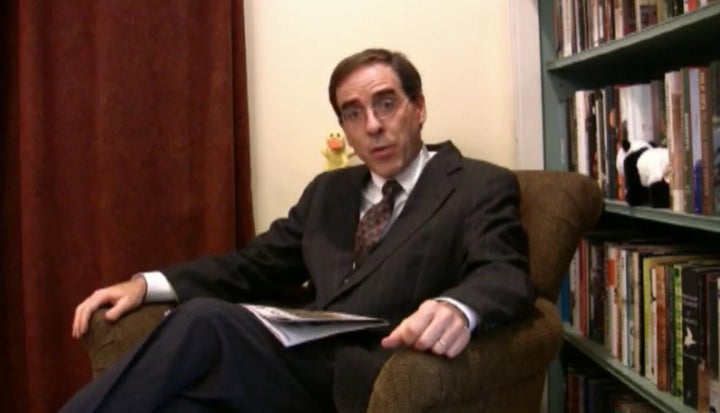 The Washington Post fiction critic Ron Charles breaks ground with an innovative -- and hilarious -- video review of Jonathan Franzen's newest novel, "Freedom."
"If you're going to spend 4 minutes watching anything about Jonathan Franzen's 'Freedom,' you'll want to spend them watching this."
Indeed, Charles seems to be the only critic able to offer any critique of the wildly acclaimed novel.
So, what does Charles have to say and how does he say it?