Pseudoscience has been enjoying a major resurgence as of late, thanks in large part to the leadership of our conspiracy theorist in chief, President Donald Trump. Public trust in scientific research ― not to mention in the concept of evidence itself ― has been steadily eroding as "fake news," "alternative facts" and conspiracy theories are on the rise.
To some extent, this is understandable. As we're inundated with more and more information, it's increasingly difficult even for intelligent and thoughtful people to differentiate what's real from what's uncertain or flat-out false.
So, how can we protect ourselves from becoming victims of pseudoscience? Critical thinking is an important first step. The stronger a person's critical-thinking skills, the less likely they are to fall victim to non-evidence-based ways of thinking.
Learning to think critically is one of the most important goals of education, although it's rarely taught explicitly. A historian and a psychologist from North Carolina State University decided to investigate whether teaching students tools for critical thinking, based on lessons from history, could help them to avoid being duped by pseudoscience outside the classroom.
History professor Dr. Alicia McGill created the syllabus for a university-level history course called "Frauds and Mysteries in History," which taught students a variety of tools and techniques for evaluating information. She recruited 117 students who were enrolled in either the history course, or in a psychology research methods course, which did not explicitly address critical thinking. Before and after the courses, the students took tests to assess their beliefs in various pseudoscientific concepts.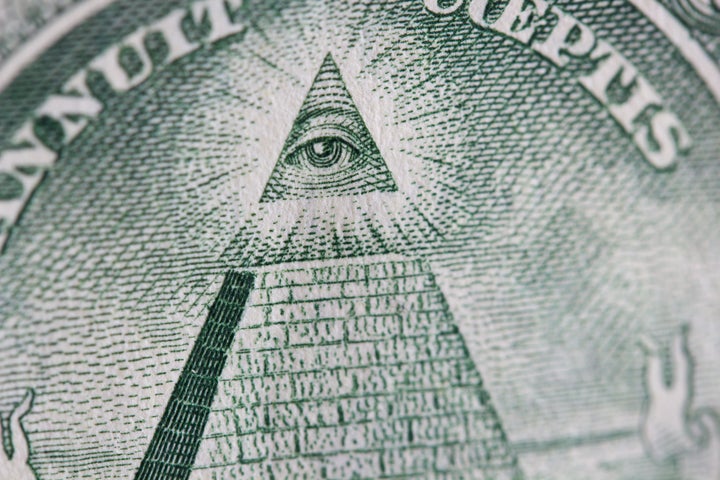 "Each student focused on a specific fraud, myth, misconception and researched it," McGill, an assistant professor of history at the university and the study's lead author, told The Huffington Post. "In these assignments, students analyzed and evaluated various claims about the past, but also had to research the cultural and historical context and implications of the fraud/myth/misconception to better understand how and why it developed, persisted, and was problematic."
McGill added: "I combined instruction on general concepts of logic and critical thinking as well as disciplinary tools from physical and social sciences and the humanities so students could develop a set of standard critical-thinking tools."
Carl Sagan's "baloney detection kit" was one tool the students learned for evaluating the validity of claims. Sagan encourages asking questions like, "What is someone's motive?" and "What is the expertise of the person making the claim?" as well as applying problem-solving techniques such as Occam's razor, a philosophical principle that says explanations requiring fewer assumptions are more likely to be true. The students also learned about logical fallacies ― like non sequiturs and red herrings ― and were taught to apply those fallacies to historical claims, like the myth of the lost civilization of Atlantis.
By the end of the semester, the students enrolled in the history classes had significantly reduced pseudoscientific beliefs ― not only in subjects covered in the course, but also in unaddressed topics like 9/11 conspiracy theories. This suggested that the students weren't just learning from the specific facts in the course, but were also developing vital critical-thinking skills that could be used to detect unsubstantiated claims in different areas. The students in the psychology methods course, meanwhile, didn't change their beliefs at all.
"Students came to understand how information is collected and interpreted correctly in archaeology and history, and they became familiar with common ways people distort and misuse information about the past," McGill said. "They were then able to use this knowledge and various analytic tools to evaluate claims and apply their knowledge to pseudoscience, which helped dispel certain beliefs."
""Students came to understand how information is collected and interpreted correctly ... and they became familiar with common ways people distort and misuse information about the past.""

- Alicia McGill
Although most college students are ready and willing learners, McGill said, they often lacked ways to evaluate claims and sniff out misinformation. Courses like this could go a long way toward changing that. North Carolina State University is now using the course as part of a larger initiative, "TH!NK," designed to incorporate critical and creative thinking skills into the undergraduate curriculum.
It's difficult to overestimate just how important these skills are in today's world. Pseudoscientific beliefs can have devastating effects. Thanks to the growth of the anti-vaccine movement, outbreaks of preventable diseases like measles are on the rise. Meanwhile, conservative politicians continue to dismiss climate science and enact policies that will have dire consequences for the environment, and ultimately, for communities across the globe.
The success of the course also underscores the enduring significance of a humanities education, as publicly funded arts and education programs come under assault by the Trump administration and by many Republican-led states.
"The students learned to utilize the humanities to better understand the human experience, ask questions about the world and information around them, and to understand how misinformation can dehumanize, influence inequalities, and in extreme cases harm others," McGill said. "Humanities helps to answer the 'So what? Who cares?' questions about misinformation."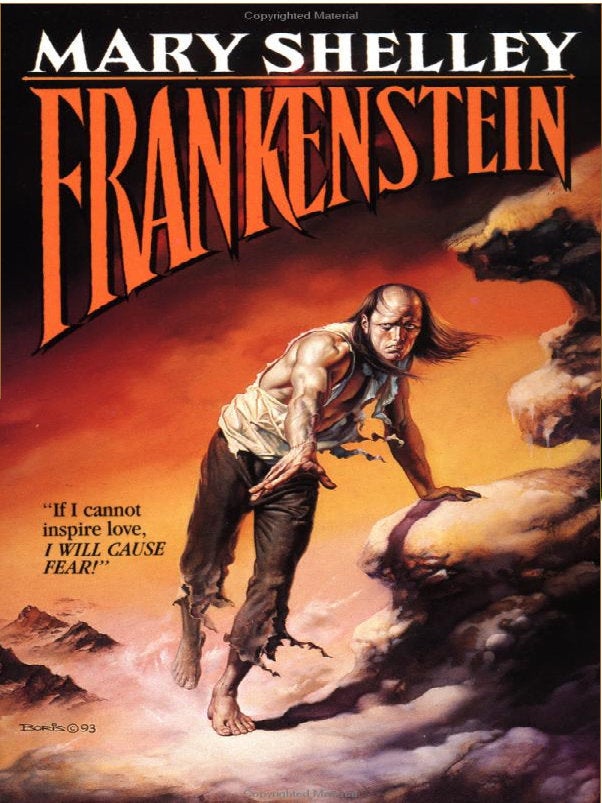 Science Fiction Books You Need To Read