Throughout Sunday morning and afternoon, pretty much all anyone was talking about was the tragic loss of 49 people in the deadliest mass shooting in U.S. history. But by Sunday night -- not even 24 hours later -- it was a different story, with a new "trending topic" on Facebook: Meg Ryan's "dramatically different" look at the Tony Awards.
For the most part, the annual ceremony was a somber affair, as it should have been, with many stars including Lin-Manuel Miranda using the occasion to convey their support for the Orlando victims and their families. But it seems as though all those heartfelt expressions of support -- and the solidarity we all supposedly felt with one another -- fell by the wayside once Ryan took the stage to introduce a performance by the cast of "She Loves Me."
According to several media reports -- and, judging from the fact that the story was trending, countless social media posts -- Meg Ryan, at 54, didn't look like the Meg Ryan we all remember from her "When Harry Met Sally" days. Never mind that the movie came out in 1989. All I noticed last night was that she was wearing a pretty dress. And yet her supposedly "new face" quickly became a major talking point of the internet, a hot topic on both Facebook and Twitter.
"Dear God.... What happened to Meg Ryan?" My answer? Who the hell cares? Right now, family and friends of those at the Orlando nightclub who remain unaccounted for are losing hope. Others are planning funerals. How dare we put our grief on hold so that we can meticulously and maliciously pick apart a celebrity's appearance?
This habit of passing judgement on any celebrity who dares to grow older -- or look different -- is reminiscent of elementary school, where the playground is plagued by gossip, cliques and bullying, and mean kids wield way too much power. My 15-year-old daughter knows better than to put others down for their appearance. If she didn't, I'd take away her phone privileges for a month.
As hard as it might be to believe, everyone -- and I mean everyone -- ages. There's no reason that a change in a celebrity's appearance as they dare to grow older should be treated as a shocking piece of news.
When the internet called Renee Zellweger "unrecognizable" in late 2014, the actress, who is now 47, responded by saying, "Perhaps I look different. Who doesn't as they get older?" She called the conversation about her appearance "silly." When Carrie Fisher was criticized last year for supposedly not aging well after starring in "Star Wars: The Force Awakens," the 59-year-old fired back, saying that "youth and beauty are not accomplishments." She also admitted her feelings were hurt.
Just about every other day, some publication puts out a feature on stars who've "aged badly" -- by, er, actually growing older. This is always cruel, always ageist, always pointless and quite often sexist. There is never a good time for it, but especially right now, when our country has just experienced an act of pure evil, I fail to understand how it merits coverage at all.
Before You Go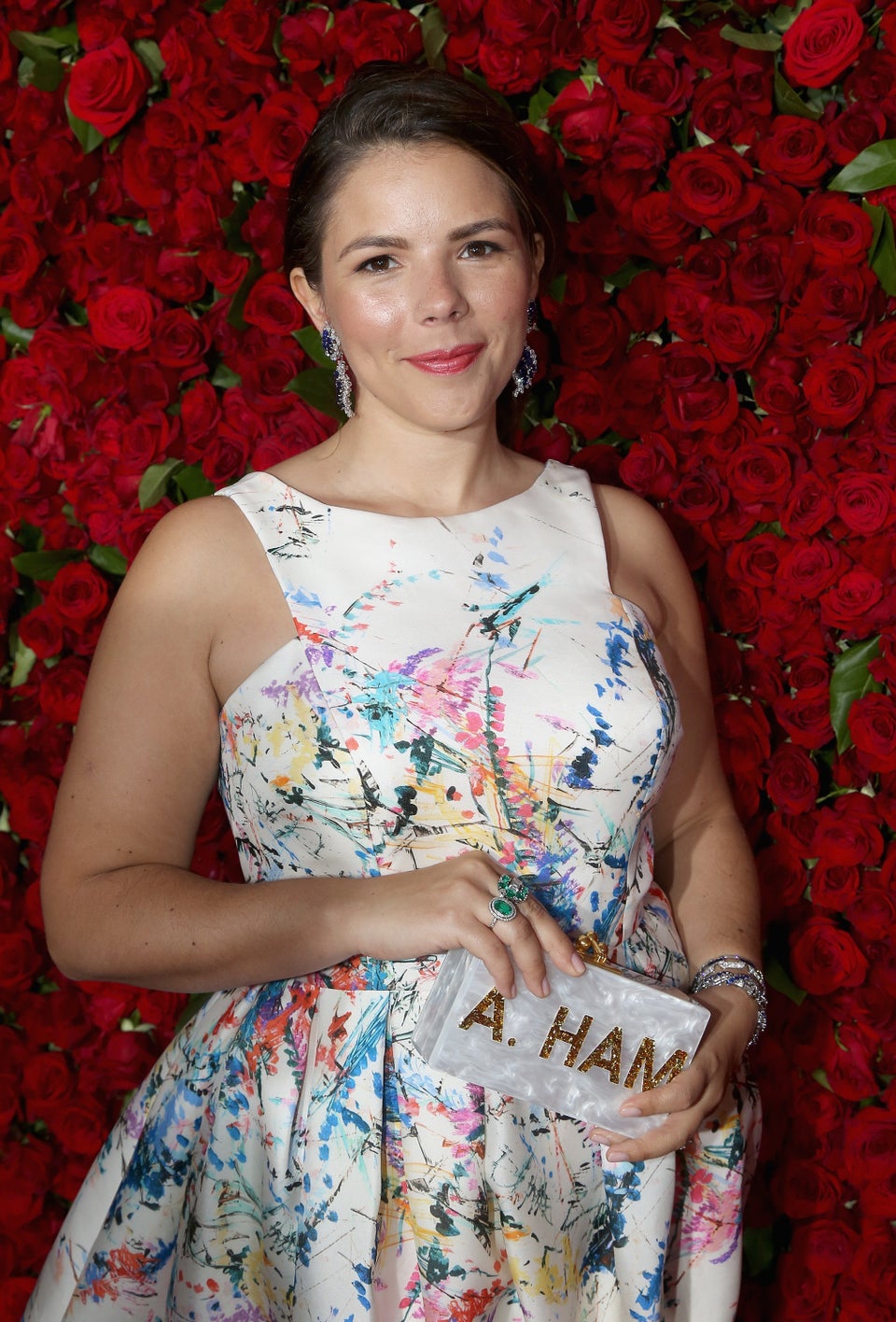 Tony Awards Red Carpet 2016
Popular in the Community