Croatia's dramatic rise as a travel hotspot can be attributed to its lavish Dalmatian coast, the beautiful Plitvice Lakes National Park, and scenes from a little television show you may have heard of called "Game of Thrones." However Croatia's Roman ruins, alone, are worth a trip to the Adriatic.
The Roman Empire ruled what is modern-day Croatia for over five centuries, yet it may surprise some to learn that the sixth largest Roman amphitheatre and one of the best preserved is found in Croatia, not Italy.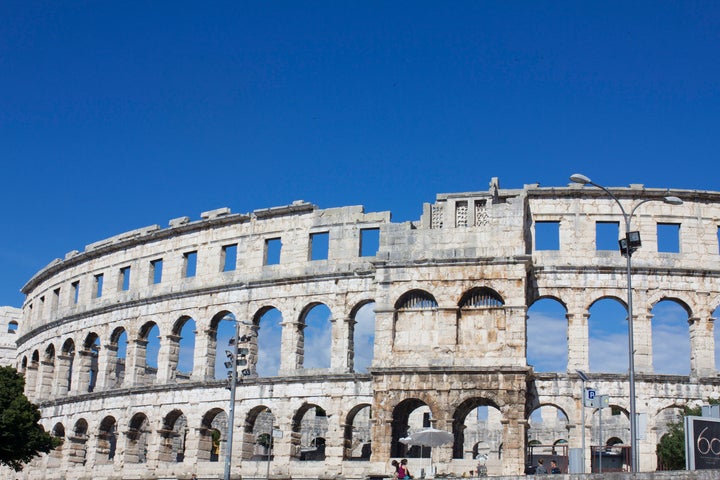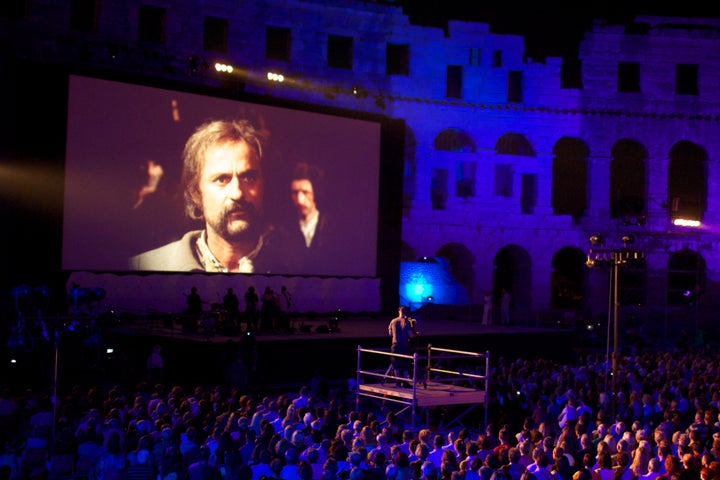 Pula
Pula's Temple of Augustus located in the Forum at the center of Old Town, was destroyed by a bomb in 1944, but restored to its former glory and now houses ancient bronze and stone statues.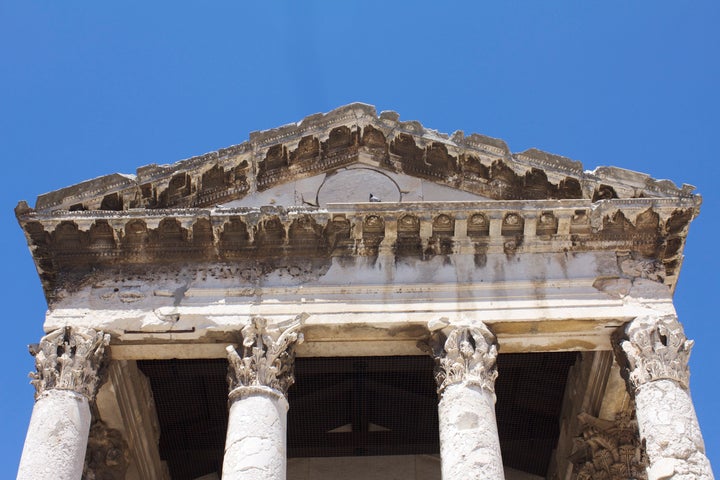 Split
The old city of Split built between the 3rd and 4th centuries is centered around the Palace of Diocletian. It's made of sandstone from the nearby island of Brac, a Croatian sandstone that was later used to construct the White House. You may recall seeing this palace in scenes from "Games of Thrones."
The UNESCO World Heritage Site includes 220 buildings within the palace boundaries that have been converted into cafes and bars. The buildings are also home to 3000 people. Who wouldn't want to spend the night in an ancient Roman palace?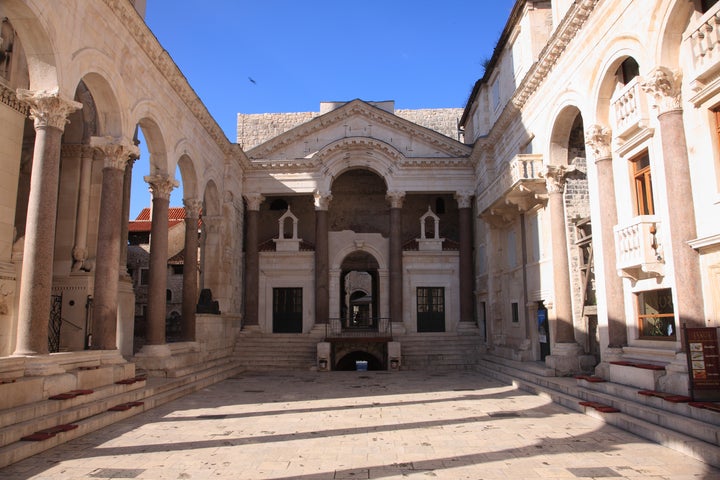 Salona
The ancient city of Salona is nestled in the sleepy village of Solin, just three miles from Split. The city once served as the political center during Emperor Diocletian's reign. Visitors can marvel at the advanced covered aqueduct and manastirine from the 1st century. Bring a picnic and keep an eye out for wild asparagus if you're there in the spring. It's delicious.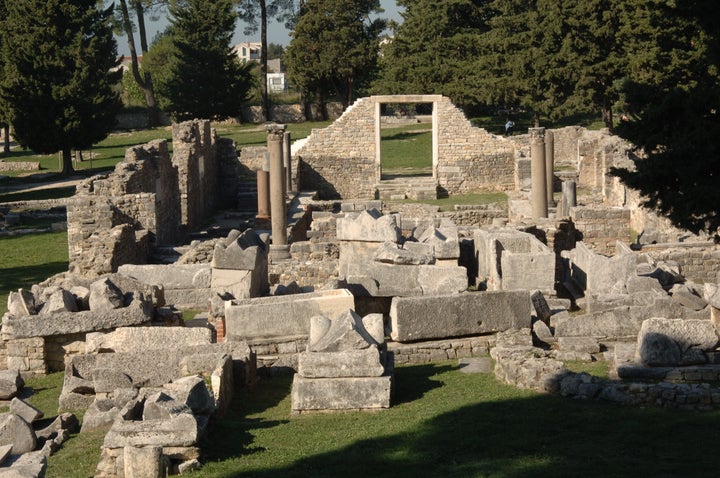 The good news is that spring in the Balkan's is mild, no time like the present to start planning your trip to Croatia!
Before You Go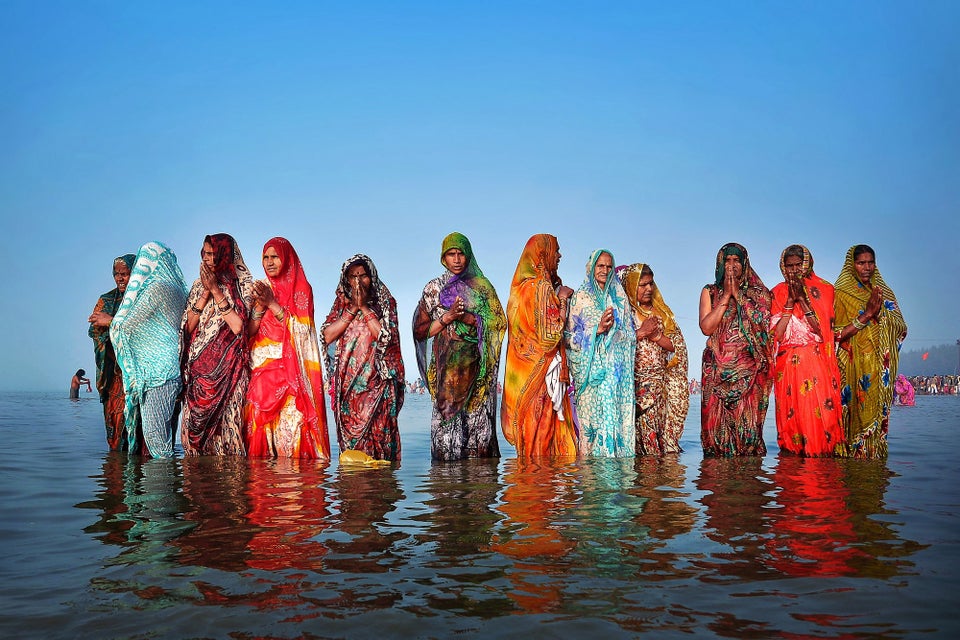 The Best Travel Photos Of 2016