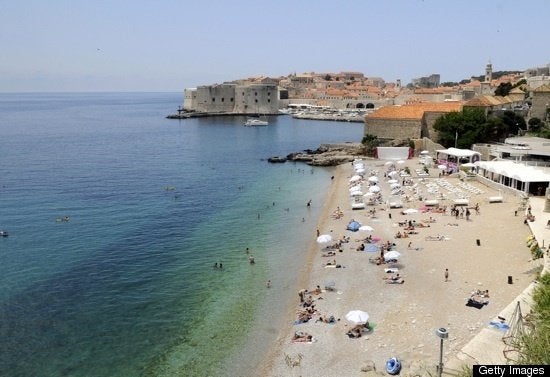 The girl's parents said their daughter had only just started studying German at school and had been trying to read German books and watch German television, but had been struggling with the language.
Since waking from a 24-hour coma, thought to be caused by high body heat, the girl has been able to speak German at a far higher level than before - and unable to speak Croatian.
Psychiatric expert Doctor Mijo Milas who has been involved in the case told the Daily Mail, "In earlier times this would have been referred to as a miracle, we prefer to think that there must be a logical explanation - its just that we haven't found it yet."
Related
Popular in the Community