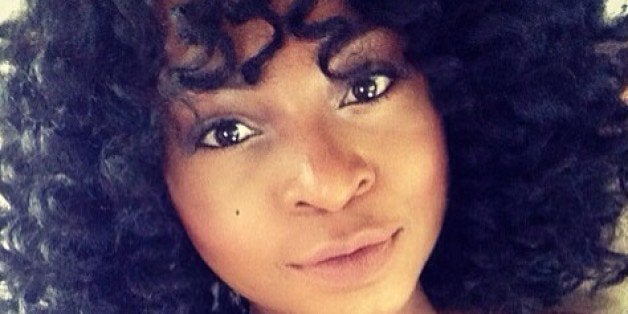 Crochet braids have reemerged as one of the most popular black hairstyles of the season. Though this hairdo dates back to the '90s, the modern version looks more "real," styled with extensions that look very similar to natural hair texture.
As shown in the video below, crochet braids are actually hair extensions that are installed by using a latch tool to crotchet them onto cornrows.
Women love wearing crochet braids for many reasons. For starters, it takes less time to be completed when compared to other intricate hairstyles like kinky twists or box braids. Secondly, actual hair is "protected" underneath the extensions and requires little to no manipulation to maintain. The braided base also allows the scalp to "breathe" while working out. And of course, there's the ease of not having to style your hair each day or visit the salon often, since the 'do lasts for 4-8 weeks.
Considering crochet braids for the summertime? These beautiful women we discovered rocking the hairstyle on Twitter and Instagram are all the inspiration you'll need to book an appointment with your stylist.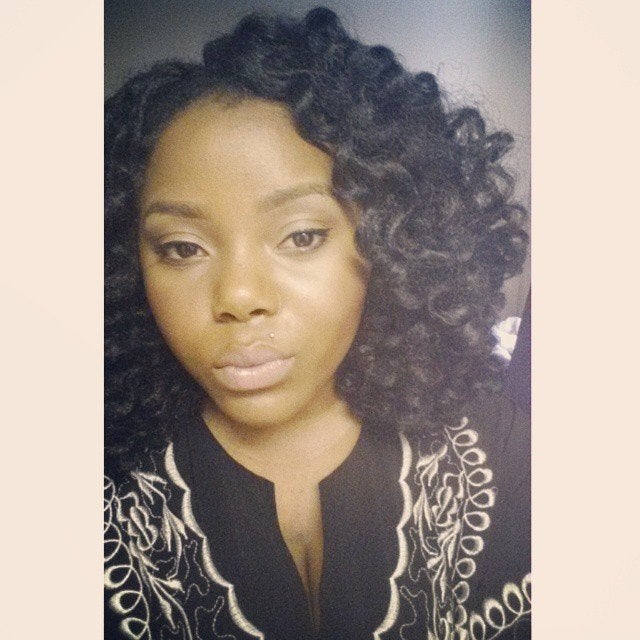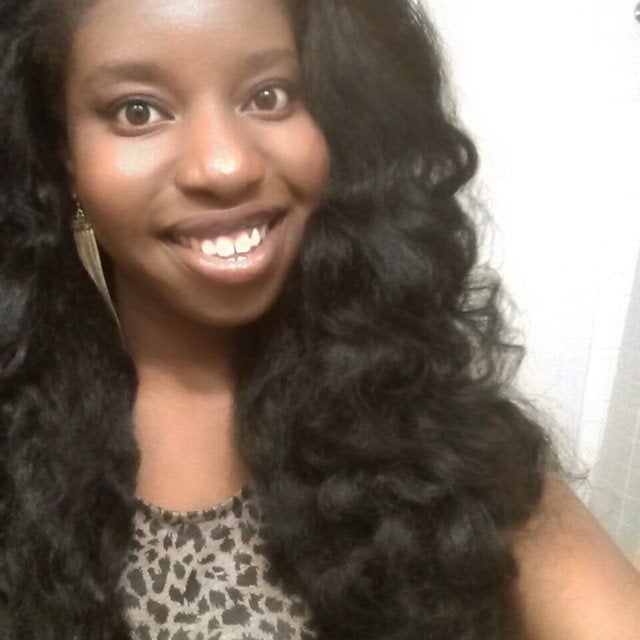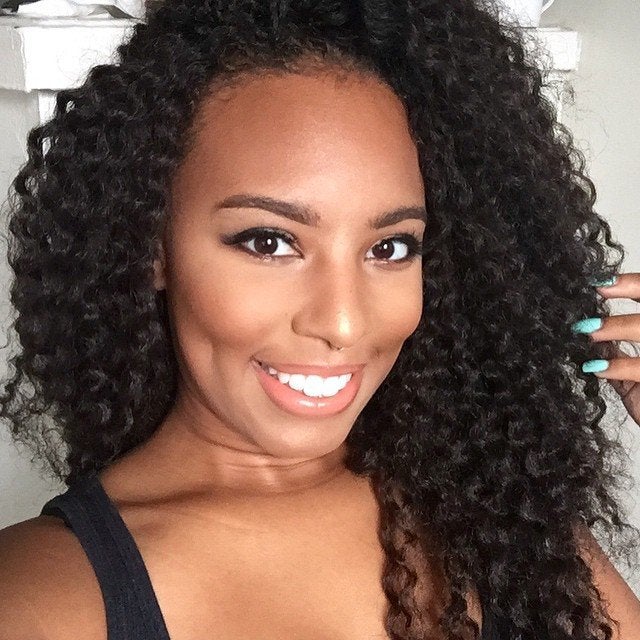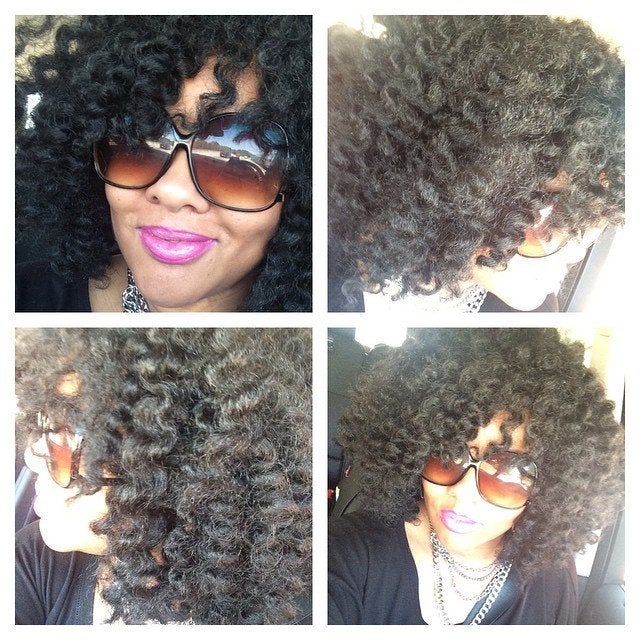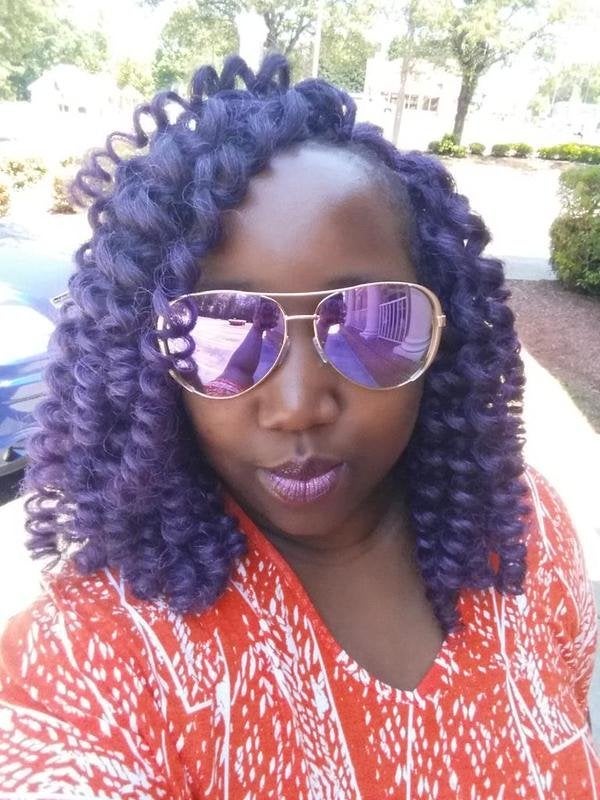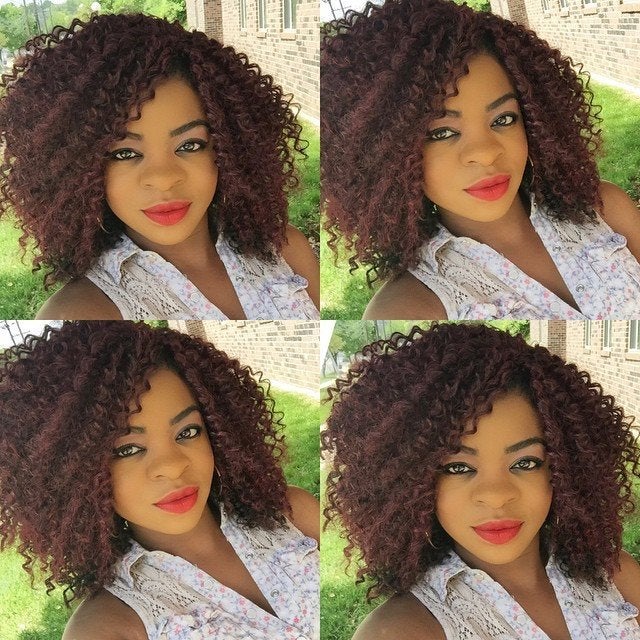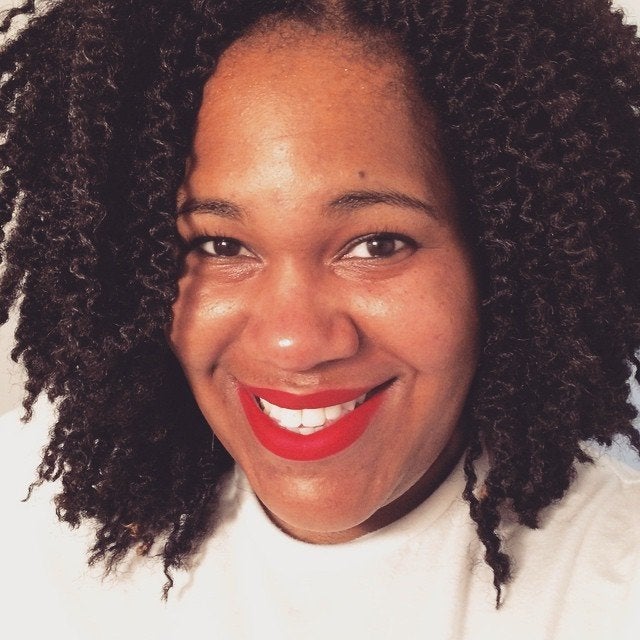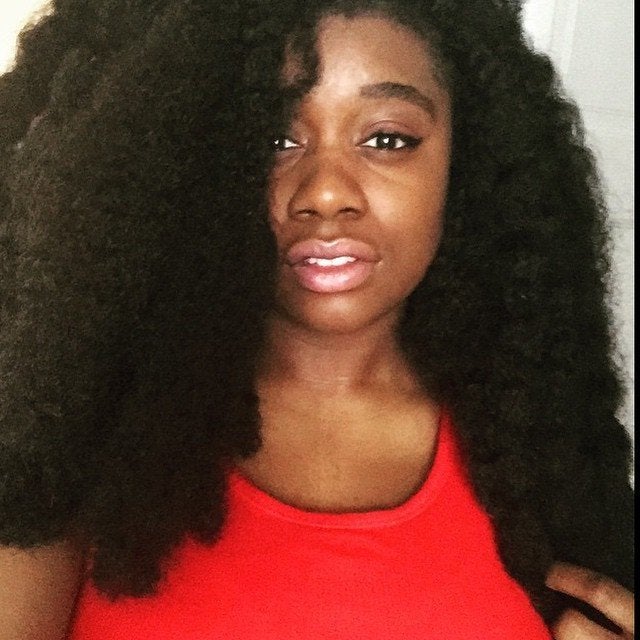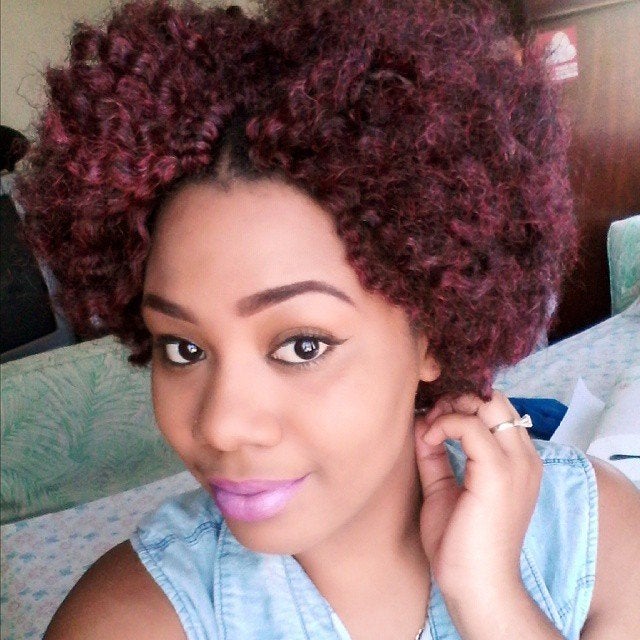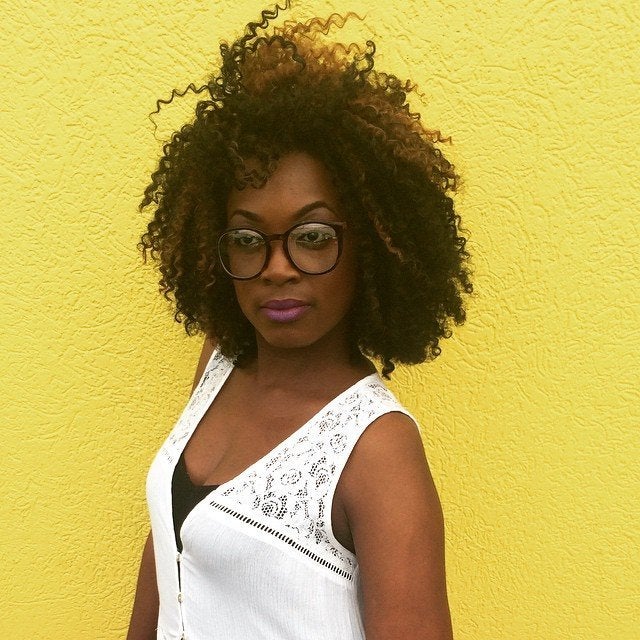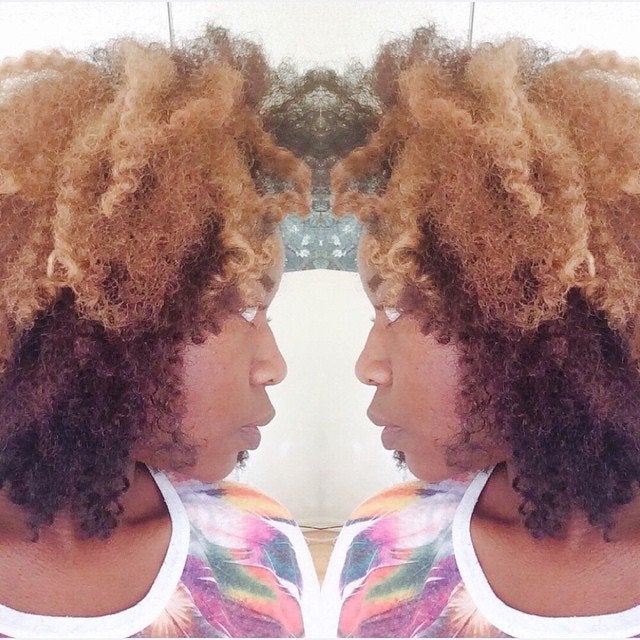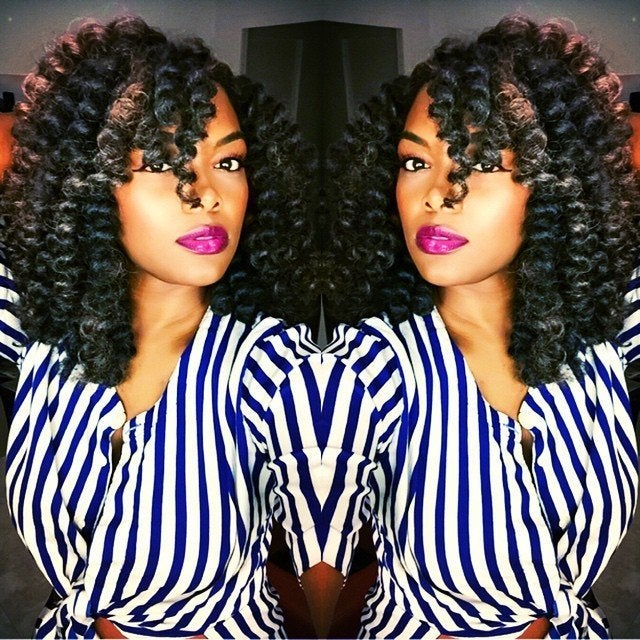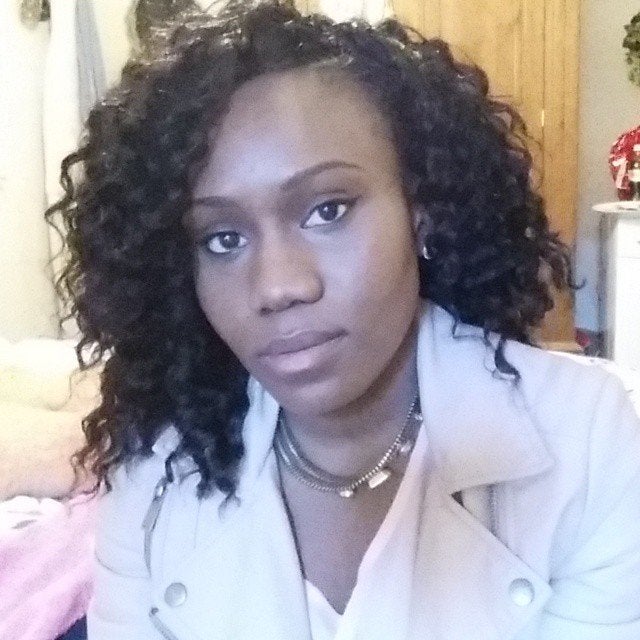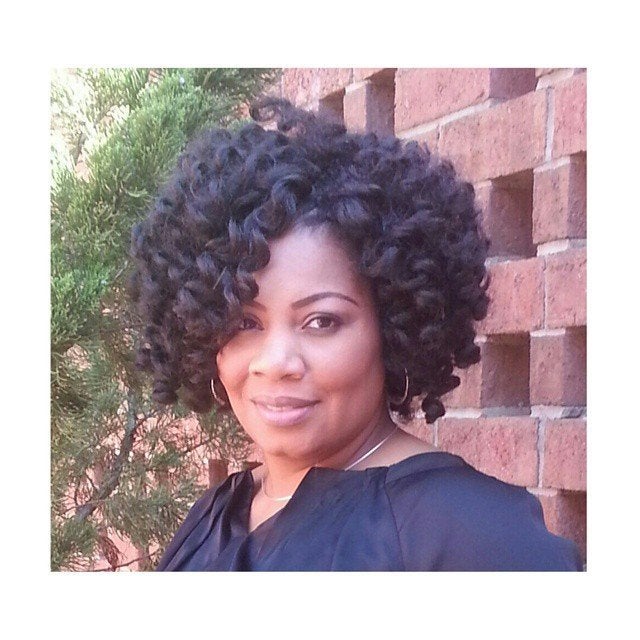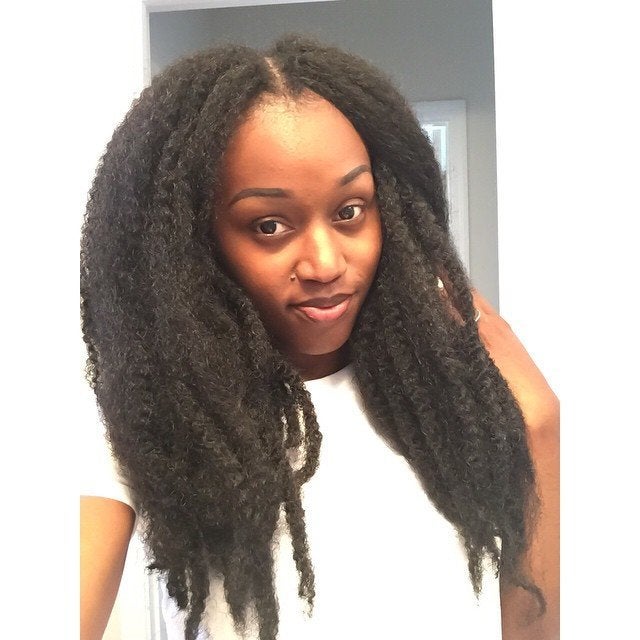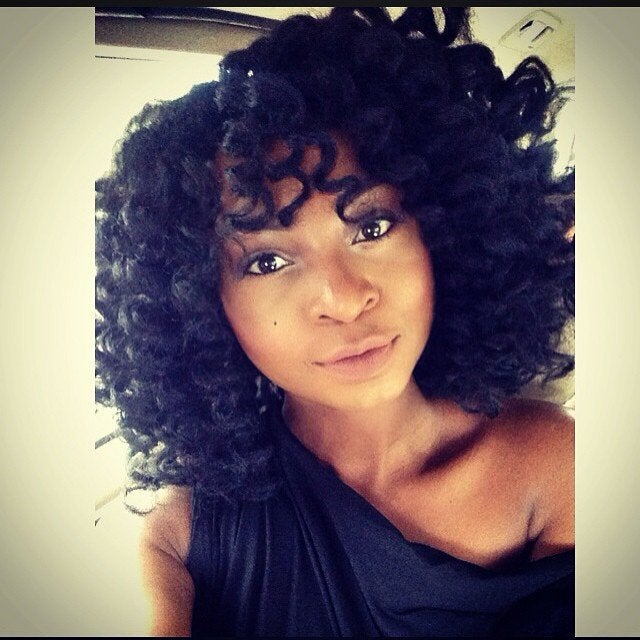 Before You Go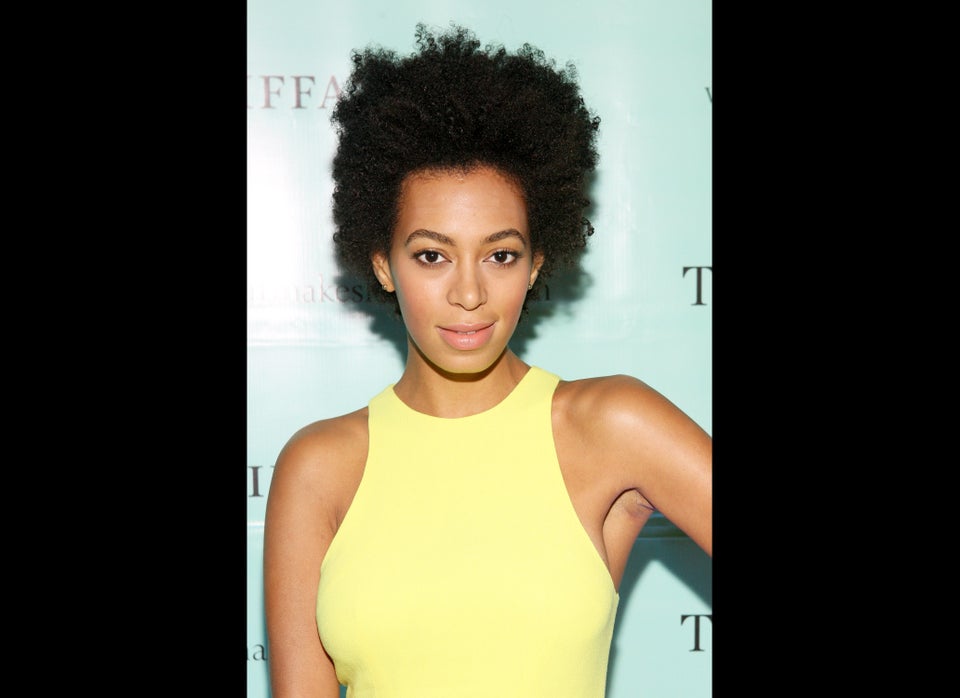 23 Stars Who Inspire With Their Natural Hair