Why make a singular egg when you can make a mountain of slow-cooked eggs infused with cheese, sausage and all things delicious?
This slow cooker breakfast is incredibly easy, and it includes ingredients that are likely already in your fridge. It's equally perfect for all occasions. On a weekday, set the timer before you go to bed and let it cook overnight for a no-prep breakfast. And on a weekend, turn it on when you wake up for a yummy slow-cooked brunch.
Where has this been all our lives?
Springtime Crock-Pot Minestrone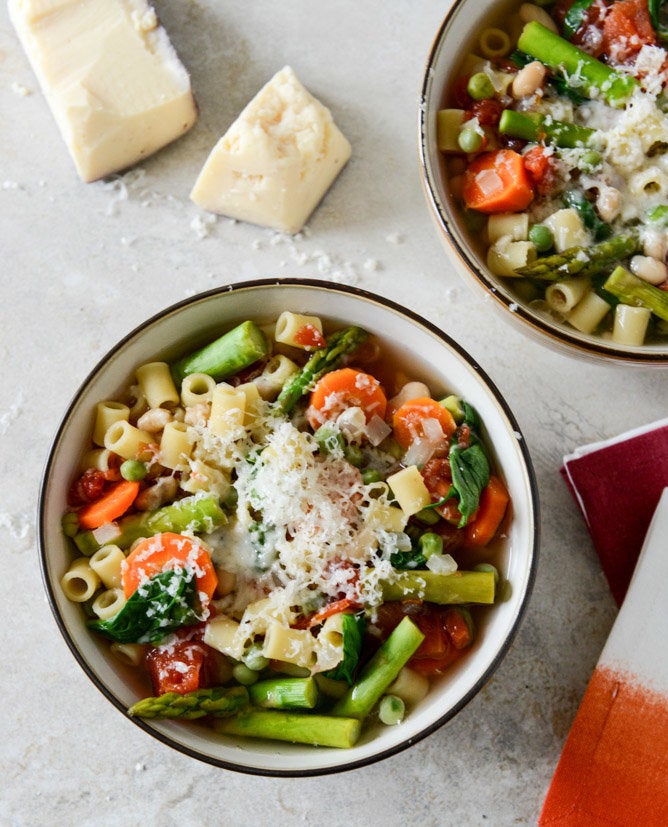 Slow Cooker Pineapple Chicken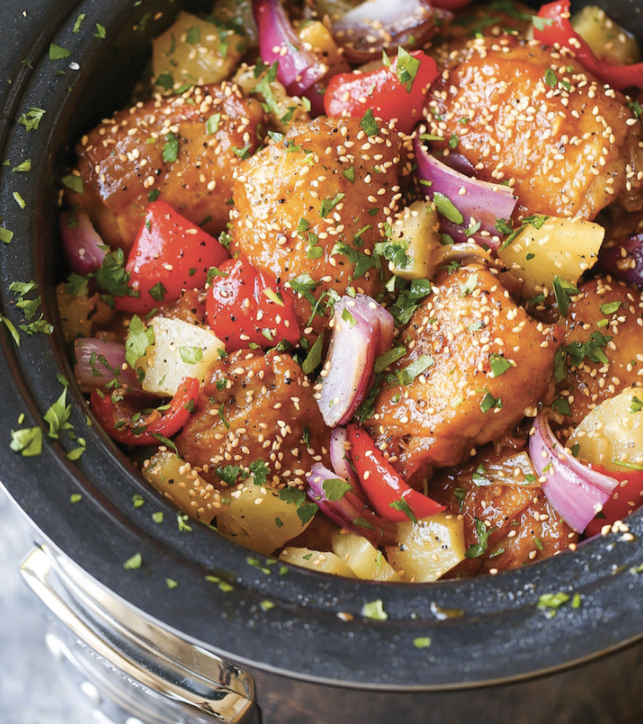 Crock Pot Sloppy Joes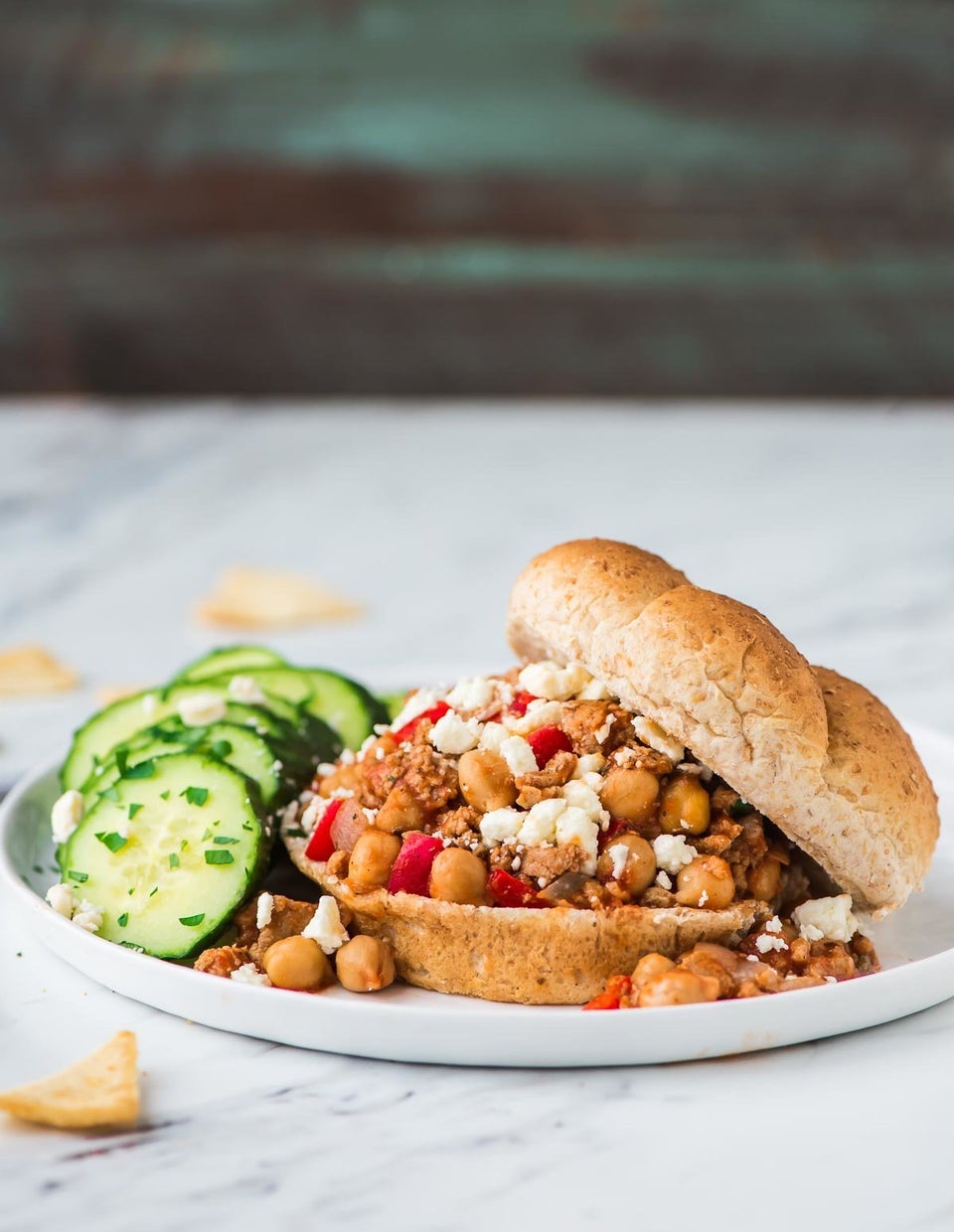 Slow Cooker Asian Chicken Lettuce Wraps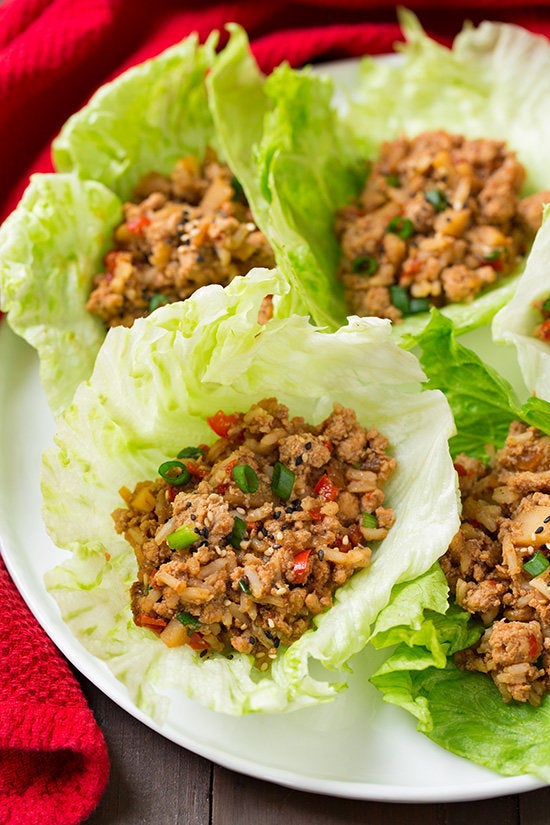 Slow Cooker Light Almond Milk Tapioca Pudding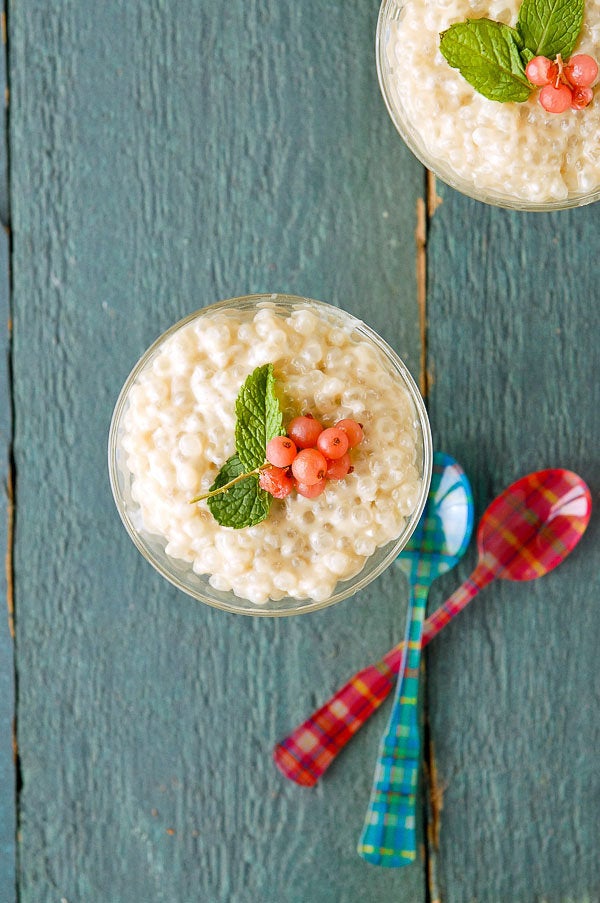 Slow Cooker Chicken Caesar Wrap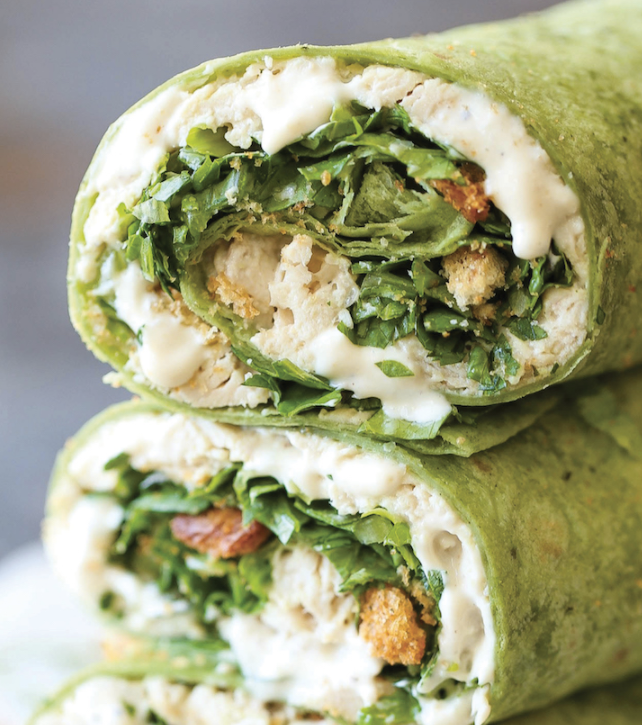 Slow Cooker Honey Sesame Chicken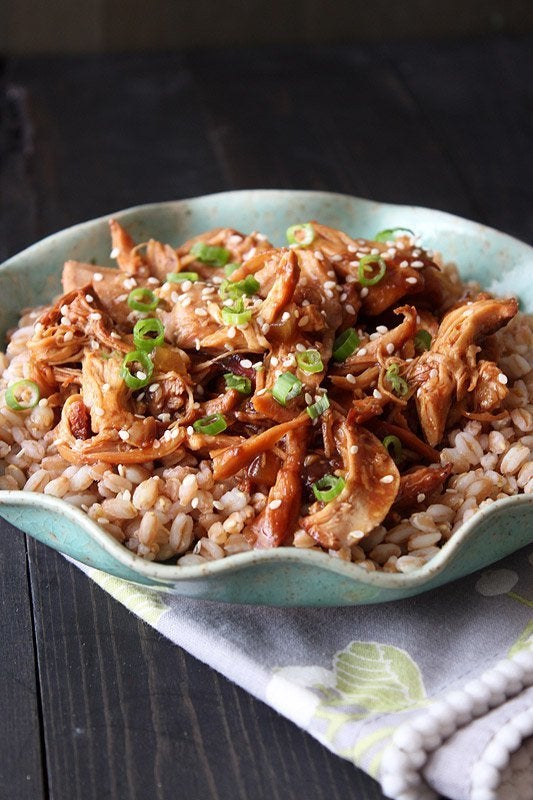 Slow Cooker Spinach And Mozzarella Frittata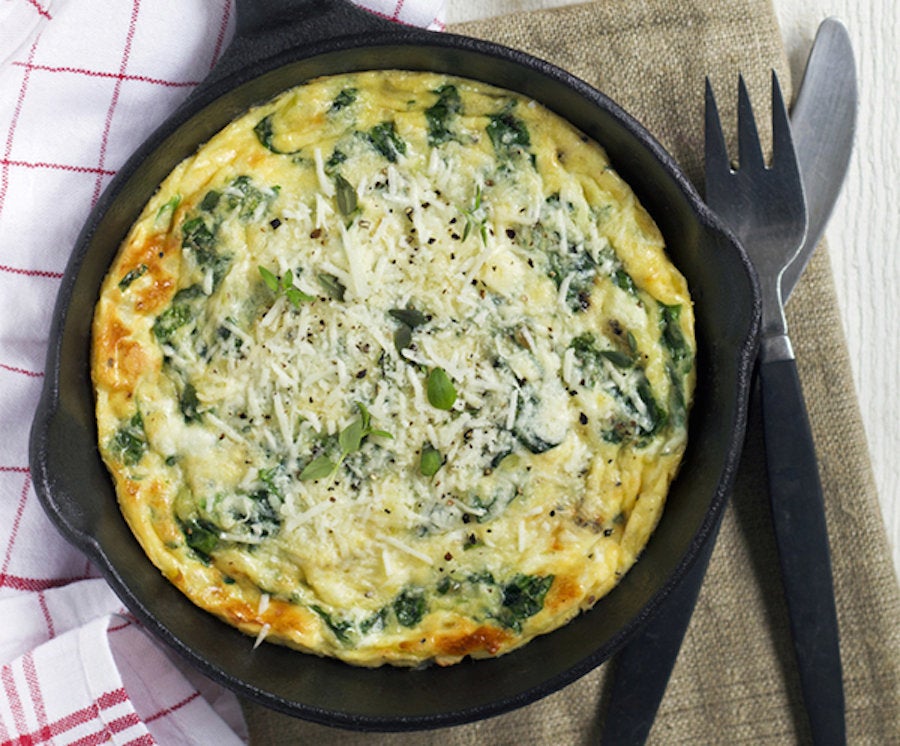 Lemon Chicken Orzo Soup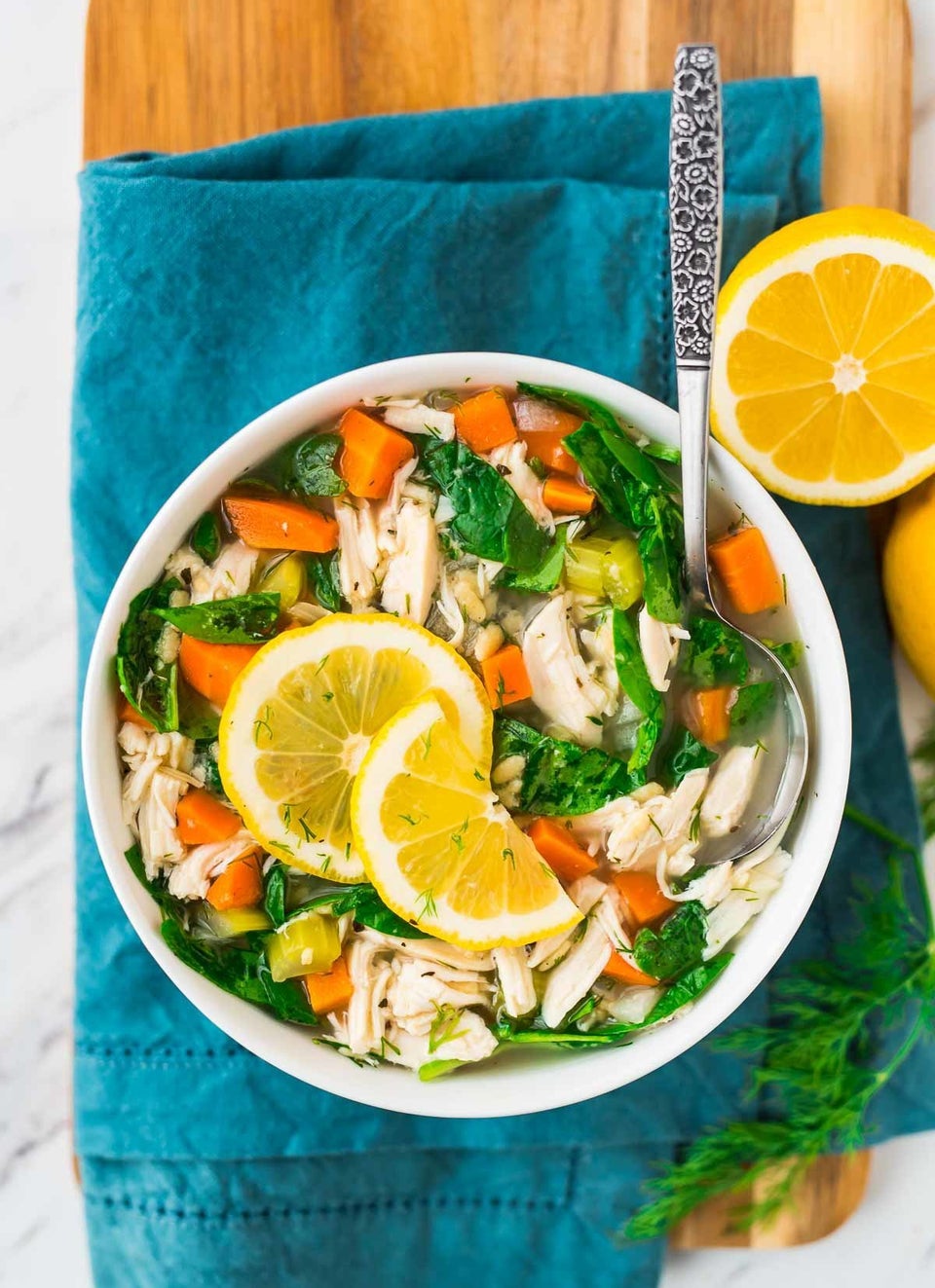 Slow Cooker Maple Dijon Chicken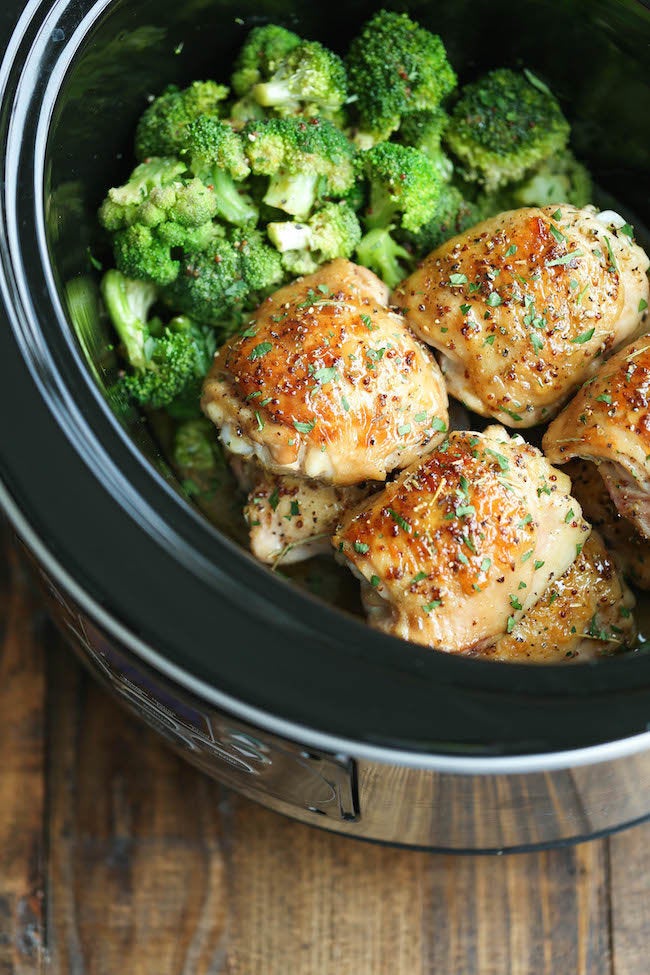 Crock-Pot Carne Asada Nachos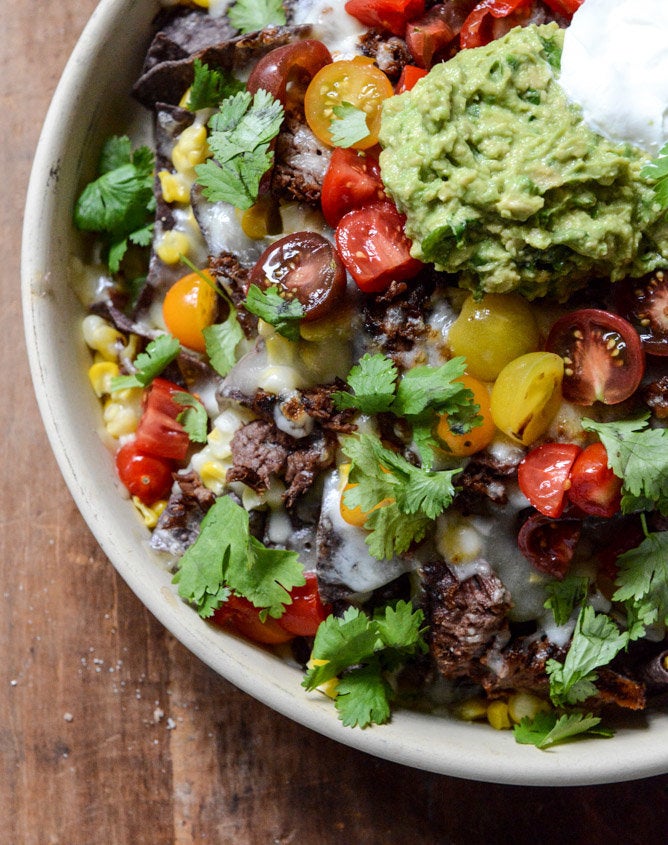 Slow Cooker Balsamic Chicken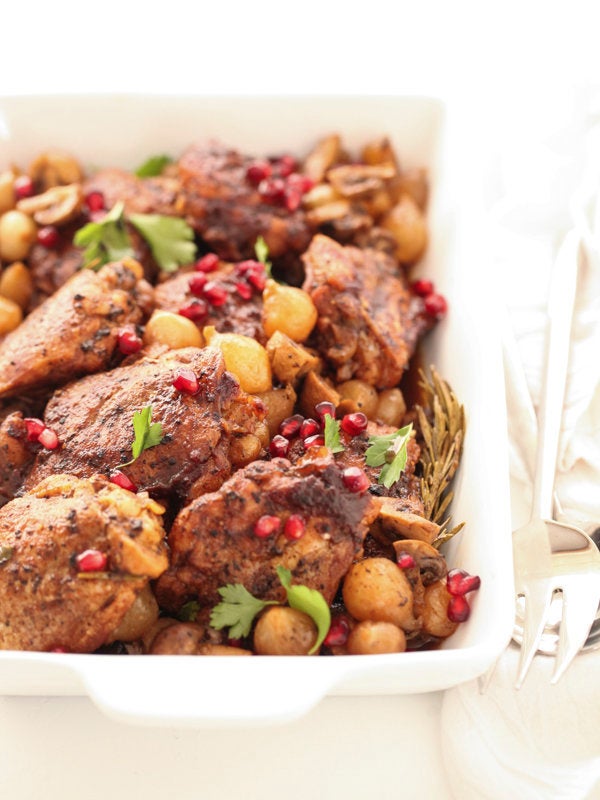 Slow Cooker Moroccan Chicken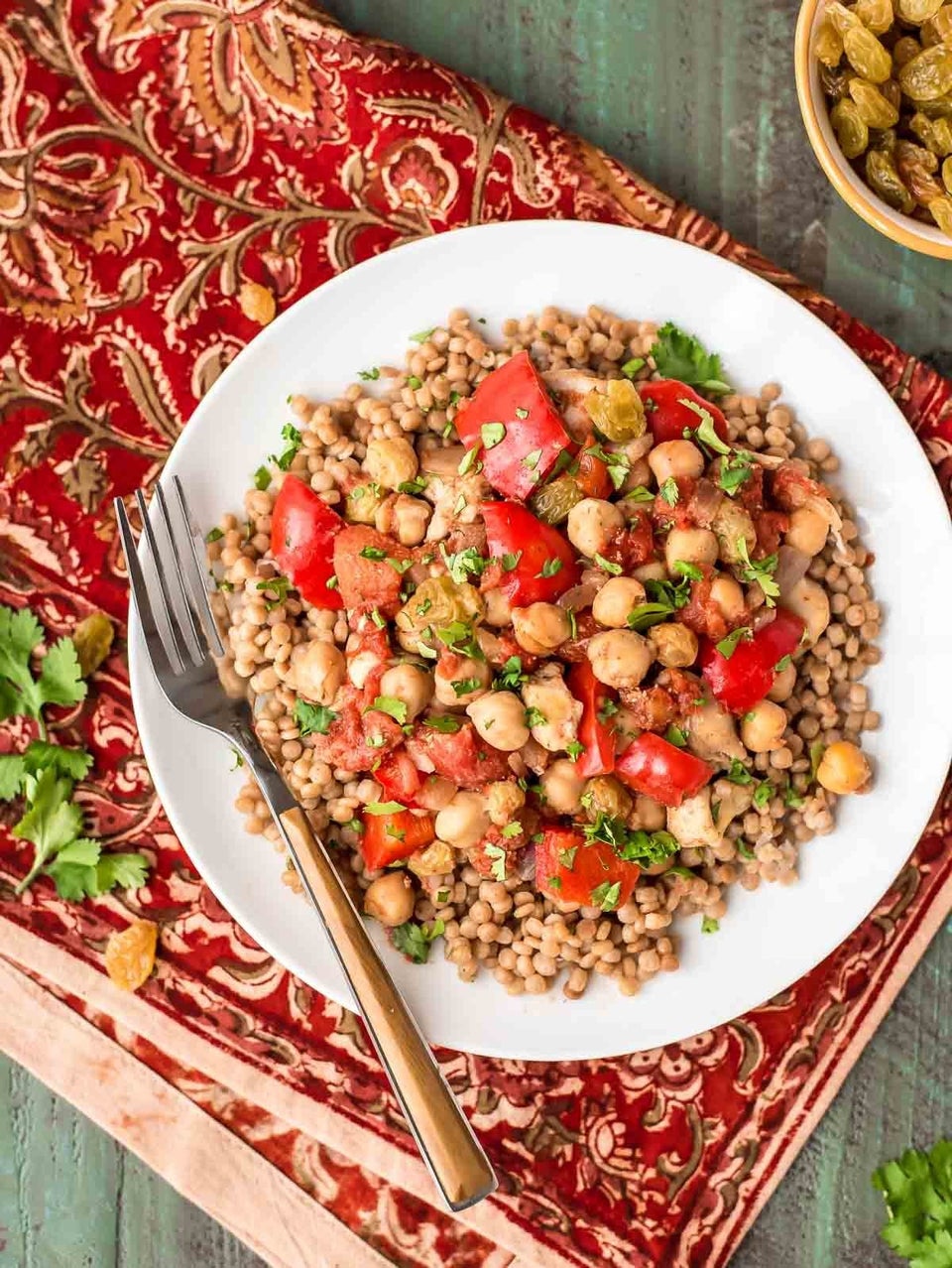 Slow Cooker Cuban Sliders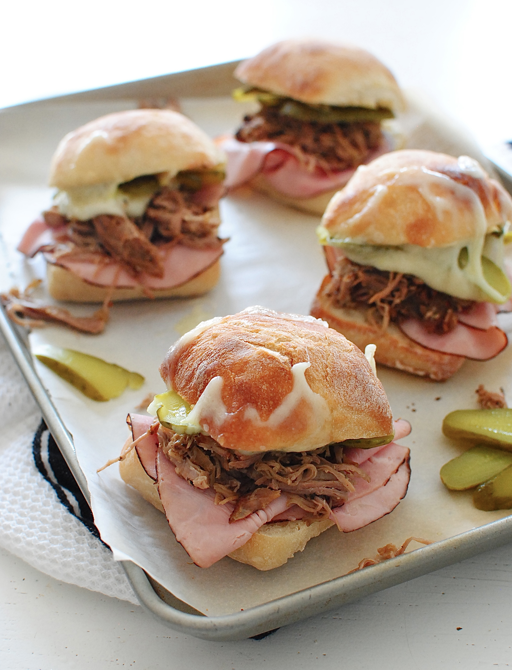 Slow Cooker Quinoa, Chicken And Kale Soup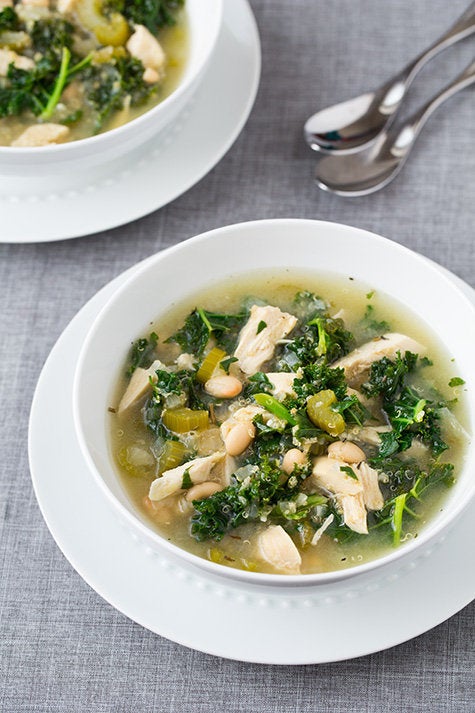 Easy Slow Cooker Mole Chicken Thighs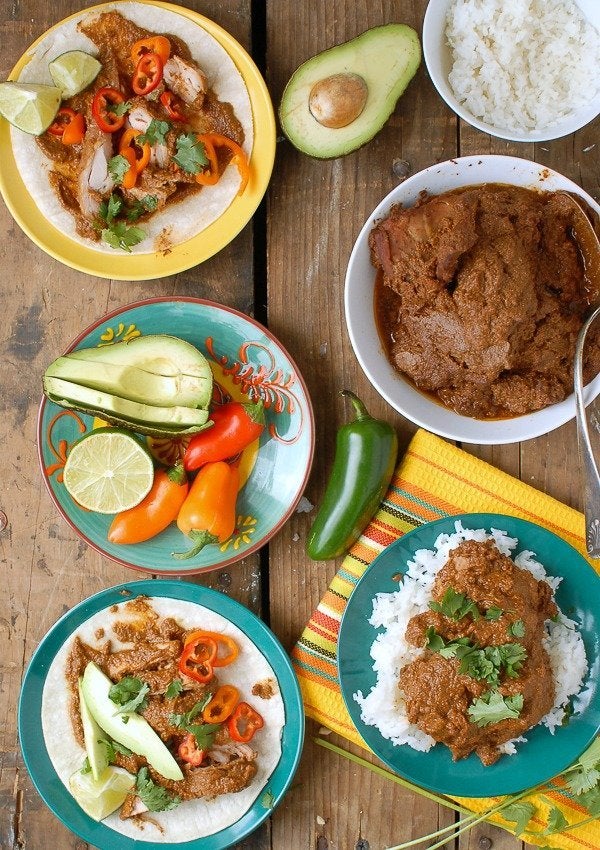 Slow Cooker Easy Quiche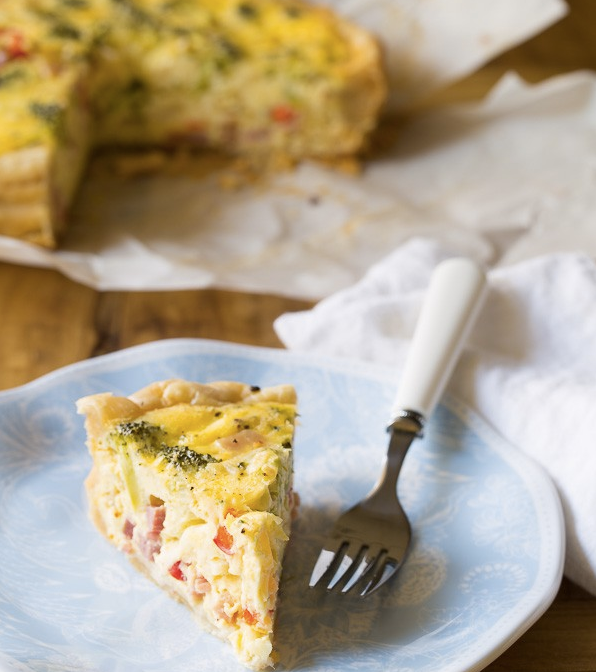 Parmesan Chicken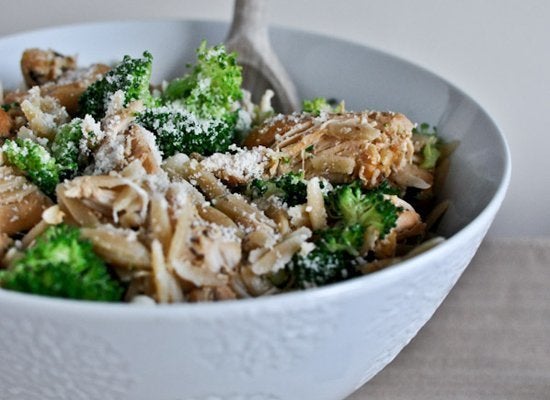 Slow Cooker Baked Oatmeal With Bananas And Nuts