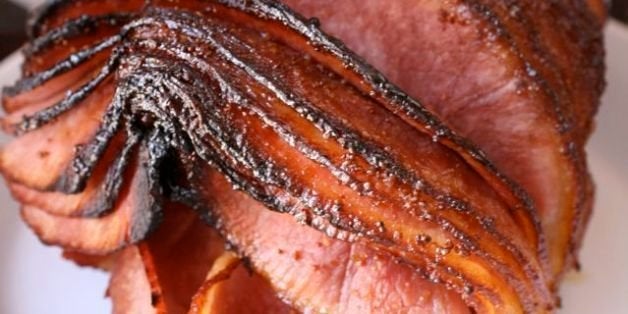 Crock pot ham may be the easiest holiday meal ever. Utilize your slow cooker to do all the work during the holidays and slow cook a Maple Glazed Ham!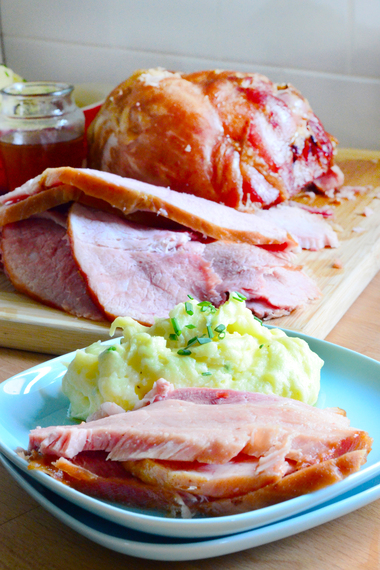 Growing up, I remember my mom baking a ham in the oven for hours. Our kitchen was stifling hot, all for the precious holiday ham. Gone are the days of taking up excess oven room, heating up the kitchen, and sitting around watching the ham cook in the oven! It's time that we get real about holiday entertaining. I've been making a ham in the slow cooker for the past few years now, and let me just tell you that it's life changing.
If you've never "baked" a ham in the slow cooker you have to try it soon. Even if you aren't celebrating a holiday and just want a nice Sunday dinner (or maybe a mid-week dinner), use that slow cooker and bake a ham in it.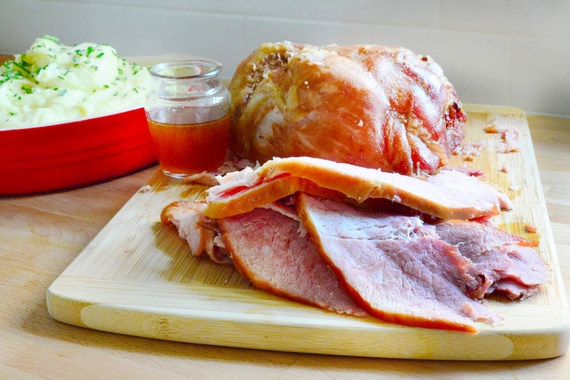 The best part is that the ham is pre-cooked. So really all you're doing is marrying the flavors that you pour on top of the ham for hours on end. Giving you a juicy and flavorful ham like no other. And with just 5 ingredients, how can you go wrong?
Minus the ham, I always have the sugar and spices on hand. Once you try this way of making crock pot ham, I promise you will never order another ham from a big-chain store again. You'll find that the slow cooker maple glazed ham is just as good, if not better.
I love making a ham during the holidays because everyone is anticipating a store-bought ham and when they walk into my home and see that I have a ham in the slow cooker they think I'm nuts. Their skeptical selves take that first bite and are amazed at how good the ham tastes.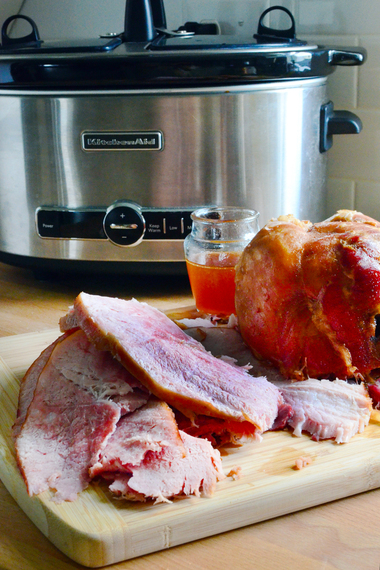 Katie is our resident
, but you'll find that she's passionate about every kind of food, from dinners to desserts, on her blog
.
Popular in the Community