A reptile zoo rescued 150 crocodiles, alligators and caimans from a Toronto-area home last Friday after a man who was raising them issued a plea for help.
"I couldn't believe what I was seeing," Bry Loyst of the Indian River Reptile Zoo told CBC Radio's "Metro Morning" show on Thursday. "I could not believe that somebody had that many crocodilians and raised them to adulthood."
"I think it started out as a business, and he fell in love with the crocodiles and kept them as pets," Loyst said of the man.
It is illegal in Toronto for people to own crocodiles, alligators or caimans. A request for comment from the zoo was not immediately returned.
Carl Bandow, a supervisor with Toronto Animal Services, told the Toronto Sun that they haven't been able to follow up because they don't know the exact location of the home. The Sun also reported that some city officials are "fuming" over the incident and calling for an investigation -- but they also do not know where exactly the crocs were kept.
"Most of the animals are in great health. They don't have much muscle tone, obviously, because they can't move much, but they're fairly healthy," he said. "We're really impressed."
Loyst added that the former croc owners made a donation to the zoo to help it expand its crocodilian rescue facility.
It took 20 volunteers eight hours to capture and transport the animals to the zoo, according to the Star.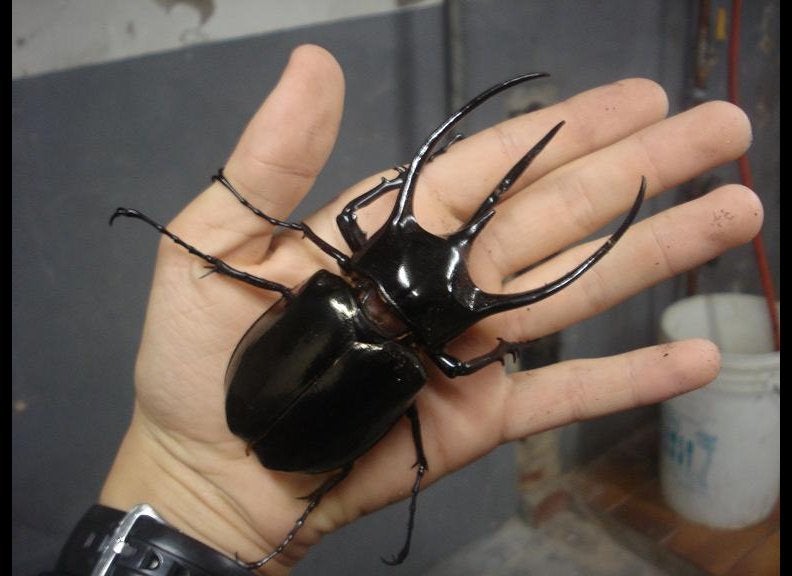 World's Most Extreme Animals