Even though we here at HuffPost Style are fashion fiends, we often choose function over form, practicality over design and comfort over couture. Heck, we'll even confess to wearing sweatpants on occasion. But there are some divisive lines we still won't toe -- and Crocs stand squarely in that camp.
The official clog of hard-working nurses and summer camp kids alike, the much-maligned Croc is trying its darndest to be cool again. [Ed. Note: wait -- was it ever cool to begin with?] In a recent interview with Bloomberg Businessweek, Crocs CEO John McCarvel confesses that he's striving to double his brand's sales in the next five years, and he's doing that by changing its silhouette.
Now, Crocs offers more than 300 designs for men, women and kids that look nothing like plastic. Believe it or not, that ubiquitous clog accounts for less than half the company's total sales (47 percent, to be exact). According to Bloomberg Businessweek, the shoe seller is adopting a grocery store strategy to introduce the world to its new wares:
That's why Crocs-the-company is telling the world all about its foam-bottomed wedges, sneakers, and leopard-print ballet flats—and putting Crocs-the-clogs in the back of stores the way grocers do with milk. "If someone wants them," McCarvel says, "make them walk through all the new stuff first."
Their new slogan? "A shoe for every you." With wedges, boat shoes and kitten heels, we're starting to think it's possible. Though the question still stands: Can you ignore Crocs' ugly past? And will the die-hard Croc-ophiles feel betrayed by their beloved brand's new direction?
See a sampling of Crocs' flashy new styles below. Would you wear them?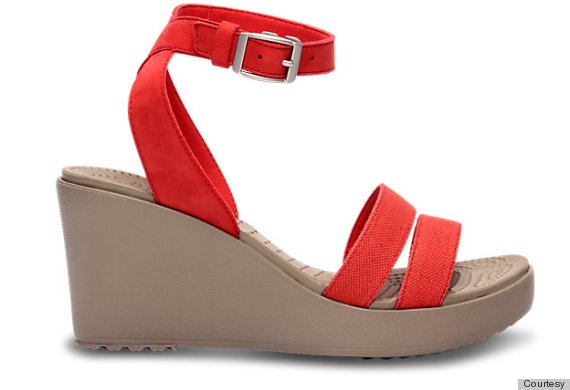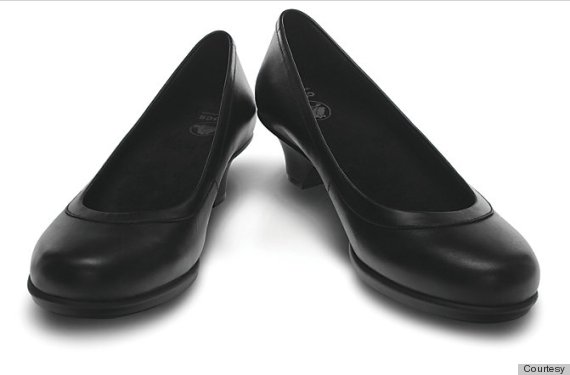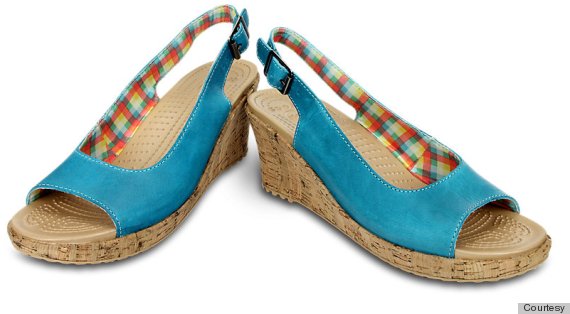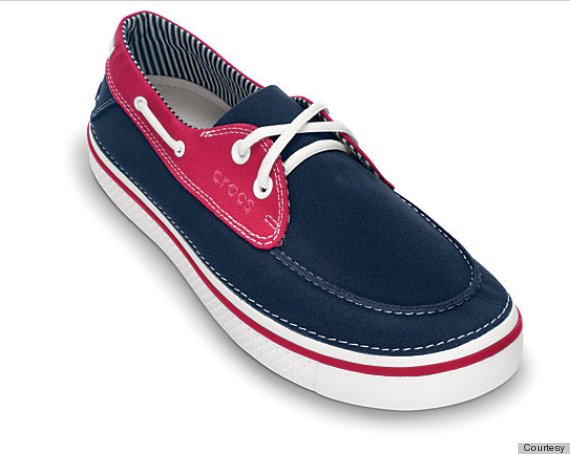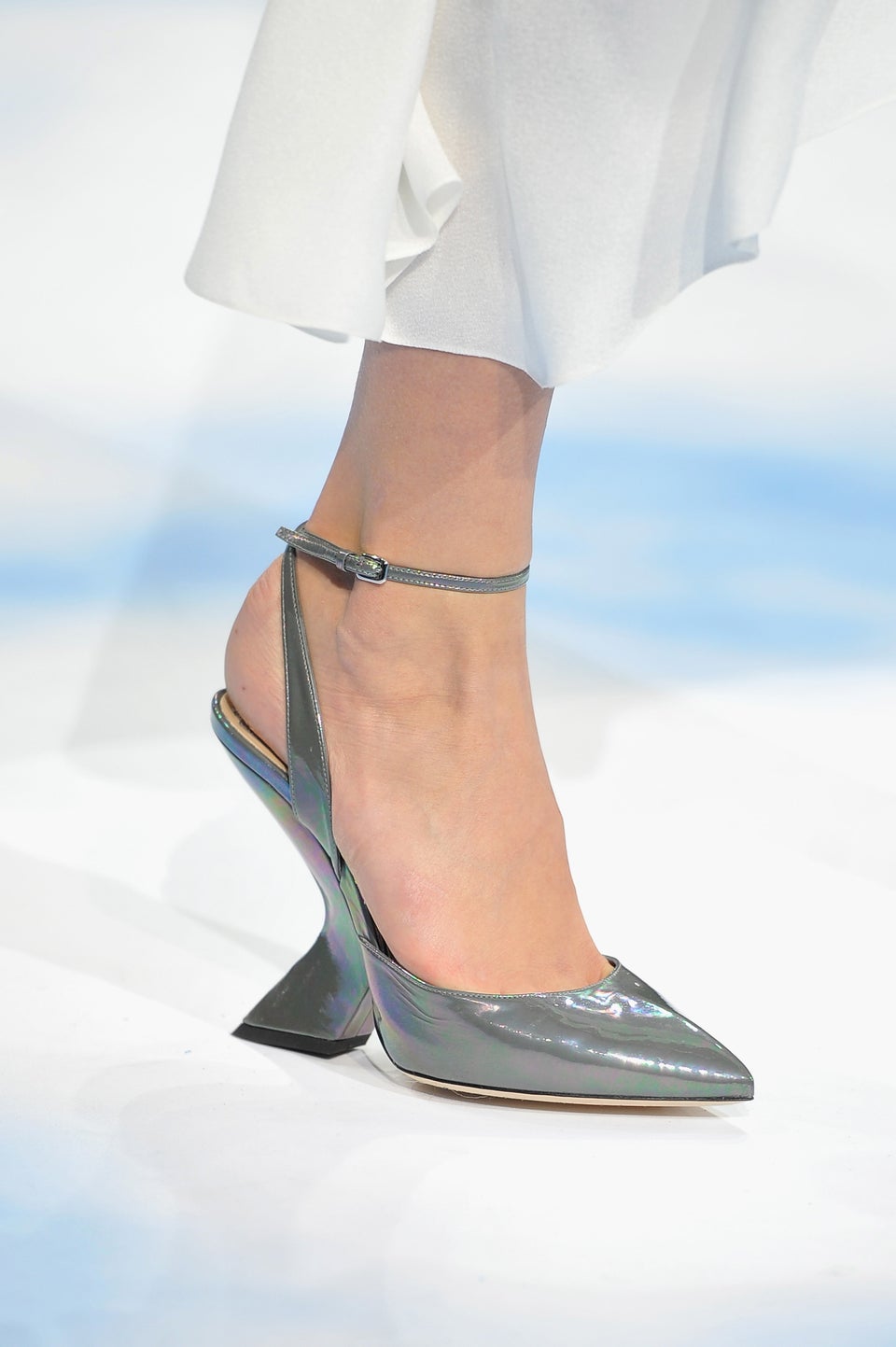 Wildest Shoes Of All Time