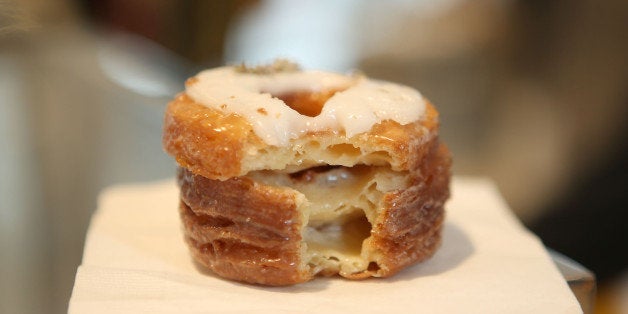 We like donuts. And we like croissants. But Cronuts? WE'RE OVER IT. Actually, we were over it about a week after the Cronut came out. And today marks the one-year anniversary of the Cronut -- with nearly no dip in popularity -- which means that people have been going gaga for this donut-croissant hybrid for 356 days too long now.
We love Dominique Ansel, creator of the Cronut and recent winner of the James Beard Award for Outstanding Pastry Chef, for his innovative way of thinking about pastries and for his lovely kouign amann, but his Cronut is out of control. It's not the pastry itself we have a problem with -- that, we're sure, is lovely. It's the lines. The hype. And the way it's taken over people's brains. Cronuts have become the food equivalent of a zombie apocalypse. It's making people crazy -- and it's driving us nuts.
In honor of the Cronut's one-year anniversary, and the fact that it's still the most popular pastry on the planet, here are nine times it made us downright mad.
When Dominique Ansel trademarked the Cronut.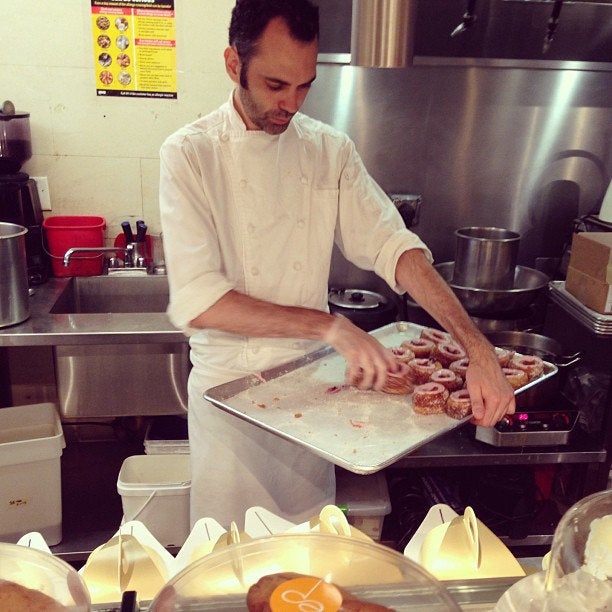 When the Cro-Nots, Doissants and Brioughnuts started popping up.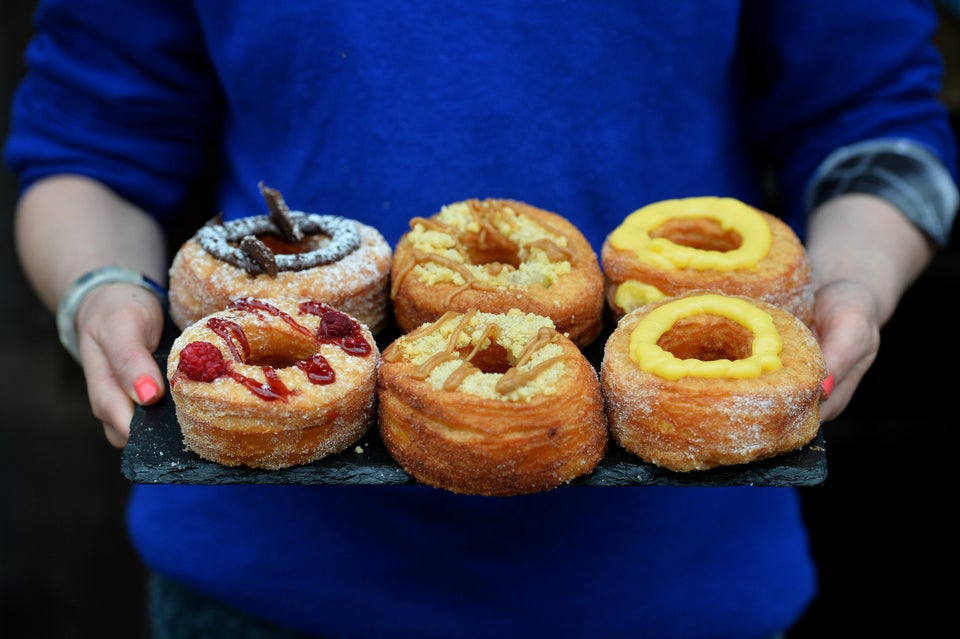 BEN STANSALL via Getty Images
When Dunkin' Donuts ripped off the Cronut.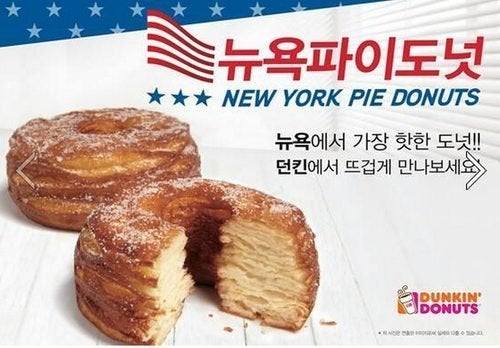 When people started scalping Cronuts.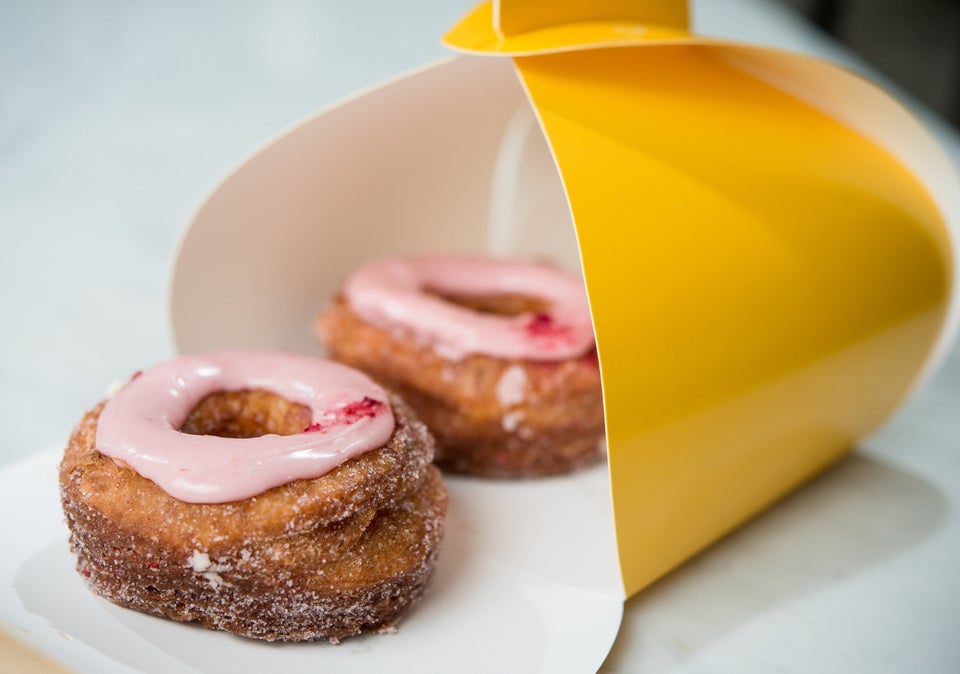 Andre Maier LLC via Getty Images
When everyone thought the ramen burger was going to be the next Cronut.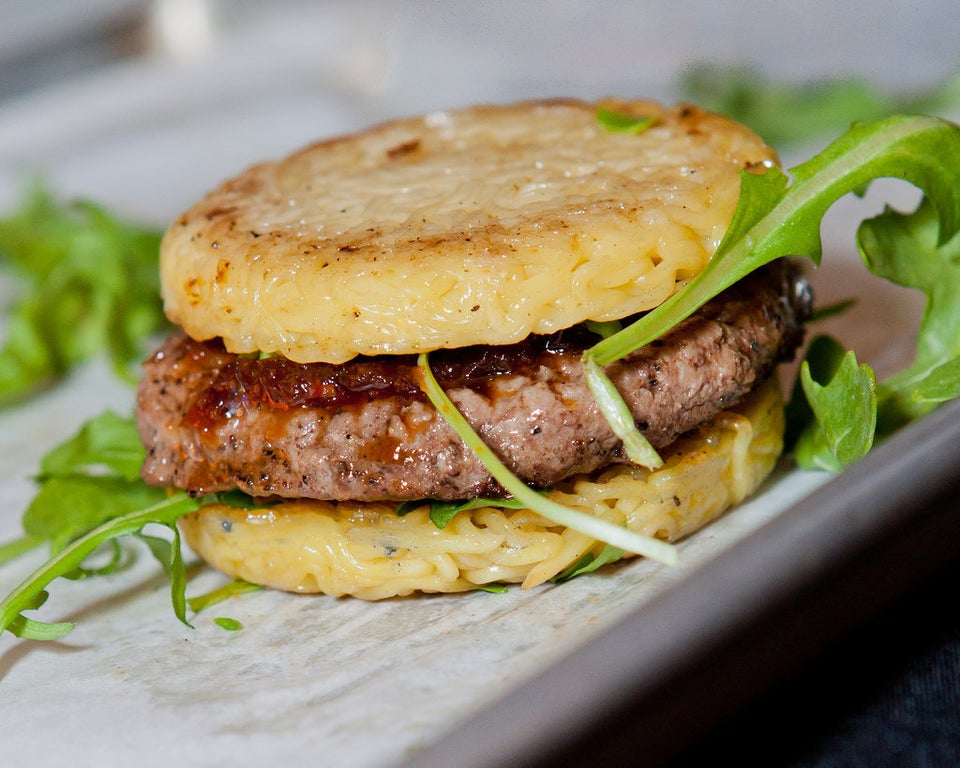 When everyone called the waffogato the next Cronut.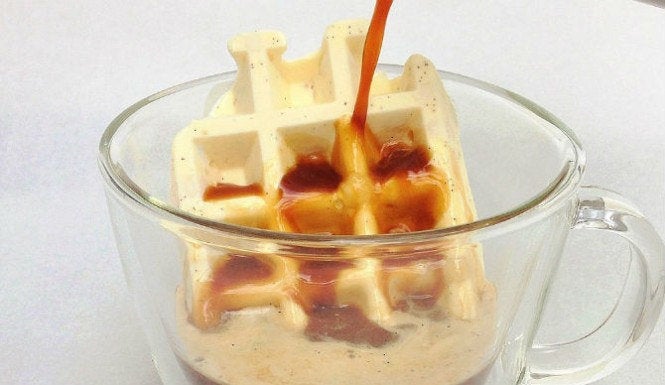 When everyone called the chococookie cup the next Cronut.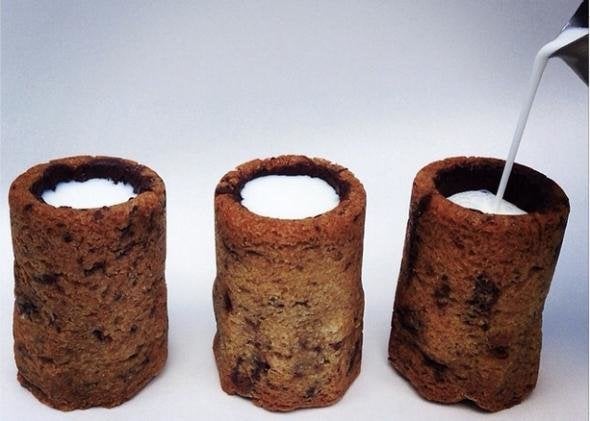 When everyone who lived outside of New York was confused as to why you hadn't had one yet.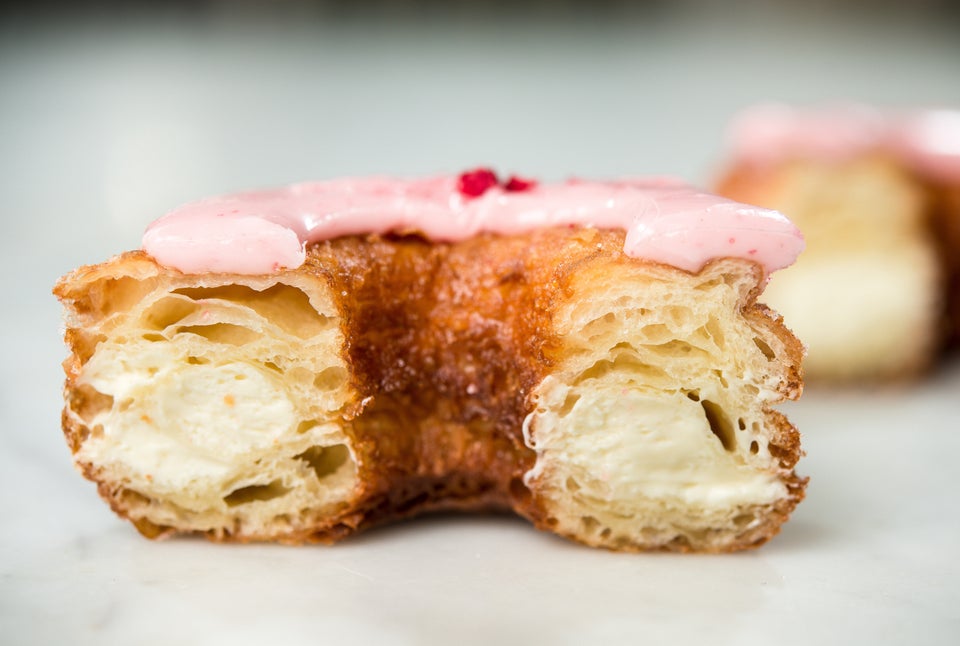 Andre Maier LLC via Getty Images
Or worse, when people find out you're a food editor and don't understand why you haven't had a Cronut.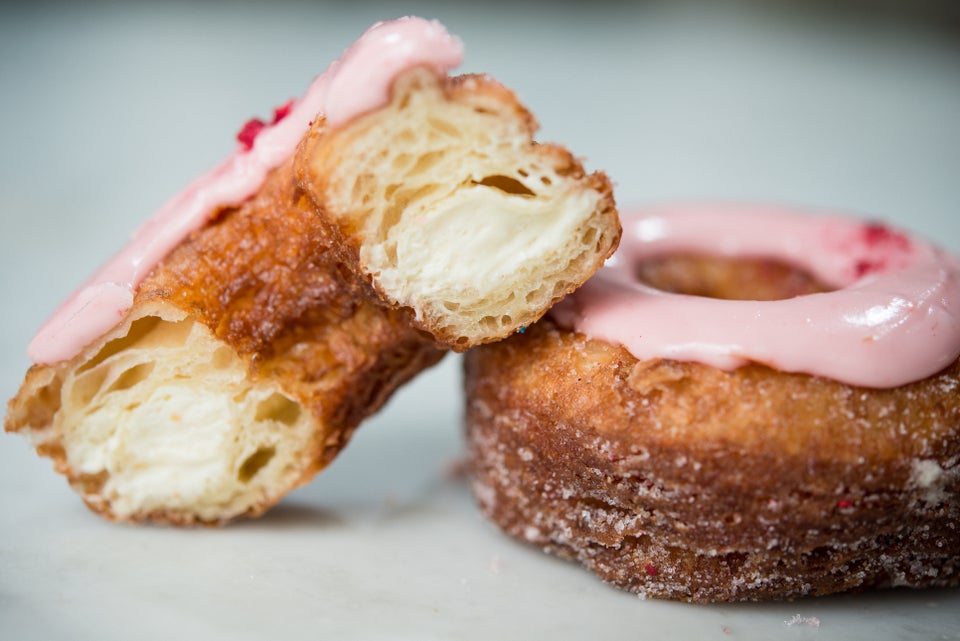 Andre Maier via Getty Images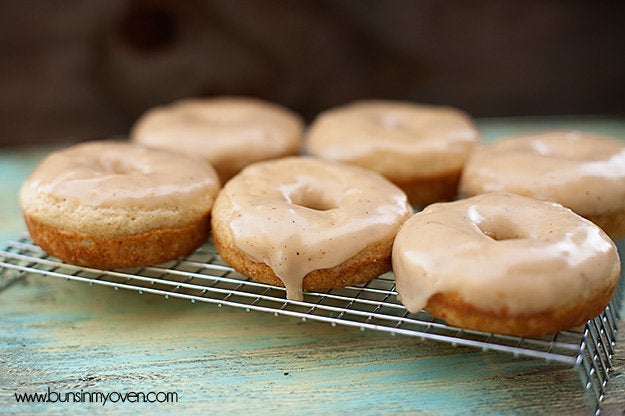 Doughnut Recipes
Popular in the Community