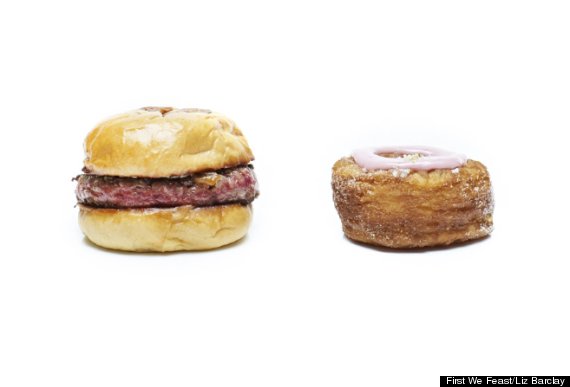 The proposition, however, required intrepid intern Matthew Schonfeld to awaken at 5:30 A.M. and wait in two different lines. (He stood outside Dominique Ansel Bakery for almost three hours!) So did it pay off? Yes, it did:
To my surprise, the flavors melded well. The blackberry filling sweetened the savory Umami flavoring. As my waitress told me, "It looks like a heart attack on a plate." I corrected her, "A little sweeter than a heart attack."
Read the rest of Schonfeld's hilarious account here.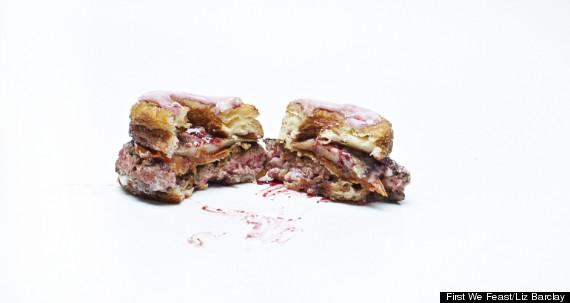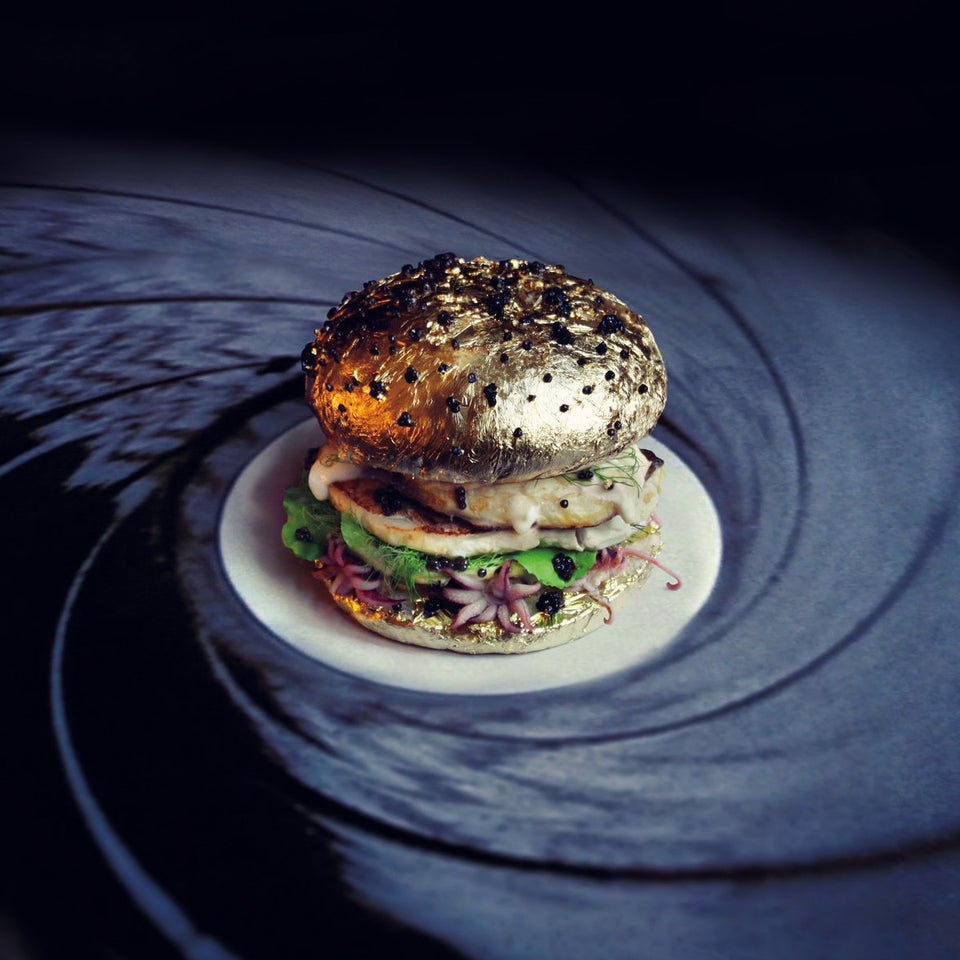 "Fat & Furious Burger" Creations