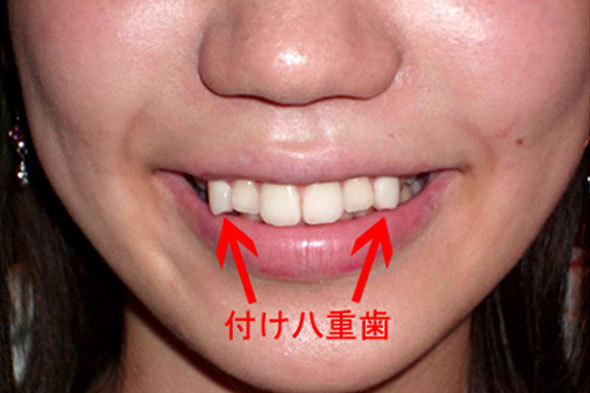 Crooked teeth is the hot new beauty trend in Japan. Photo: Dental Salon Plaisir
I'm a bit of a fanatic when it comes to my smile. I count down the days until dentist visits and my beauty cabinet is loaded with the latest whitening treatments, thick dental floss and minty toothpaste. I have even flirted with the idea of tightening up my gap-toothed grin even though models Lindsey Wixon, Lauren Hutton and Lara Stone are admired for this imperfection. But apparently less-than-perfect teeth are having a major beauty moment.
This is like an ego-boost for me, but who am I to point the finger as I'm just as guilty of altering my appearance in hopes of getting a compliment from my boyfriend.
Would you pay for crooked teeth? Tell us your thoughts in the comments section and check out slideshow of fashion's gap-toothed beauties below.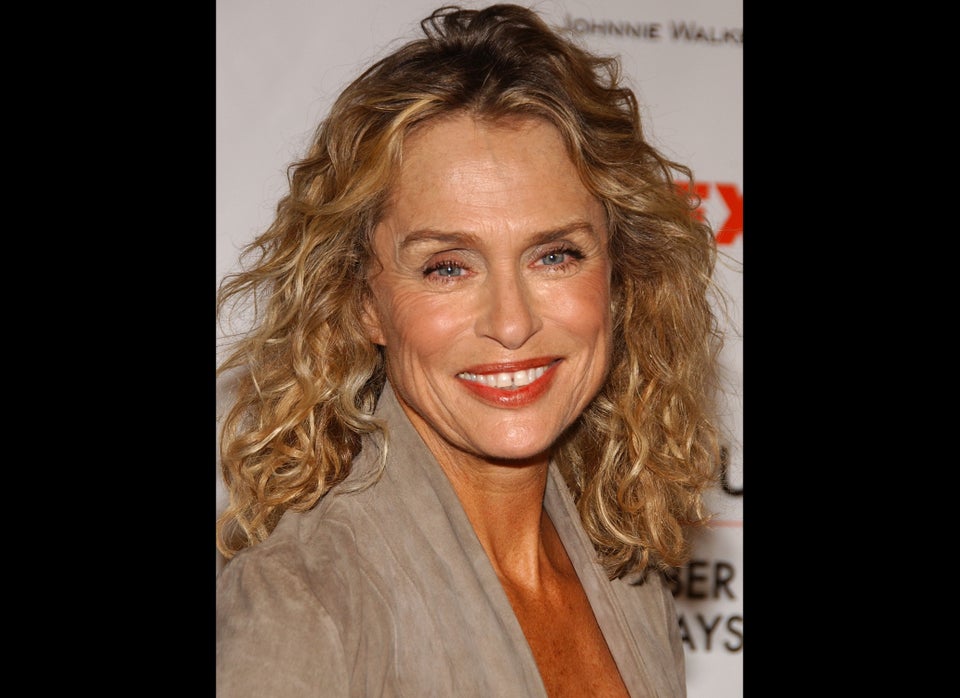 Popular in the Community