Some trends are meant to look a little awkward (*cough culottes, Birkenstocks and overalls), but that is part of their charm. If everything was perfect and flattering, we'd all be bored.
So to all the women out there ready and willing to take on a new style challenge, let us introduce the crop flare.
The new denim trend is exactly what it sounds like -- flares that are cropped. The lengths vary -- some hit just below the knee while others hit just above the ankle bone. Either way, they are meant to look a little too short (like you had a growth spurt and forgot to buy new pants). The good thing about them is they are great for winter, because they don't come anywhere near the ground, like regular flares, and they look amazing with boots.
Check out some stylish ladies who have been rocking them on Pinterest and shop some of our favorite styles below.
Now that you've seen the inspiration behind the look, shop some of our favorite picks.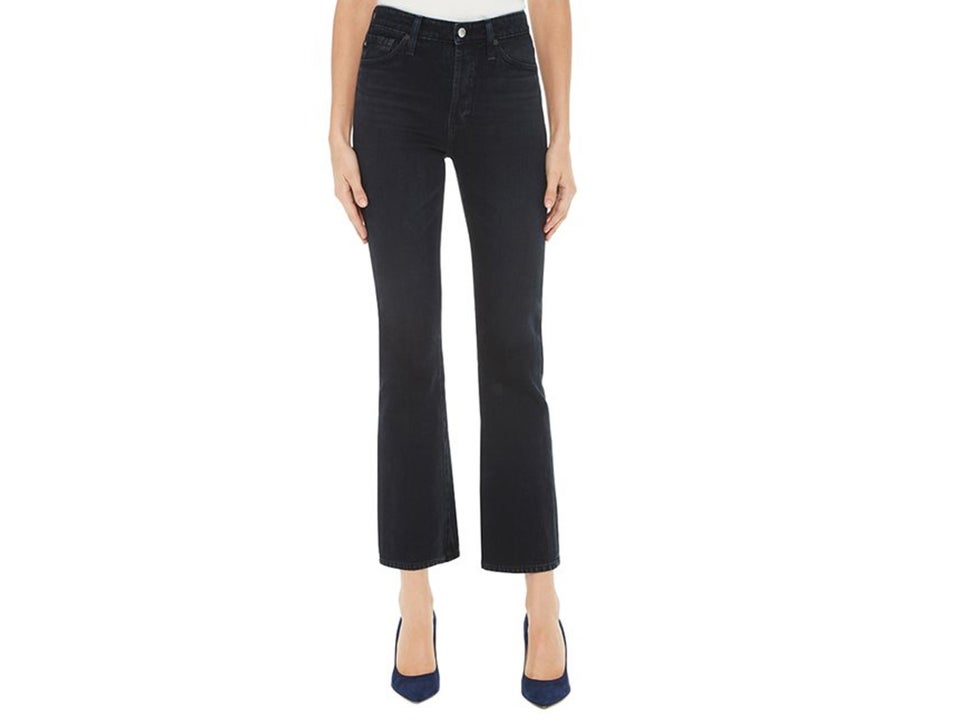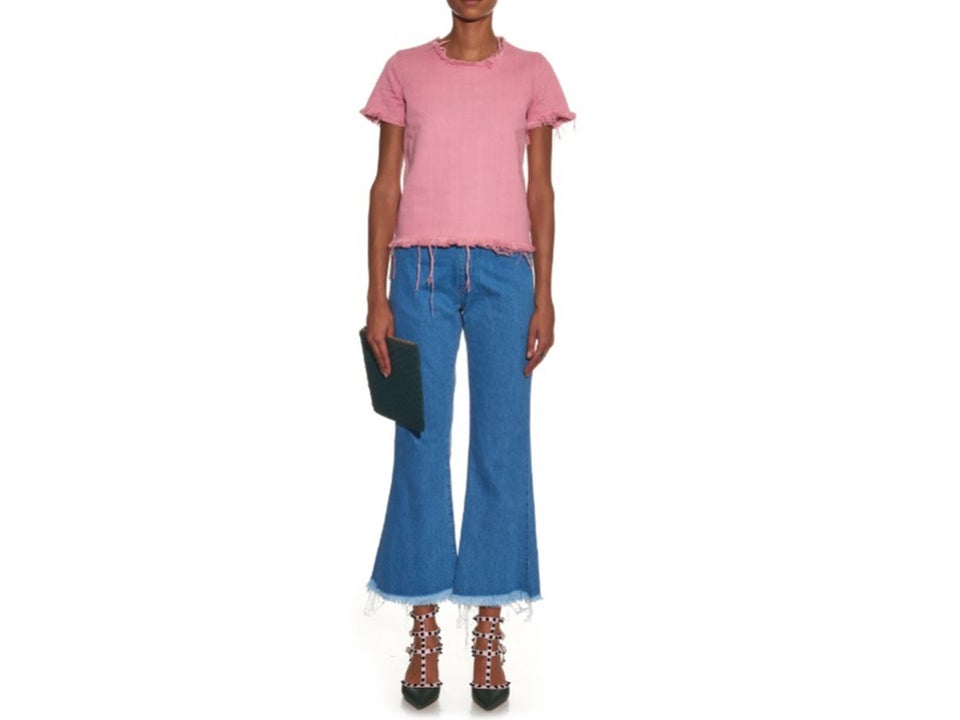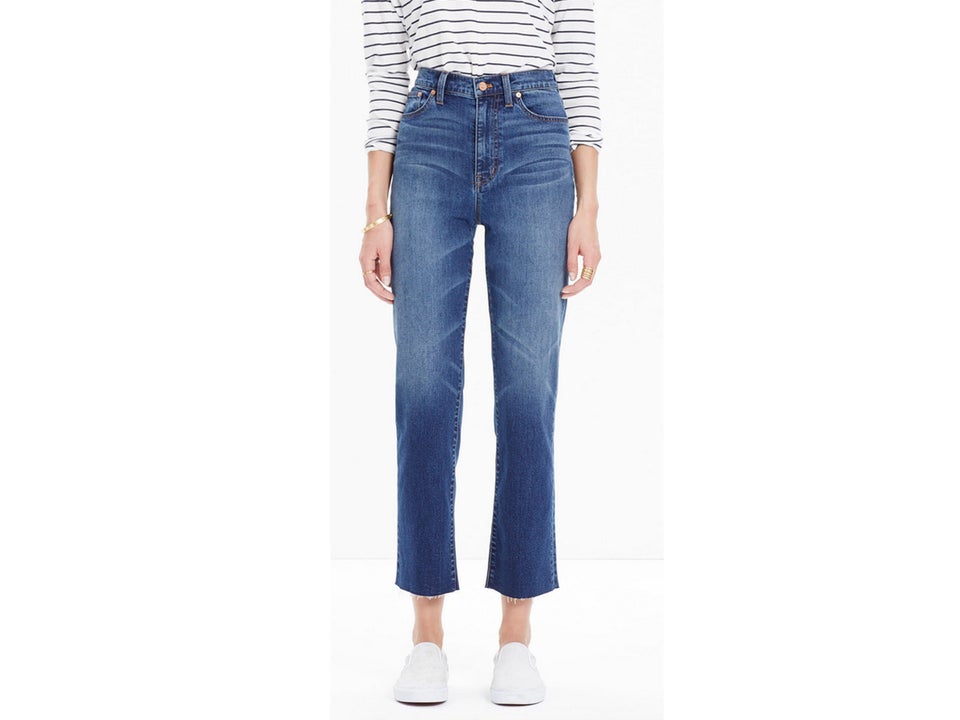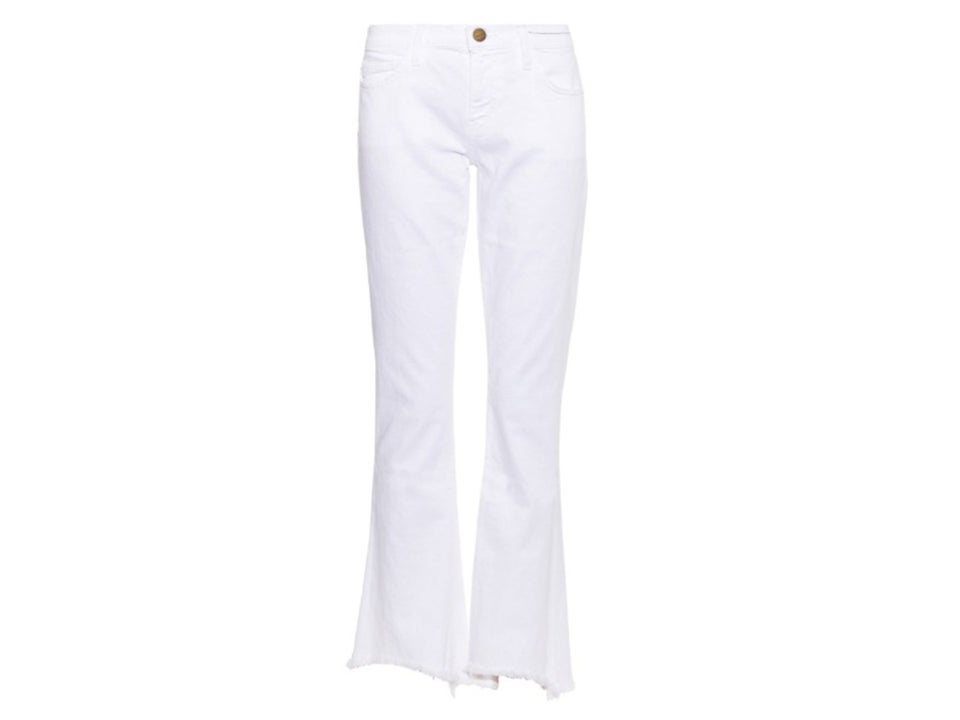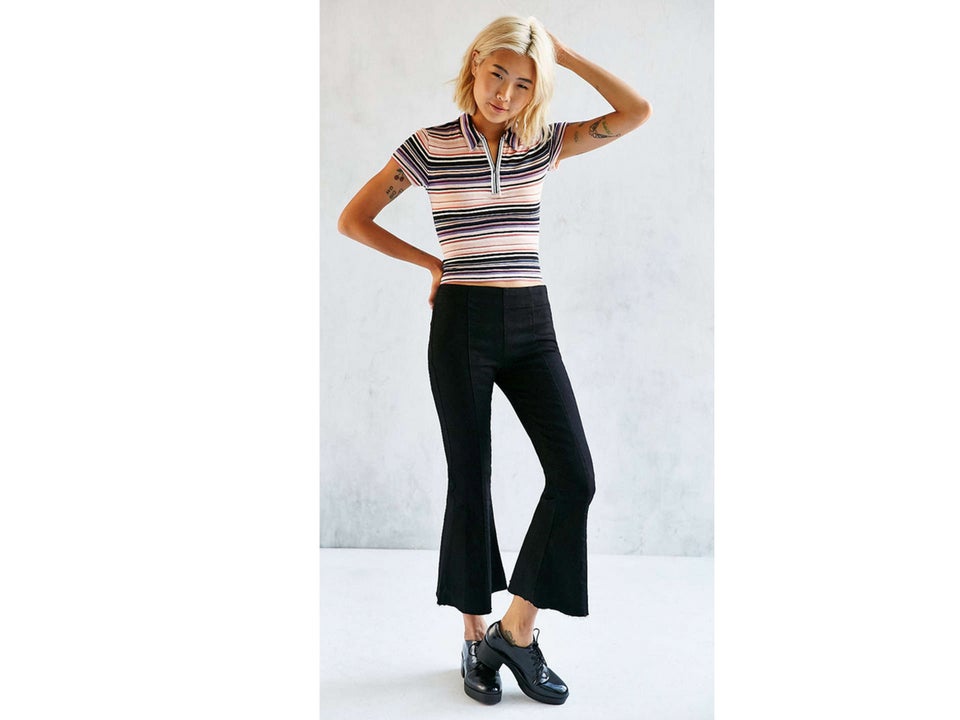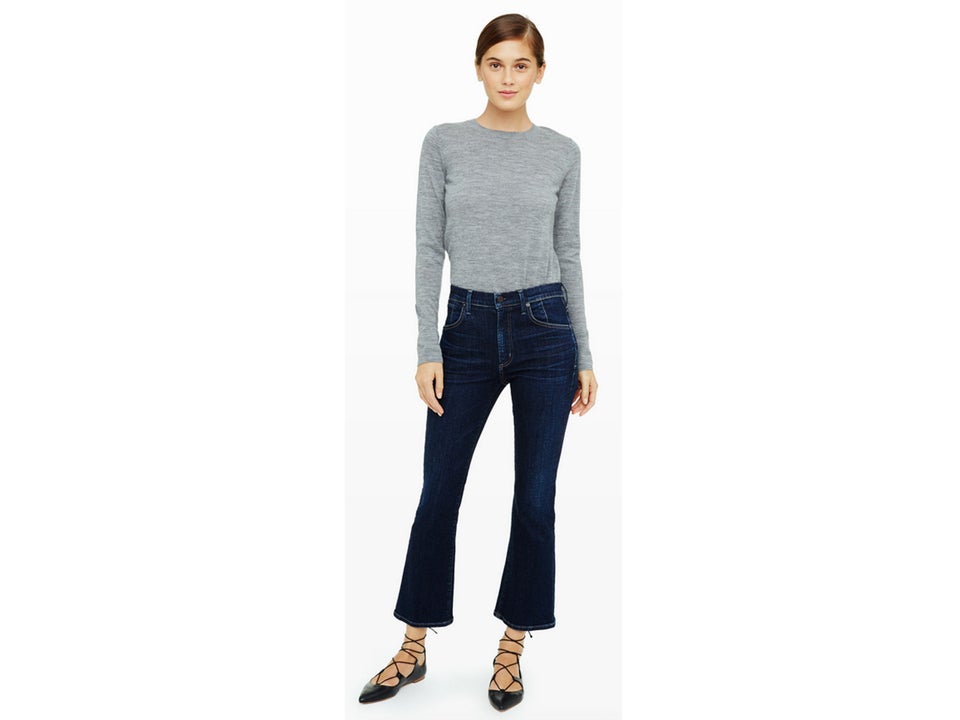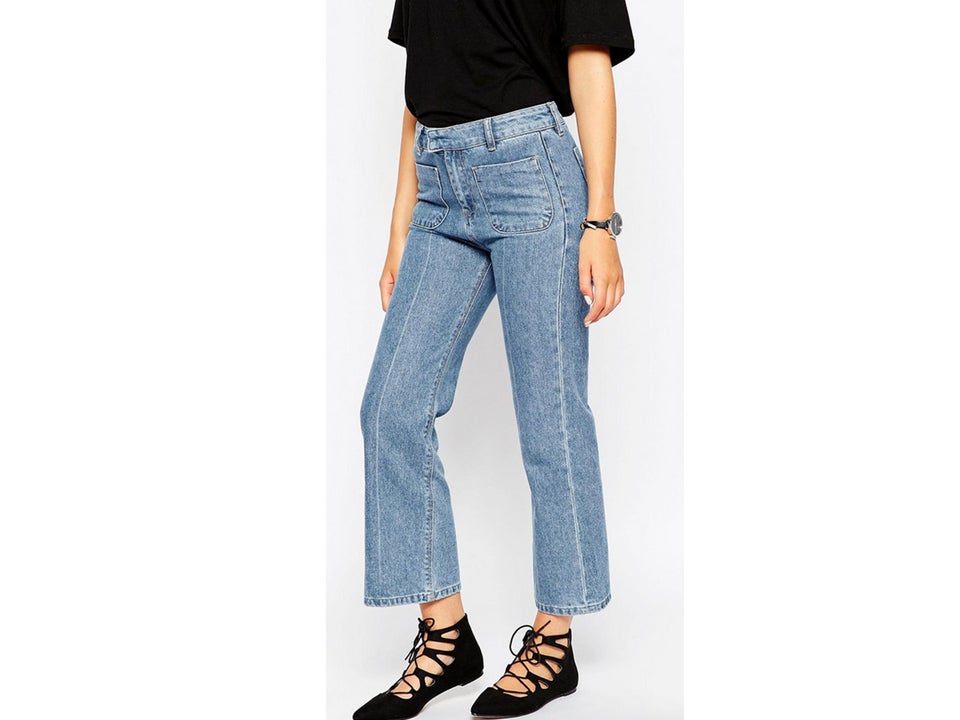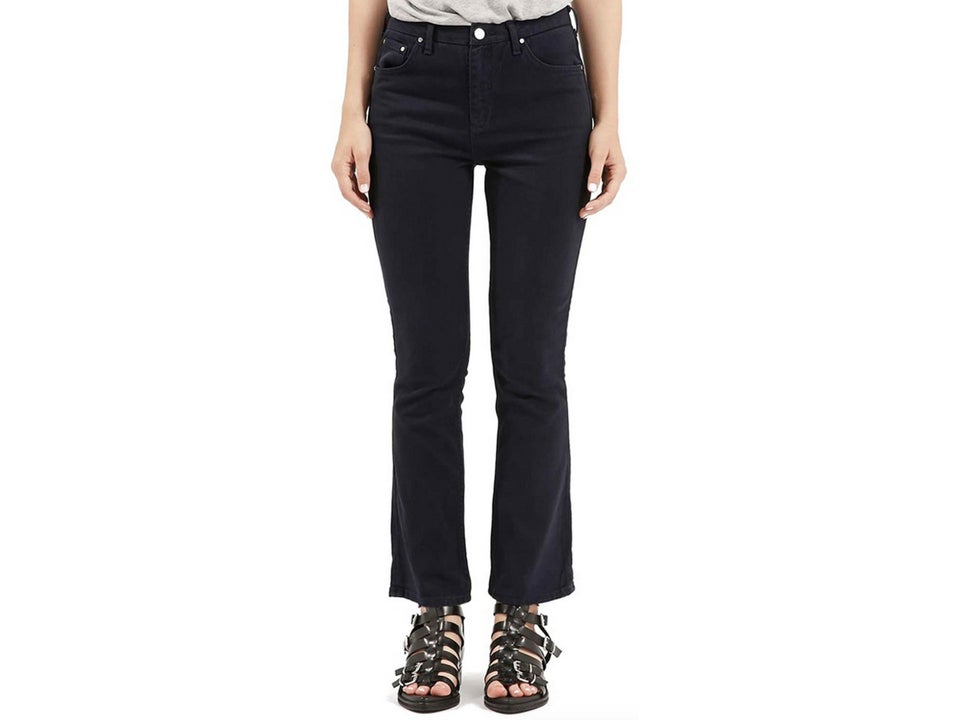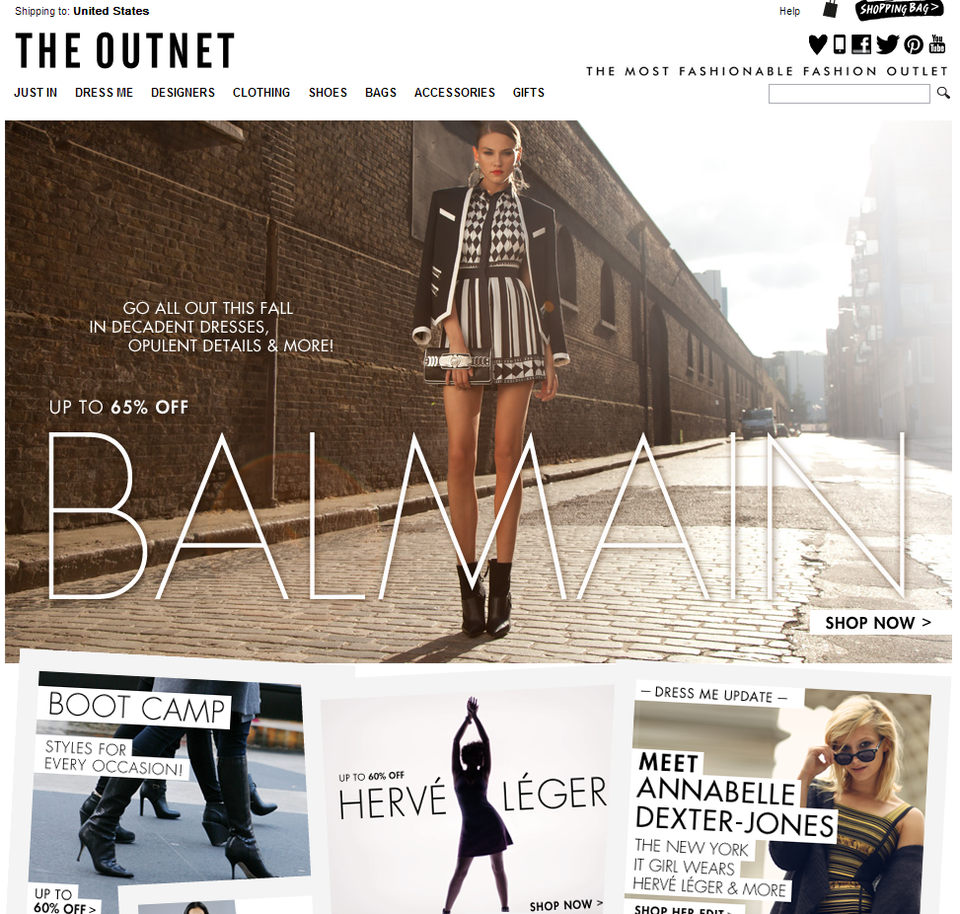 Our Favorite Online Shopping Sites