A Toronto high schooler made an unusual birthday wish this week when she asked her fellow female students to sport a crop top at school the next day.
But Alexi Halket didn't merely want her birthday wish to come true: The 18-year-old senior at Etobicoke School of the Arts wanted to make a literal fashion statement in protest of the school's dress code.
After she was reprimanded on Monday by a vice principal for wearing a shirt he said looked "too much like a sports bra," Halket told supporters via Facebook the school dress code contributed to "the sexualization of women's bodies."
"We wanted to stand in solidarity against people making women cover their bodies because it's offensive and inappropriate," Halket told the Toronto Star after the success of her protest, dubbed #CropTopDay. "We are just trying to love our bodies and appreciate them for what they are, even with a dress code. Why would you send a female home because guys can't control themselves when they see a girl's outfit?"
"Female students are getting taken into the office because they are wearing a shirt that resembles a sports bra, but there are males in gym class and on the back field running around shirtless and that double standard is not OK," Halket told Canada's Global News.
School Principal Rob MacKinnon said in a statement Tuesday that he spoke with more than 200 students and encouraged everyone to keep the discussion going.
"My take on this was focused on the idea that the school is a professional work-space and that some outfits that might be appropriate in some settings are not appropriate for all school settings -– finding that line in a place where we want to encourage freedom of thought and expression can be tricky," MacKinnon wrote. "We want everyone to feel comfortable in this space. We are a community of learners and these kinds of discussions contribute to our collective understanding of each other's perspectives and experiences."
The Huffington Post reached out to MacKinnon for further comment, but he was not immediately available.
As Buzzfeed notes, the school's dress code policy only warns against "too revealing" clothing.
Toronto District School Board spokeswoman Shari Schwartz-Maltz explained to Canada's City News that the district's dress code isn't actually clearly defined for each school. "There's a general dress code and it relates mostly to appropriate dress," Schartz-Maltz said. "It's vague, but it's vague on purpose: Each school and school community decides what's right for them."
"It isn't just the principal's decision," Schwartz-Maltz added. "It's always a decision of the whole school community."
School dress codes for young women have been increasingly challenged by students -- and sometimes even their parents -- for what some argue creates a double standard for girls and unfairly punishes female students for fear of how their male counterparts might respond.
Before You Go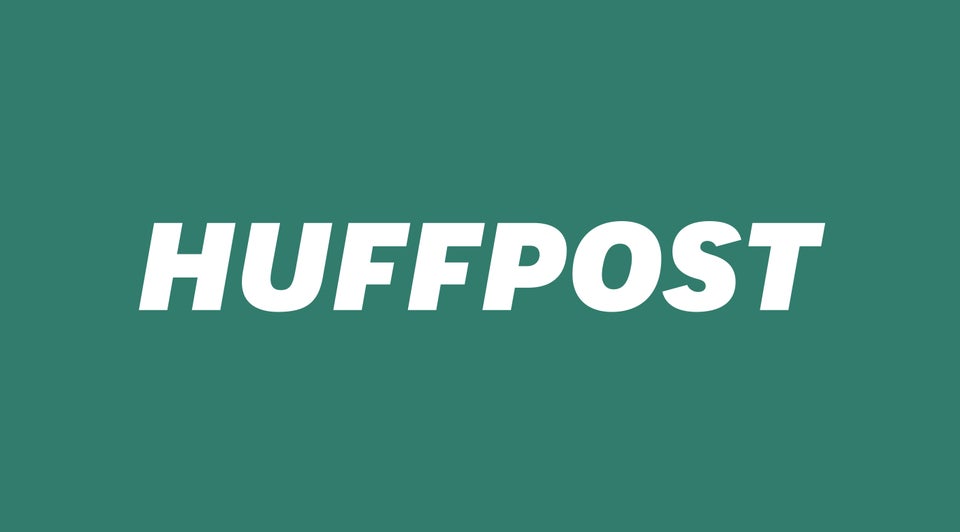 The Multiple Facets Of Modern Feminism
Popular in the Community