Please Enjoy, Share & Let This Episode Fly!!!
(Parlier, CA) Alireza (Ali) Pourreza travelled from Iran to Florida then to the @ucanr Kearney Agricultural Research and Extension Center in Parlier, CA. He's a music-loving precision ag specialist working to help address some of the most vexing challenges facing agriculture!
Thank You To Our Sponsors & Partners
Episode Sponsor: Tara Jasper
Please Join the Team and Subscribe!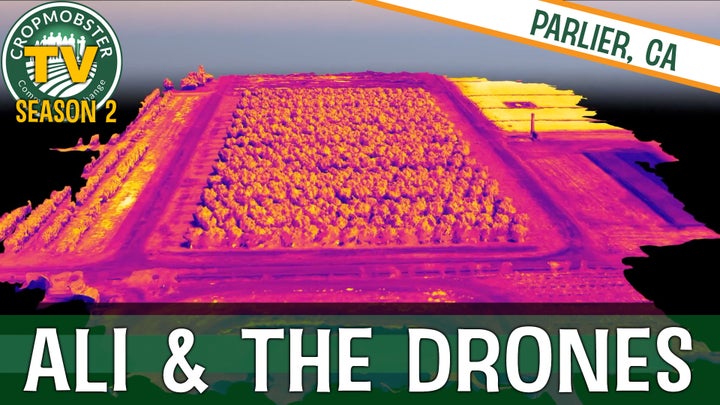 Popular in the Community