Good news is out there folks - powerful stories of real people, doing real work to improve their lives and communities - we just have to dig for these stories and spread them as a team. That's what we're doing in the world of food and agriculture. And we'd LOVE your help!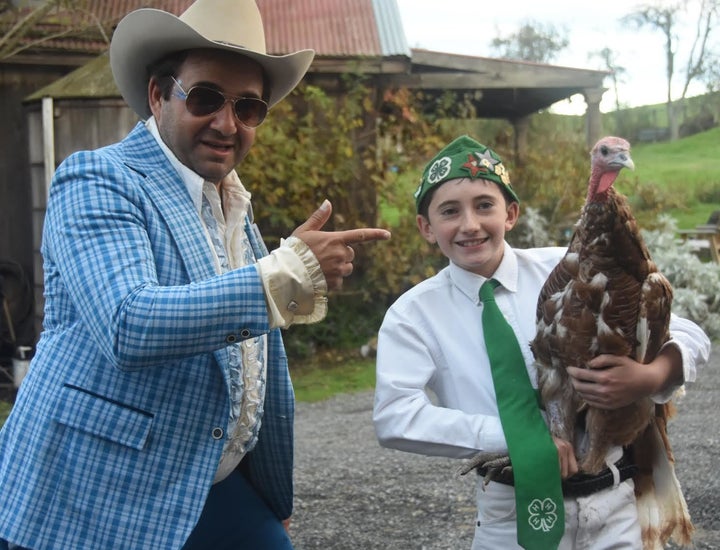 ANNOUNCING CROPMOBSTER TV (SEASON 2)
At CropMobster, we've worked for many years to support healthy local food systems and economies. As we've grown and evolved, we've witnessed 1000's of stories of practical, positive impact on both small and large scales.
In every community, inspiring leaders from all walks of life are doing exceptional work in local food systems. From hot sauce companies and community garden projects, to worm composters and fifth and six generation farming families who have stuck it out over many decades - there are so many "good news" stories to inspire, delight and motivate. We have to do more to help these stories see the light of day!
WATCH & ENJOY THE 1ST FIVE (5) EPISODES BELOW!!!
Yours truly Nicky Bobby is currently 6000+ miles into a road trip thru every county in California, hunting for everyday heroes doing great work to feed their families and communities. To-date we have conducted over 60 interviews and published the first five.
Today, we're kicking this off by posting the first five episodes here for your enjoyment and inspiration. We'd be thrilled to have you on-board as part of "The Teams" as we continue to publish 1-2 episodes per week.
Our HOPE is that these stories bring some value into your lives and inspire you to support the folks we're featuring. Who knows, maybe some sparks will fly and you'll start your own project???? Our DREAM is that with your support we can share these stories widely, keep learning and keep growing the CropMobster TV vision.
Thank you so MULCH! We hope you enjoy the first 5 episodes!
Related
Popular in the Community