Earlier this year, some twisted individual posted a "mind-blowing" chopstick hack to Imgur that implied the tops of disposable chopsticks are meant to be broken off to serve as a little stand.
Those who tried the "hack," however, had a very different experience -- and more than a few chopsticks were harmed in the process:
While the original chopstick hack led to a splintered mess, one real genius was hard at work creating a pair of chopsticks that actually break off at the ends, creating a sleek and simple utensil holder.
Yep, Cropsticks, as they are called, are the real deal.

The idea for these new chopsticks came to Mylen Fe Yamamoto in April 2015 -- nearly a year before the chopstick hack went viral -- after she noticed that her chopsticks kept rolling off her tray during a flight to Asia.
Frustrated with sticks that would not stay still, Yamamoto designed a pair with a crescent-shaped tip which, unlike the fake hack, would break off cleanly from the sticks and act as a holder.
She was forced to publish her patent-pending prototype on Kickstarter earlier than scheduled after seeing the "mind-blowing chopstick trick" flood the Internet in February -- but the timing turned out to be perfect.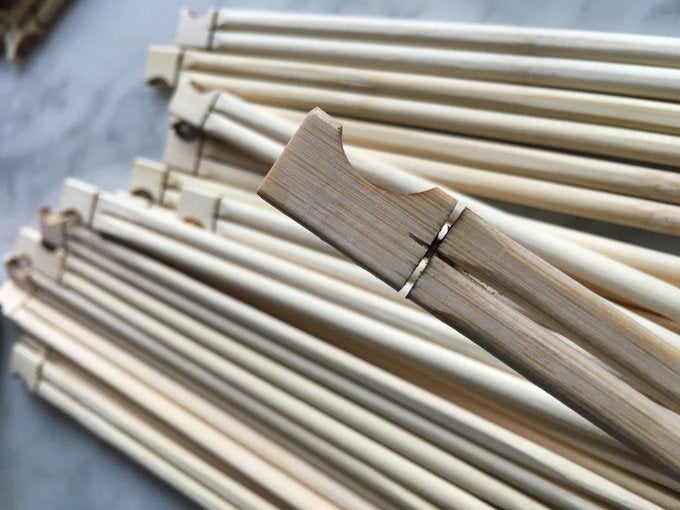 While the Cropsticks' holder isn't a totally new concept -- people have been making make-shift stands out of paper wrappers for a long time and you can buy reusable chopstick rests on Amazon for $1 -- it does make for a super convenient and surprisingly simple utensil.
They're also better for the planet, according to Yamamoto.
If you want to try the Cropsticks for yourself and missed the Kickstarter campaign, you'll have to wait for this summer when they're available for purchase on the Cropsticks website.
Related
Before You Go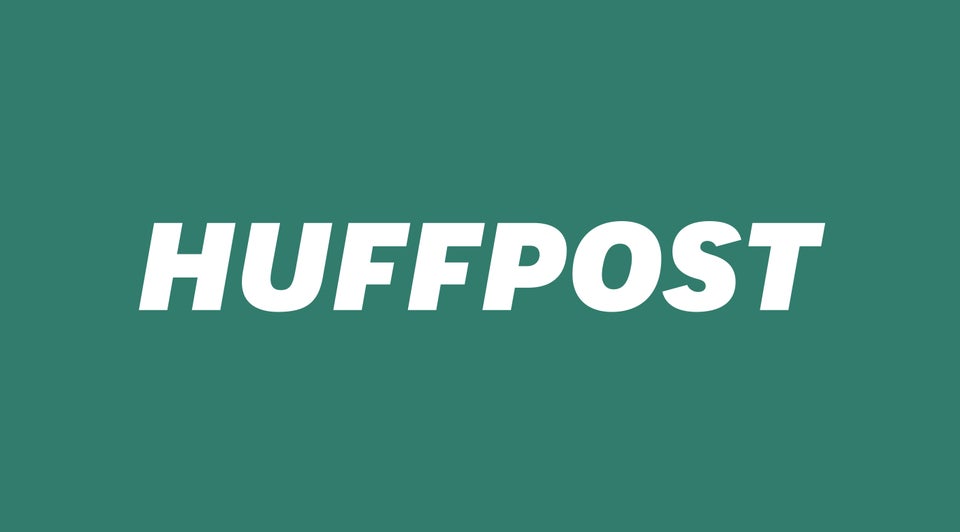 13 Delicious Japanese Foods That Aren't Sushi