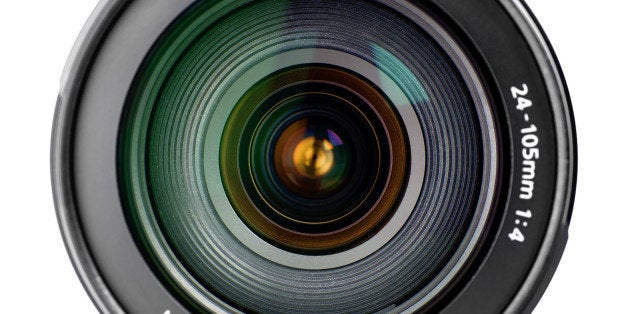 I don't have any particular memories of cross-country skiing with father, but I know I did. There is a picture of my middle brother, Robin, age 6?, in a tangled heap of boy and skis in the snow in the backyard of our Victoria Street house. I love the picture. My brother is central casting adorable, though he sees the picture and remembers being left to refrigerate, while my father ran into the house to get his camera and capture the moment. So I know we skied, there's photographic proof.
Once I was into my teens, I stopped skiing. In my late 20's I briefly took up downhill skiing, but I never loved it. Then in my mid-thirties I started cross-country skiing again. Passion kindled, a flame that continues to burn bright, even in the moments when I find myself in a snowy tangle. But I never cross-country skied with my father as an adult. Which is why it was, in addition to all the other reasons, unexpected to feel him with me on a recent ski.
Climbing out of the Euer Valley a few weeks ago, my heart punching against my chest like a prisoner in despair, I felt my lips contract into the shape of an O, heard the bubbly intake of saliva through my teeth in the exact way my father did, when he was pushing against a wall of effort. And in the same moment I became aware of thoughts that weren't mine, that were his, "I can do this. Hang on a second. I almost have it. If I can just ..." As if my brain had been temporarily appropriated by him, but I was aware of the theft and could bear witness to it.
In the last days of his life my father became obsessed by the idea that he could put everything in order around him. He had always been ferocious and energetic about anything that interested him. Animated to excess by the imminence of his departure, not to mention his medication, he shouted at the world via emails littered with ALL-CAPS, recommending solutions for subjects as diverse as the Canadian healthcare system to the local orchestra's financial crisis. He recalled, in ALL-CAPS, the many occasions in which he had written "personally" to the CEO's of major companies (Air Canada, FedEx etc...) to complain about service fallen short, and had received satisfaction (free flights, improved deliveries etc...).
In addition to the epic-length emails, my father became convinced that his camera (yes--he remained an avid photographer until his last moments) would soon be able to operate at the clap of his hands. He would obsess for hours over his camera, pressing buttons, flicking toggles and clapping his hands. By the end, his master plan for control was reduced to tapping an arcane pattern on the handles of his walker, which he believed was going to manage everything from email to the lights, via his camera. I see him now on the couch, hunched over his walker, his wasted arms still shockingly strong, gripping the handles, tapping and stroking with his fingers, each breath sucked in through the saliva-full O of his mouth, pursed in concentration. It was the same breath he took when he was beginning to relish a debate. No doubt it was the soundtrack that accompanied his fingers as he hit "caps lock" and wrote his emails. I could recognize his signature intake of concentrated breath with my eyes closed. It found me cross-country skiing.
No sooner was I aware of his presence as I skied, than it was gone. I was fully me again, skiing uphill, exhausted. Sad. Also happy.
It happened again a few days ago, an early morning ski, my partner and I were the first tracks on the fresh white corduroy, the only sound the swish-whisper-scrape of our skis across the snow, grainy with cold. At first I thought I was hearing someone skiing up on me from behind, but there was no one. After I'd looked around for the third time I realized it was him I was feeling.
I was with him when he died; a stroke of luck, as strange as that may sound. But it granted me the privilege of feeling the sizzle of energy as his solid-earth life left him, that electric sparkle of angel dust that passed through space, through me, assuring me that he wasn't gone, he was transformed, a radiance in the universe that I might feel from time to time, if I was willing. And yet, he was also gone, an understanding that has sunk in slowly, every time I think of him, and realize, as if anew, his physical absence.
It is death that consoles, alas, and makes us live. It is the goal of life, and its only hope, that, like an elixir, elevates us and intoxicates us and gives us the heart to walk into the night, through the storm, and the snow and the frost
...
It is the terrace that opens on the unknown skies
I can't choose when my father's energy will manifest from those unknown skies, but I am consoled, elevated and, yes, even intoxicated, by the knowledge that death is more mysterious than I expected.