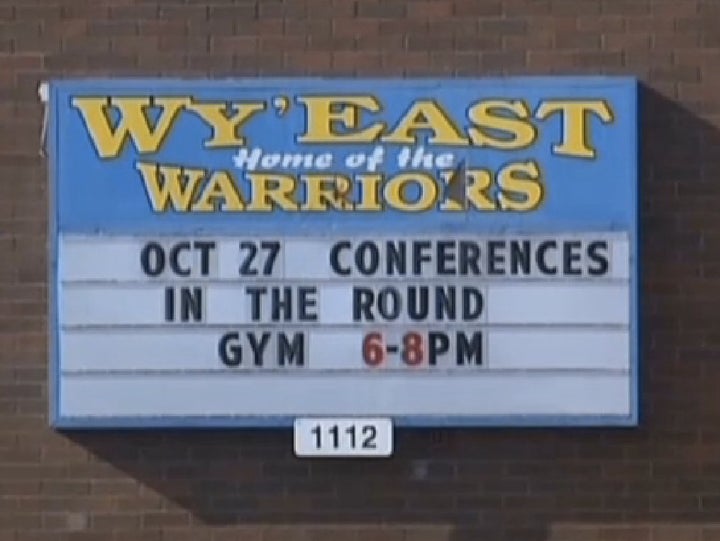 "I feel it's his own freedom of expression," Brosius told The Columbian.
Brosius also told the paper that Washington state law is on the side of the teacher.
"A key point for people to think about: There is an RCW that prohibits discrimination against protected classifications, and that includes gender expression or identity," he told the paper.
While school administrators are behind the teacher KATU reports that some students had to be "pulled from class" because they could not stop laughing and making jokes.
Last week, a buzz filled Patrick Henry High School when Rebeca Arellano, a senior, was crowned the school's first lesbian homecoming king.
"The fact that other people are feeling more confident about themselves or feeling like they might have a chance at doing this, it's opening doors," Arellano told KGTV.
Arellano's crowning was met with support from the school, her family and friends.
REAL LIFE. REAL NEWS. REAL VOICES.
Help us tell more of the stories that matter from voices that too often remain unheard.