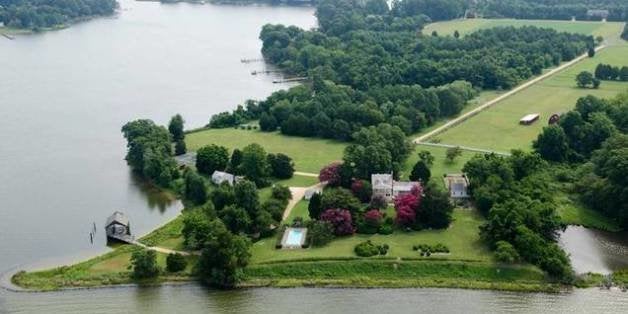 Broadcast journalist Ted Koppel has listed his historic home on the Maryland waterfront for sale. If you're in the market for 110 acres, and you've got $4 million, this is the place for you.
"Cross Manor," as the property is known, is located in St. Mary's County, on the shore of Saint Inigoes Creek. Some say the primary residence on this massive plot is the oldest home in Maryland, though the exact date of construction is a bit of a mystery. The listing puts it at around 1765. The National Register for Historic Places notes that the name Cross Manor dates back to the 1600s, though the 2,000 acres that name first referred to has been subdivided in the hundreds of years since. Maryland property records, showing Koppel as the parcel's owner, put the building date of the main structure in 1800. In his book Off Camera, Koppel says the house "dates back at least to 1765" -- and that it is his belief that the original structure "was pillaged and set on fire by a pirate named Ingels." One thing we know for sure: It's old, historic, and pretty fabulous.
Sotheby's International listing agent Dave DeSantis told HuffPost he was bound by a confidentiality agreement and couldn't confirm Koppel's ownership of "Cross Manor." But he could say for certain what features you'll be getting for your $3,945,000: A main house with four bedrooms, 2.5 baths; two one-bedroom guest houses; 3,000 feet along the waterfront; historic buildings in various states of repair; and modern amenities like a pool, a boathouse and lighted tennis courts.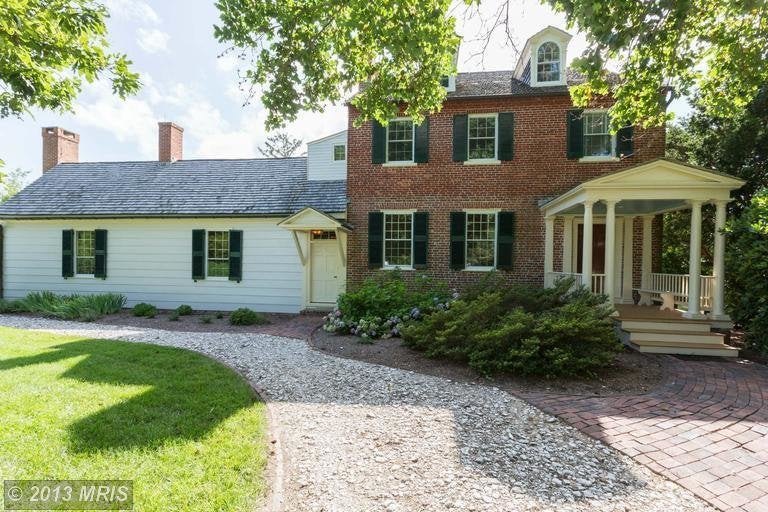 Ted Koppel's Maryland Home For Sale
And, while you're here, how about these celebrity digs?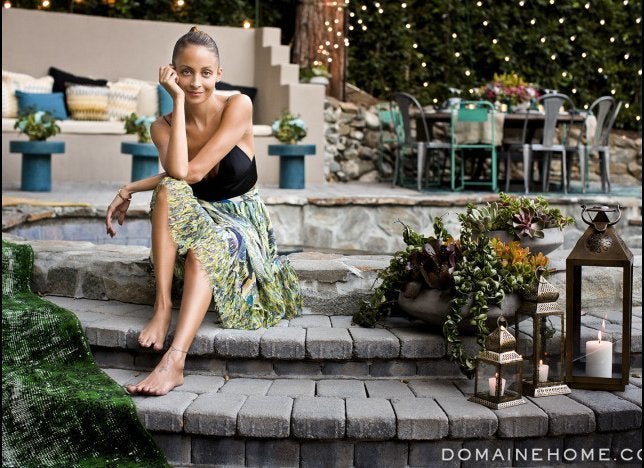 Celebrity Homes
Related