You don't need to have religious faith to appreciate what a church cross did for Clara Gantt and her grandson on Sunday, October 4, in the South Carolina floods -- according to them, it was a life-saver.
Gantt was driving to church in Irmo early Sunday from nearby Blythewood when a sheet of water plowed into her car, WISTV noted in the segment above. After 9-1-1 didn't answer her call for help, she reached out to her family. By the time her grandson arrived, her car had floated backward into a submerged field while water roiled around it.
"I said, 'dear Lord are you taking me home right now?' " Gantt recalled.
"There was a little church right there," Gantt said in the TV interview. "Where my car stopped was right beside a huge red cross. I was literally, after I got out of the car, holding onto the cross. I was clinging to the cross."
Catchings took brief dramatic video, and Gantt later posted it to Facebook:
Five hours later, emergency workers were able to complete the rescue. Gantt was hypothermic and had a broken ankle but is reportedly OK.
"Thanking God for His mercy and power," she wrote on Facebook. "He put my feet on higher ground. Praising Him in the storms of life. Thanks to all who have prayed for me and Travis."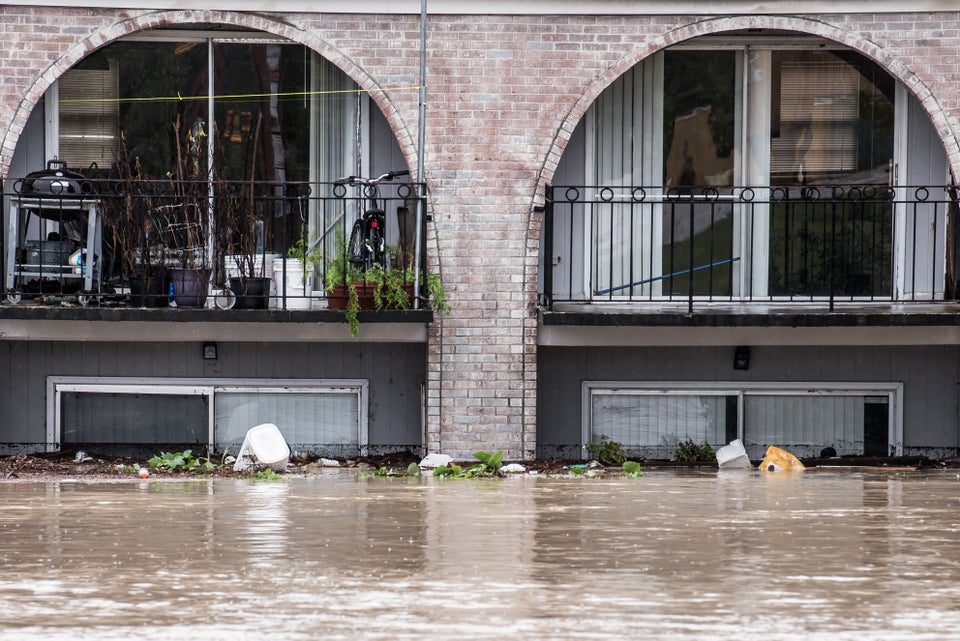 Sean Rayford via Getty Images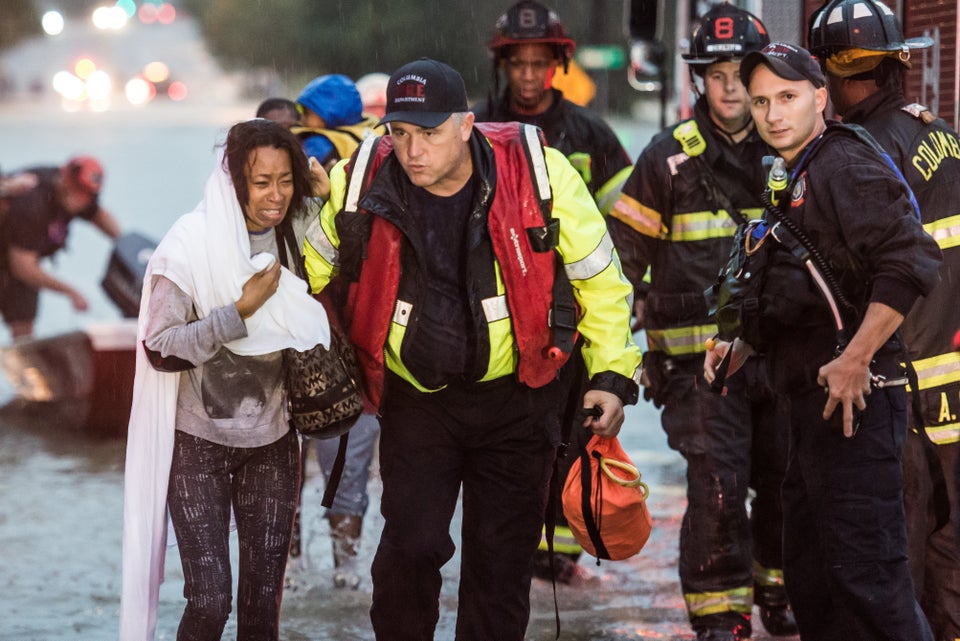 Sean Rayford via Getty Images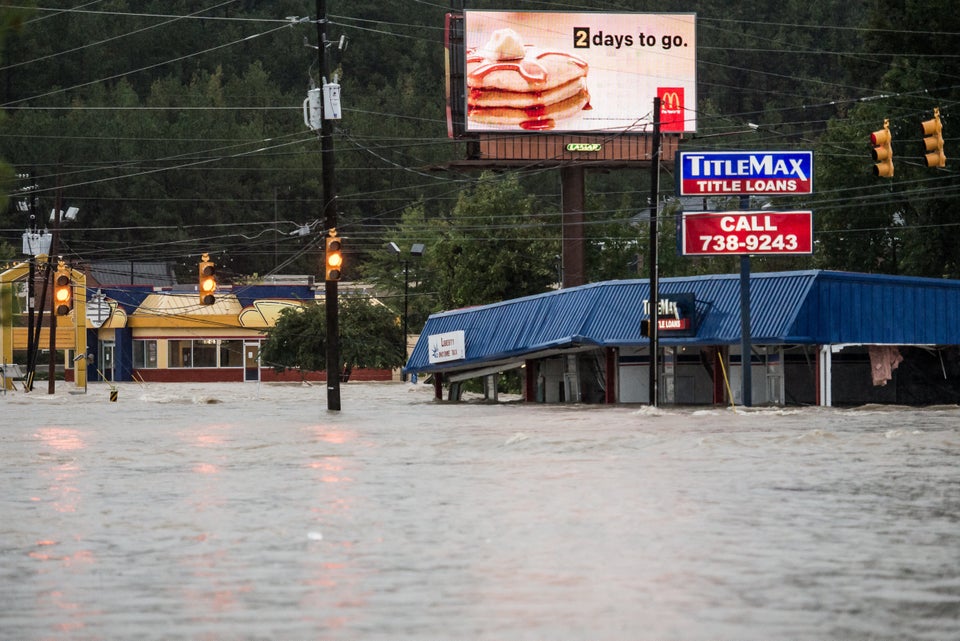 Sean Rayford via Getty Images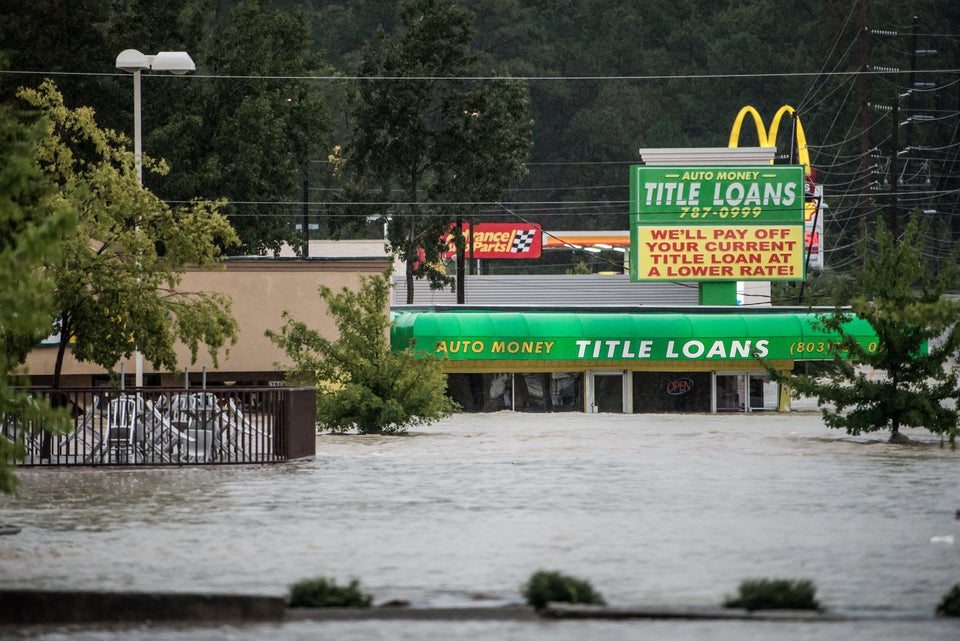 Sean Rayford via Getty Images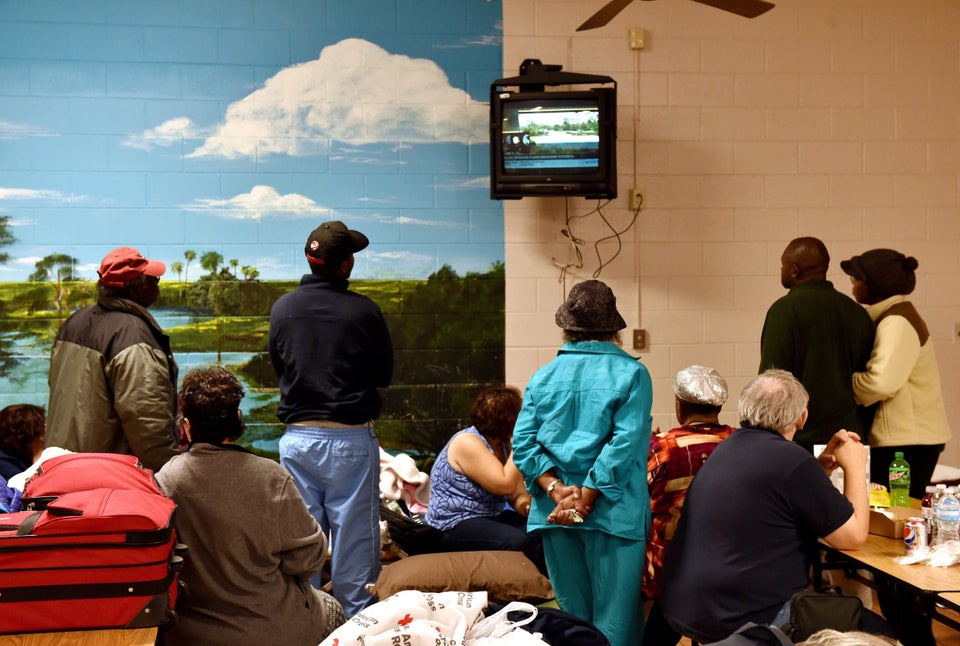 MLADEN ANTONOV via Getty Images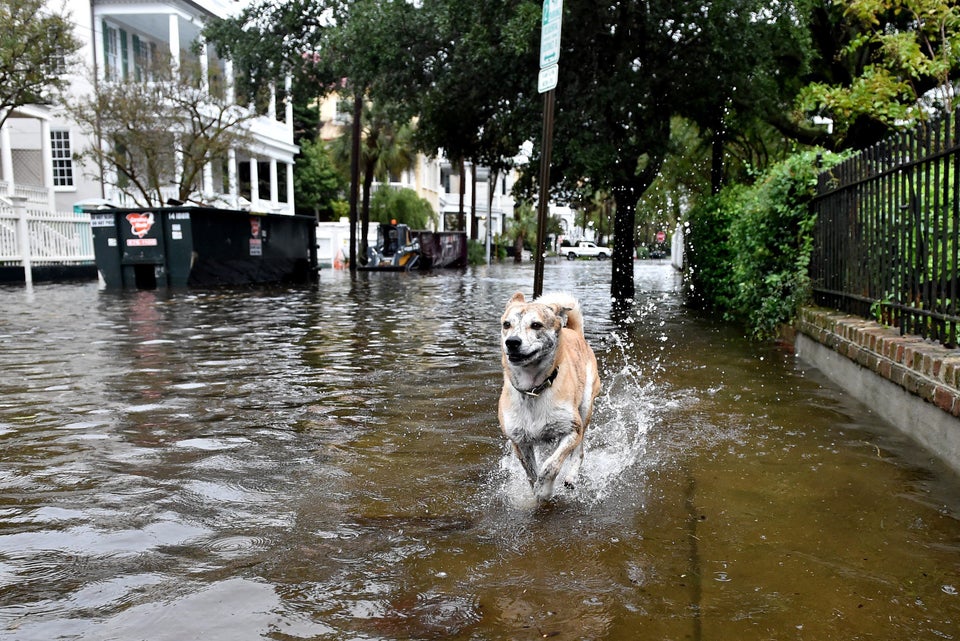 MLADEN ANTONOV via Getty Images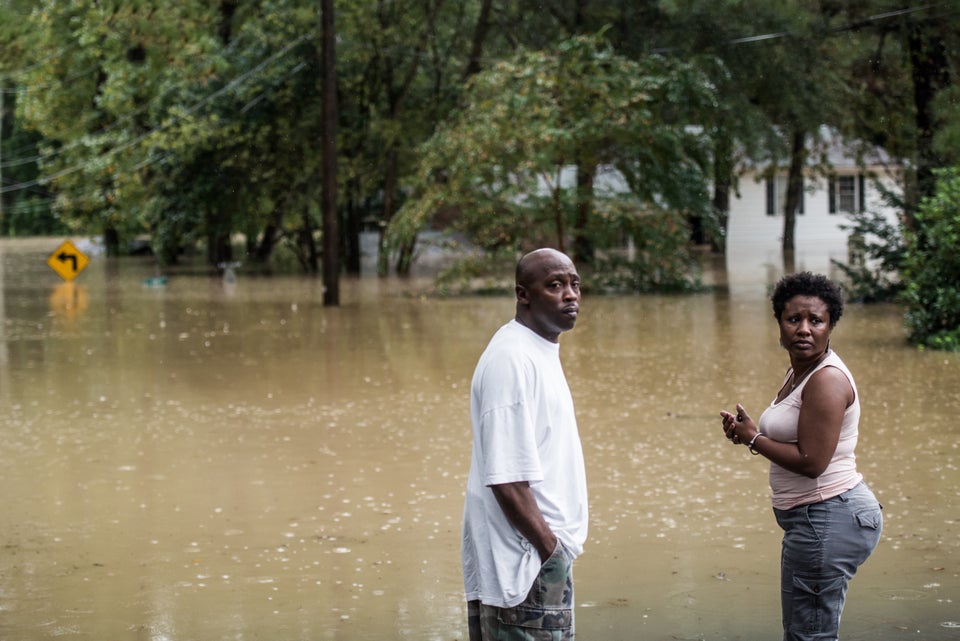 Sean Rayford via Getty Images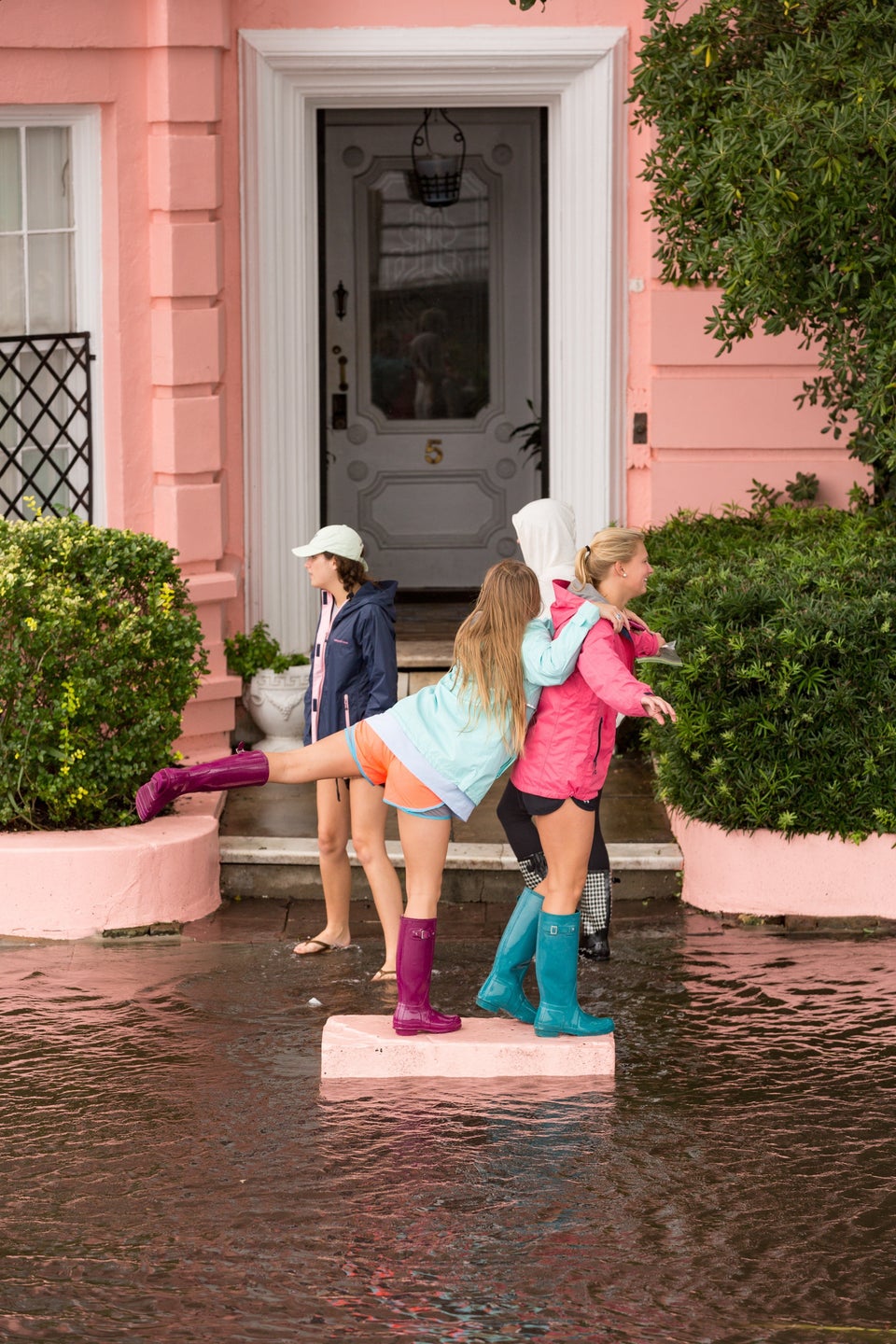 Anadolu Agency via Getty Images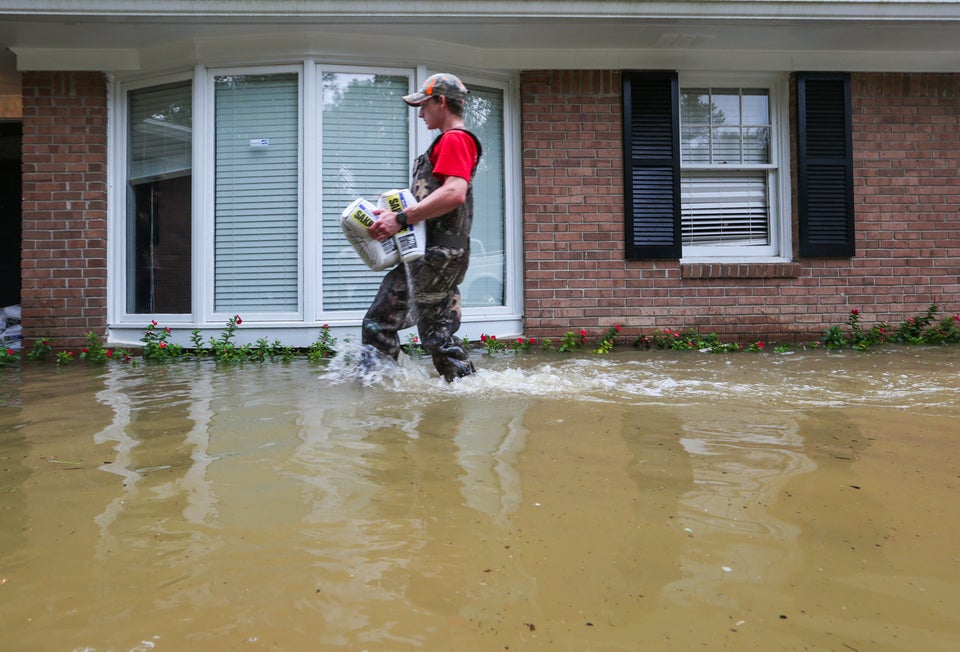 The State via Getty Images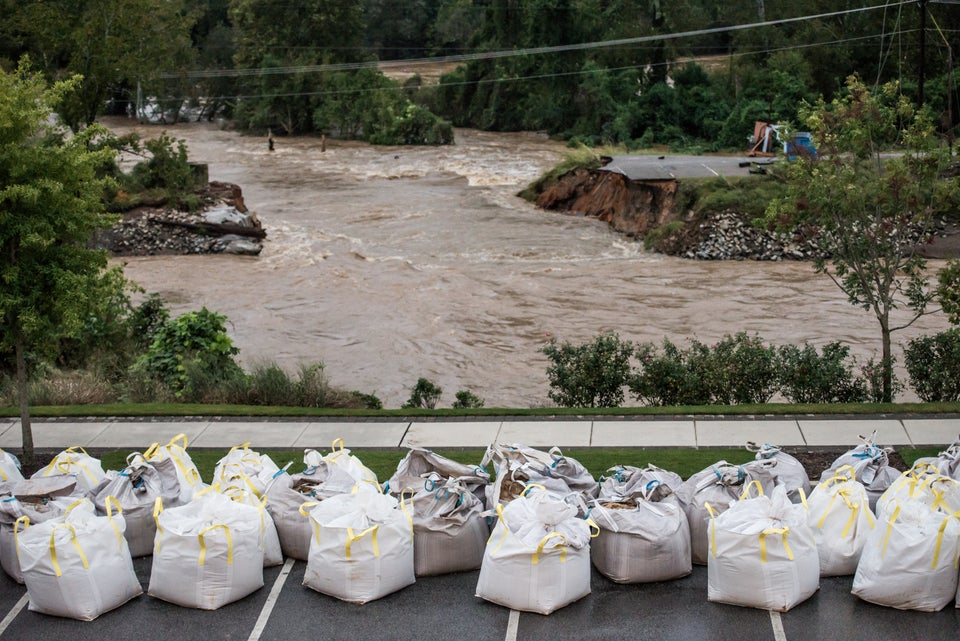 Sean Rayford via Getty Images
Related
Popular in the Community