"Crossfire" debuted on Monday, hosted by Newt Gingrich and Stephanie Cutter.
The two co-hosts have been in rehearsals along with Van Jones and S.E. Cupp for days, but Monday was the first night that Gingrich and Cutter put their hosting chops to the test on CNN. Some of the camera transitions were awkward, and at one point, Gingrich had to make several attempts to interject during the discussion. He also accidentally thanked his guests for joining "Ceasefire," the name of the upcoming segment that he was about to introduce.
The debate about Syria dominated the discussion on the premiere of the revived debate show. The show remained notably not contentious, though there were some arguments.
Gingrich and Cutter were joined by Rand Paul and Bob Menendez to weigh in on Russia coming forward, and Congress' vote getting delayed. Gingrich and Menendez disagreed when Gingrich pointed to Kerry saying that a potential strike would be "small," and questioned how helpful it would be. The former Speaker of the House also noted that Obama told Wolf Blitzer that he did not think Assad "could significantly threaten the U.S." Menendez responded that Assad couldn't strike back at the U.S., but could destabilize the region.
At the end of the half hour, Gingrich tossed to Erin Burnett — a bit of a different scenario than the days when that task fell to Wolf Blitzer.
Before You Go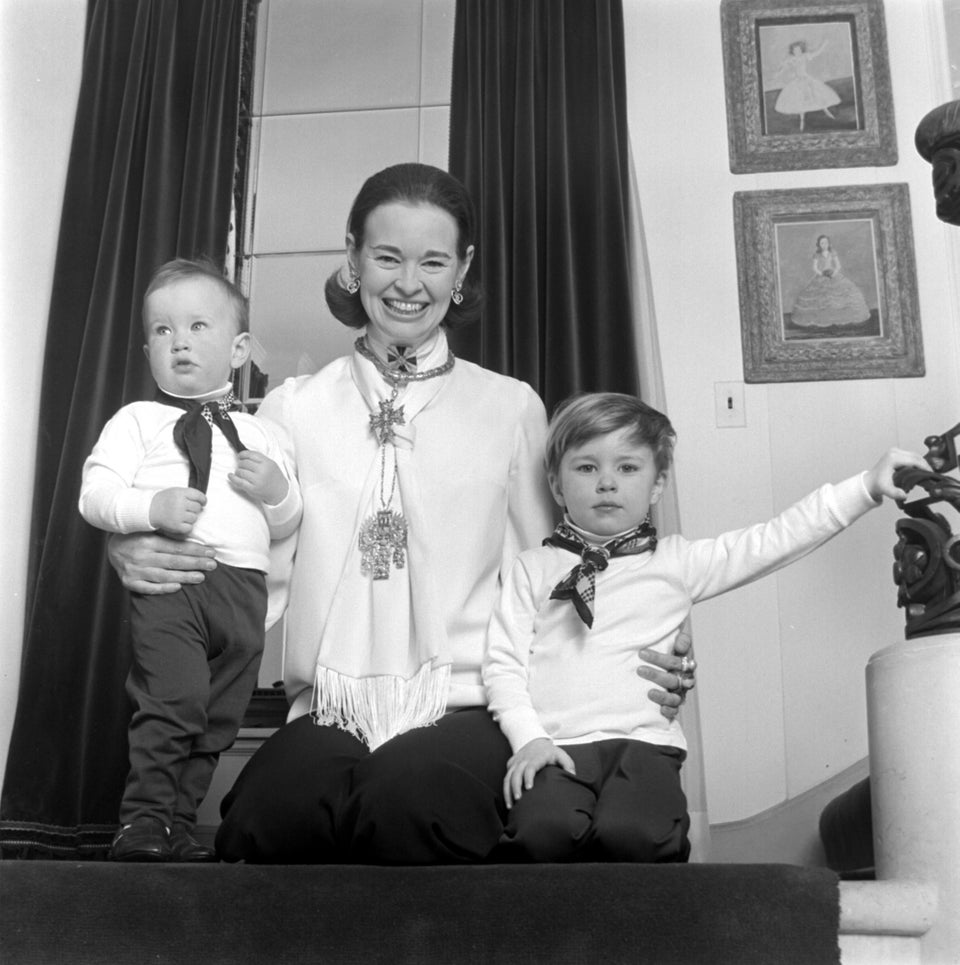 Anderson Cooper Through The Years
Popular in the Community