CNN is reportedly looking to revive none other than "Crossfire," the heated debate show made famous, in part, by Jon Stewart's unforgettable demolition of it in late 2004.
"Crossfire" aired from 1982-2005. At one time, "Crossfire" was one of CNN's most prominent shows, airing more than once a day and on the weekend. At the time of its cancelation, Tucker Carlson and Paul Begala, who is still with CNN, hosted the program.
Stewart famously despised the show, often lampooning "Crossfire" on "The Daily Show" and harshly criticizing its existence on a news network. He went on the program in 2004 to confront the hosts in what became one of the most talked-about moments in cable news history. (Among other things, he said "Crossfire" was "hurting America" and called Carlson a "dick."
Then-CNN president Jonathan Klein canceled "Crossfire" shortly after Stewart's appearance and severed ties with Carlson. At the time, the New York Times' Bill Carter reported that "Mr. Klein said he wanted to move CNN away from what he called "head-butting debate shows," which have become the staple of much of all-news television in the prime-time hours, especially at the top-rated Fox News Channel."
But no idea, it would seem, is dead forever, and "Crossfire," with its opinion-driven, partisan bent, is in some ways more in line with the average cable news program than ever before.
WATCH: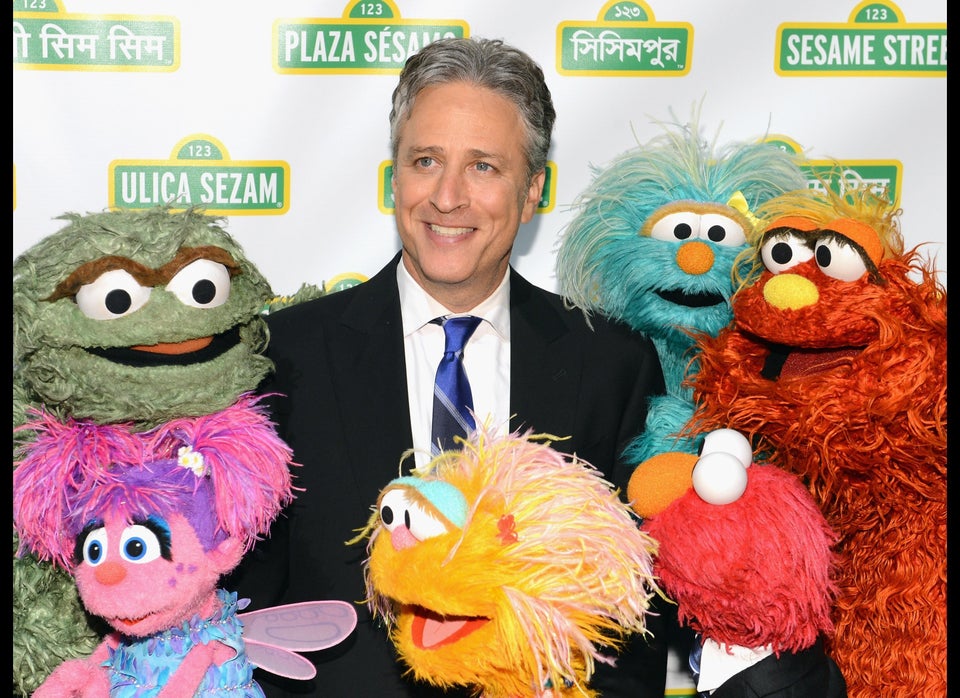 50 Reasons To Love Jon Stewart