Now, one athlete is using the platform to send a powerful message to her followers about not taking those "fitspo" and #TransformationTuesday posts too seriously.
Jennifer Smith, a Crossfit Games athlete from Kentucky, posted a satirical take on the #TransformationTuesday hashtag on August 15 to show that "the power of lighting, posture, and a good smile" can be all the improvements one needs to have a transformation-worthy post.
Smith's post clearly resonated with her 97,000 followers ― more than 12,000 people have thus far liked the picture, and it also has hundreds of supportive comments from her fans.
"I LOVE this! Thank you for being human," one woman commented. "Wow that's crazy, Jen. But thanks for being so open," wrote another.
Smith has written similar posts before this one, too, about being proud of her athleticism ― even if she's not stereotypically "feminine."
"I may not look feminine by most standards, but I look as fierce as possible, doing what I love, and representing years of hard work," she wrote. "Just a few years ago I would have hated this shot ... but times change!"
Related
Before You Go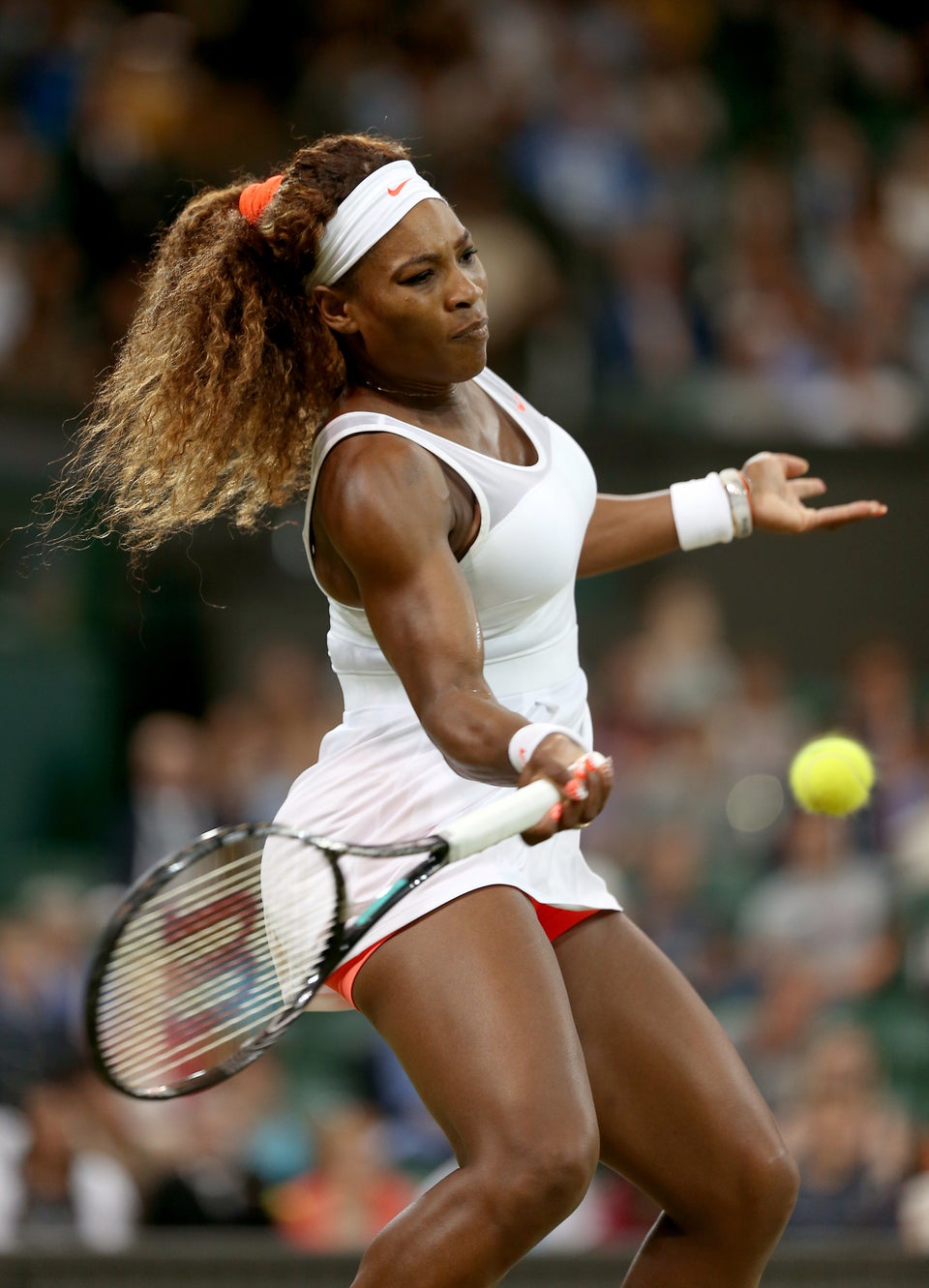 10 Celebrities With A Positive Body Image
Popular in the Community