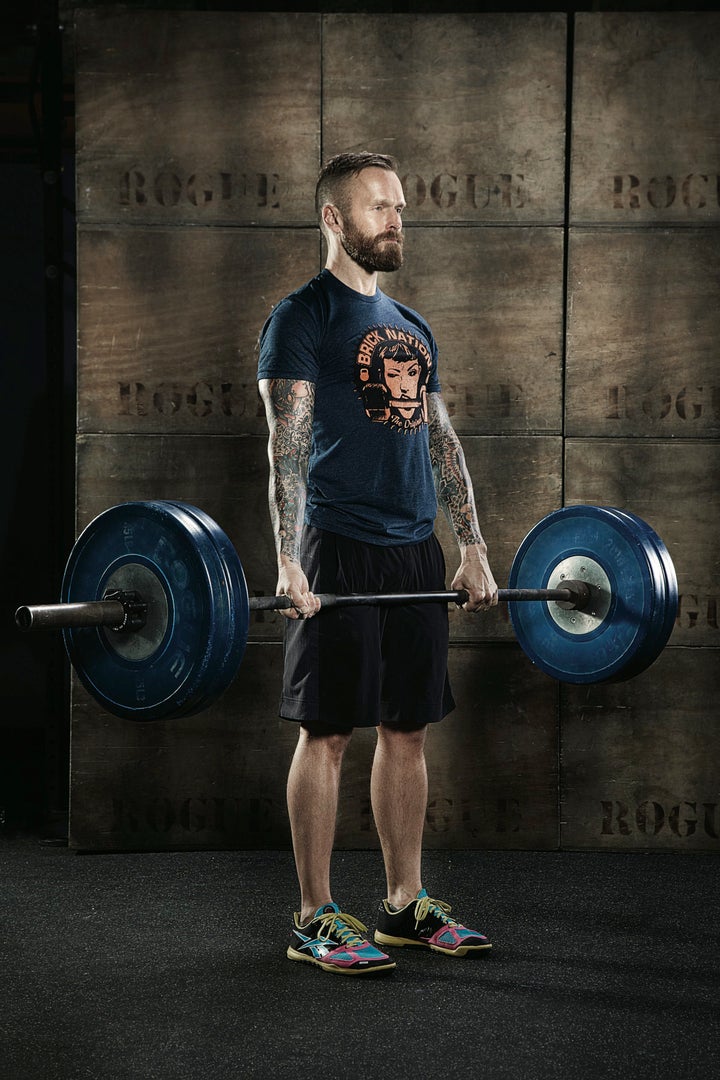 When I was first introduced to CrossFit, I found it to be the hardest workout that I'd ever done. It wiped the floor with me, and I fell in love with it immediately. The results that I have seen in my strength and physicality have been unparalleled to any other things I have ever done in my more than 20 years in the fitness business. I drank the CrossFit Kool-Aid.

I've been doing CrossFit for about 18 months now, and it all started because I was looking to try to bring something new onto my show for just one episode. There was a lot of talk about CrossFit, so I thought I'd give it a go. The rest was history. I walked into a box called Brick CrossFit in West Hollywood, and I got my ass handed to me. It was love at first burpee, and I've been hooked ever since, and now I incorporate this workout as my primary way to work out my contestants on The Biggest Loser. I believe in it that much.

Since I started CrossFit, I've read and heard about the critics talk about how unsafe it is, and my only response to that is any form of exercise can be unsafe if you don't have the proper coaching, education and guidance. CrossFit is all about constantly-varied, high-intensity movements. And to do these movements, you have to have a certified coach to take you through this -- or any type of physical activity.

I came from an endurance background of fitness that consisted of a lot of running, cycling and lighter resistance training. I created so much wear and tear on my body, not to mention that I was just getting bored with my workouts. I am 47 years old and am stronger than I have ever been with CrossFit. My metabolic conditioning is better, because I'm moving larger loads faster and for a shorter amount of time. There are some days that, with the exception of skill work in a session, my workouts can last only 10 minutes or less, and I love that.

I would tell anyone who is considering CrossFit as a workout option for them to make sure that the affiliate that they go to really has the knowledgeable coaches that are required to guide you through WODs (workout of the day) that consist of metabolic conditioning, gymnastics, Olympic lifting (my personal favorite) and power lifting. The CrossFit program is broad, general and inclusive, and most of all, the movements can be scaled down to any level of athlete. Just watch what I do with it on The Biggest Loser.
For more famous faces of CrossFit, check out the slideshow below: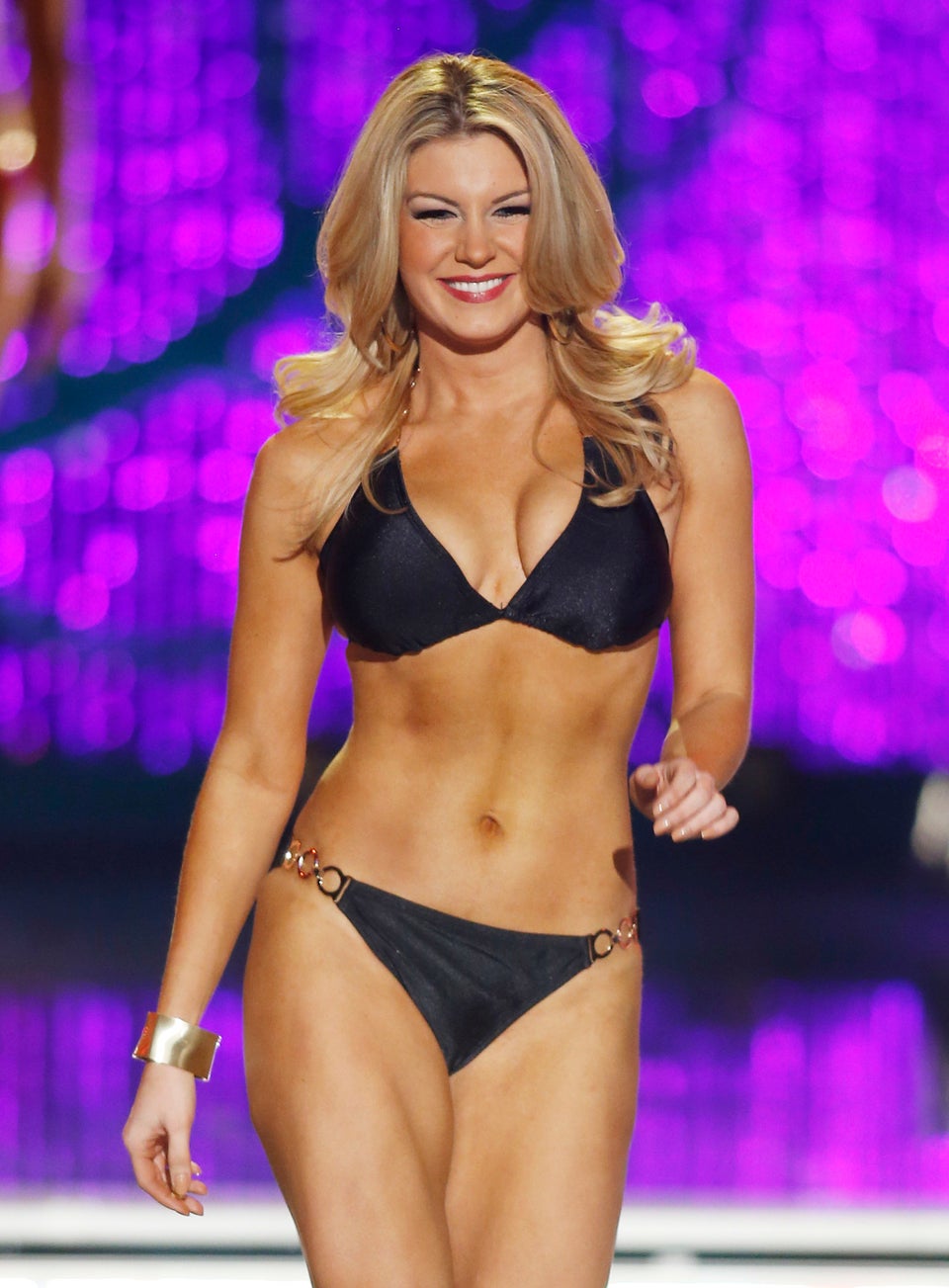 Celebs Who Love Crossfit
Image from Peter Lueders, from the April 2013 Issue of the Box Magazine, which features Bob Harper.
Related