A new mom has opened up about the many stages she went through while realizing her post-baby body is "amazing," from being self-conscious to admiring her body's abilities.
Last month, Revie Jane Schulz shared a side-by-side photo on Instagram. The photo on the left showed her while pregnant, and the photo on the right showed her after welcoming her daughter, Lexington, in April. In the caption, the CrossFit Babes owner described her daughter as her "biggest blessing in life" and noted that she wanted to discuss a topic she felt was "important to speak out about." She then wrote to her more than 112,000 Instagram followers that after having Lexington, she became self-conscious about her body.
"I've found myself several times looking down at my belly," she wrote. "I caught myself feeling sad when clutching the loose skin that was once tight, unmarked and toned."
Schulz wrote that as a CrossFit coach, she was used to wearing sports bras and shorts and thought that she was being "ungrateful" for choosing not to wear them now. Then, she realized that some of her fellow moms felt the same about their bodies, which encouraged her to be vocal about hers.
"Yes, I have never been happier and yes, I have a healthy, beautiful baby but that shouldn't mean I bottle up these feelings," she wrote.
The CrossFit trainer mentioned that every week she sees changes in her body and is learning to accept it more. She knows her body might not ever be like it was before becoming a mother, but she's perfectly OK with that because "it will be better in other ways."
Most importantly, Schulz reminded herself that she should always admire what her body has done more than worry about what it looks like. She wants her fellow mamas to remember that, too.
"Look at what you created! At any moment, I look at Lexi and happiness washes over me," she wrote. "My body is amazing. So is yours."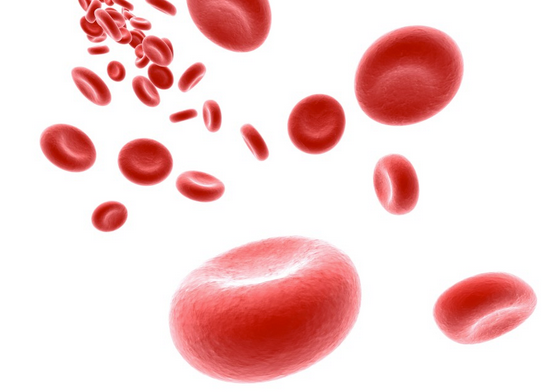 7 Awesome Things Your Body Does During Pregnancy