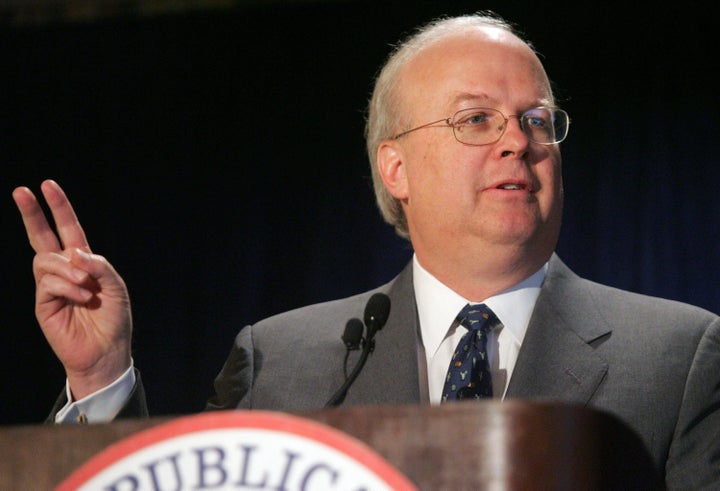 Karl Rove's Crossroads GPS is continuing its spending blitz, dropping another $2.5 million on ads in three states with competitive Senate races.
The new ads will air in Montana, Ohio and Virginia for 10 days on cable and broadcast TV. According to a press release from Crossroads GPS, the ads are "urging action to fight wasteful spending, government debt and ObamaCare."
"We're keeping the pressure on Washington to quit the massive spending and stop President Obama's disastrous health care takeover," said Nate Hodson, Crossroads GPS director of state and regional media relations. "These spots encourage citizens push for the practical solutions found in the New Majority Agenda."
Watch the ad running in Ohio:
Nearly half of the $2.5 million is going to Ohio, where Sen. Sherrod Brown (D-Ohio) is trying to fight off a challenge from State Treasurer Josh Mandel (R). As The Huffington Post first reported on Monday, Crossroads GPS reserved $1.1 million worth of ad time in the state. That raises spending by outside conservative groups in the Ohio contest to $10.5 million, meaning they are spending more against Brown than any other senator or Senate candidate in the country. In contrast, progressive groups have spent around $2.5 million to aid Brown.
In addition to the Ohio ad buy, Crossroads GPS reserved a separate chunk of additional airtime in the same markets. The Brown campaign suspects that reservation is also for the Senate race, since the group bought separate airtime for presidential campaign ads.
In Virginia, former Democratic Gov. Tim Kaine is running against former Republican Sen. George Allen. In Montana, Sen. Jon Tester (D-Mont.) is facing Rep. Denny Rehberg (R-Mont.).
Crossroads GPS is classified as a 501(c)(4) organization under the U.S. tax code. With that classification, it does not have to disclose its donors but also can't primarily focus on political advocacy.
On Monday, the Democratic Senatorial Campaign Committee filed a complaint with the Federal Election Commission, arguing that Crossroads GPS, Americans for Prosperity and the 60 Plus Association should not be allowed to keep their donors secret because the groups are essentially acting as political organizations.
Before You Go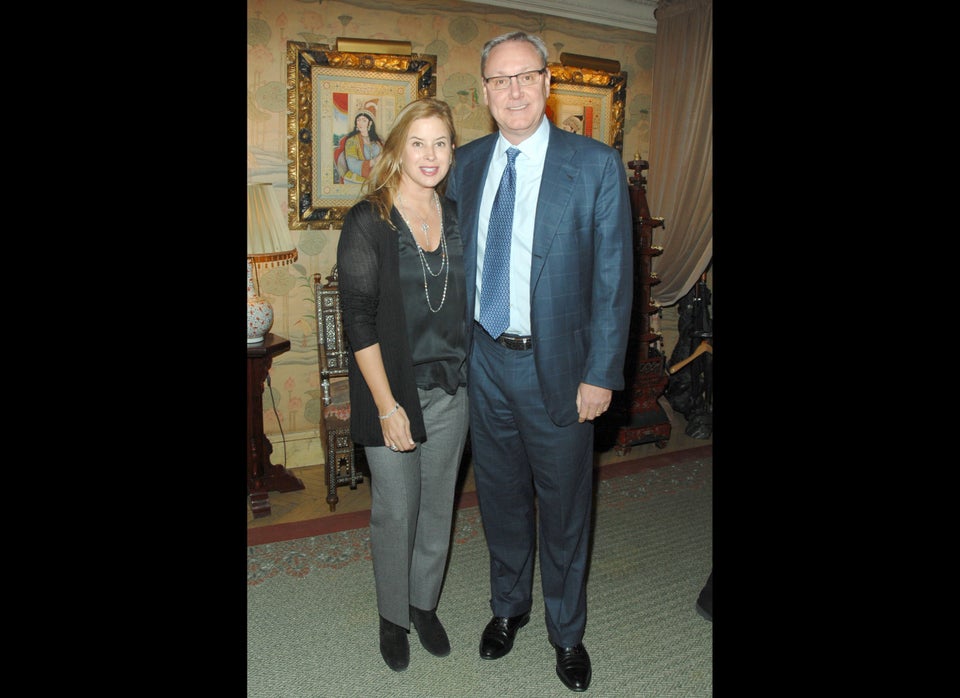 Romney Super PAC Donors
Popular in the Community