 Crossroads GPS, the conservative advocacy group backed by Karl Rove, announced Thursday that it would no longer air a television ad that makes a false claim about Democratic U.S. Senate candidate Heidi Heitkamp's record as attorney general.
The ad claims when Heitkamp was attorney general during the 1990s, she spent taxpayer money on private airplanes.

Heitkamp on Thursday called the statement "completely false" and asked TV stations to quit running it.

It was produced by Crossroads GPS, an organization that supports Republicans. A Crossroads spokesman says the ad has been taken down voluntarily. The group had intended to spend $191,000 running it into the middle of next week.
Nate Hodson, a spokesman for Crossroads GPS, told The Huffington Post the group did not receive any notification from Heitkamp or North Dakota stations, but removed the ad of its own volition.
"After we realized a content issue the ad was voluntarily removed from rotation, but the message of the ad remains: Heidi Heitkamp has a long record of supporting tax hikes on North Dakota families and job creators," Hodson wrote in an email.
Heitkamp campaign spokesman Brandon Lorenz issued the following statement on the ad before it was pulled:
Karl Rove and his millionaire donors are so desperate to distract voters from Rep. Berg's record to cut taxes for millionaires like himself when he is the 14th richest member of the U.S. House that they will say or do almost anything. It's clear that the millionaire donors behind Karl Rove's group care more about getting more deficit-busting tax cuts from Rick Berg than they care about the truth.
The issue of misleading attack ads reached somewhat of a fever pitch this week, with both presidential campaigns sparring over the accuracy of a Romney campaign ad knocking President Barack Obama on welfare reform and an ad linking Romney to a woman's cancer-related death released by pro-Obama super PAC Priorities USA Action.
Heitkamp is running against Rep. Rick Berg (R) for the seat of retiring Sen. Kent Conrad. The contest has recently garnered national attention, with the Democratic Senatorial Campaign Committee focusing all three of the ads it has purchased so far on the North Dakota race.
Before You Go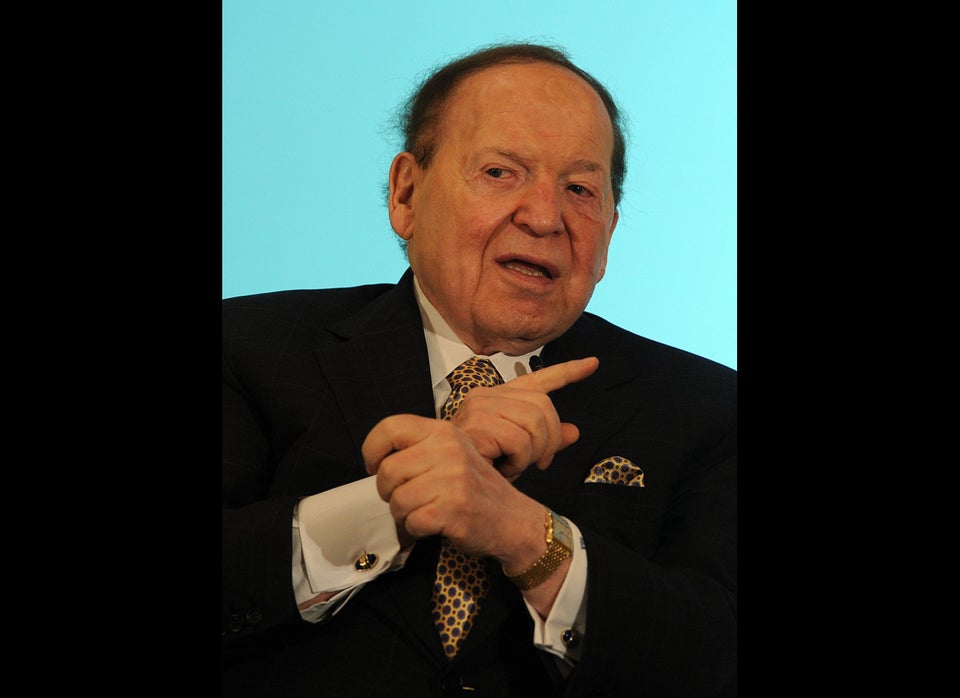 Donors Giving $500,000-Plus To Super PACs
Popular in the Community