 Crossroads GPS, the conservative advocacy group backed by Karl Rove, launched a $4.2 million ad buy Thursday attacking Democratic Senate candidates in four states.
The ads began airing Thursday morning on cable and broadcast networks in Florida, Montana, Ohio and New Mexico. The spots targeting incumbent Sens. Jon Tester (D-Mont.) and Sherrod Brown (D-Ohio) and Rep. Martin Heinrich (D-N.M.), who is running for Senate, are fairly consistent. They criticize heavy government spending that the ads say raised the national debt and failed to create new jobs.
Other issues raised include President Barack Obama's stimulus package and the Affordable Care Act. The health care law is the primary subject of the ads in Florida, marking the first time Crossroads has focused on that state.
And with the recent selection of Rep. Paul Ryan (R-Wis.) as the Republican vice presidential candidate, the focal point of that ad is, not surprisingly, Medicare.
In Florida, Crossroads knocked Sen. Bill Nelson for backing the Affordable Care Act. The group used the Republicans' main line of attack that the health care law cuts more than $700 billion from Medicare.
"Florida's seniors are facing a health care crisis," the narrator says. "But in Washington, Bill Nelson's been voting for the new health care law, which cuts Medicare spending by $700 billion, puts unelected bureaucrats between Florida's three million Medicare recipients and the care they need."
Nelson is being challenged by Rep. Connie Mack (R-Fla.), who could see a jump in the polls if the GOP is able to gain the upper hand in the "Mediscare" tactics used by both sides.
"Crossroads is keeping the pressure on Washington to quit the massive spending and stop the government's disastrous health care takeover," Nate Hodson, Crossroads GPS director of state and regional media relations, said in a statement. "These spots encourage citizens push for the practical solutions found in the New Majority Agenda."
UPDATE: 11: 12 a.m. -- Shripal Shah, the Democratic Senatorial Campaign Committee's press secretary, issued the following statement in response to the ads:
Karl Rove is spending millions propping up Denny Rehberg, Josh Mandel, Connie Mack, and Heather Wilson because he knows that these Republicans will be rubber stamps for his agenda that puts Wall Street, Big Oil, and millionaires ahead of seniors, small businesses, and the middle-class. As voters learn more about these dangerous, anti-middle class policies, they'll quickly realize that they can't afford to send Republicans who support this agenda to the Senate.
Watch the Florida ad, "Suffered:"
Watch the Montana ad, "Get Up:"
Watch the Ohio ad, "Channel:"
Watch the New Mexico ad, "More Martin Spending:"
Before You Go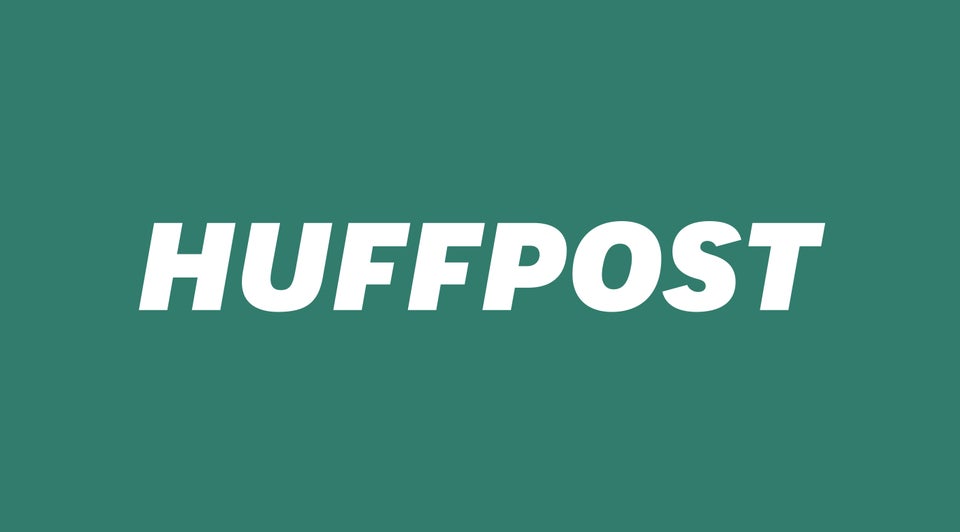 Curious Campaign Ads
Popular in the Community