You may feel some jostling in the skies, but don't fret: Your pilot (usually) knows what he's doing.
Those bumps and jolts were especially intense last week for a group of United Express passengers who experienced the landing of a lifetime in strong winds at Will Rogers World Airport in Oklahoma. Watch as the seesawing plane nears the runway at a 45-degree angle:
Trans States Airlines operated the United Express flight, a spokesperson for Trans States told HuffPost.
"All of our pilots are trained to land in heavy cross winds... this pilot did a great job of executing his training," the spokesperson said.
"The correct technique in a crosswind is a skewed alignment," Smith said. "The pilots will 'crab' during the approach, with the jet pointed into the wind, in order to maintain a straight track."
Hats off to pilots for keeping their cool, even when we don't notice.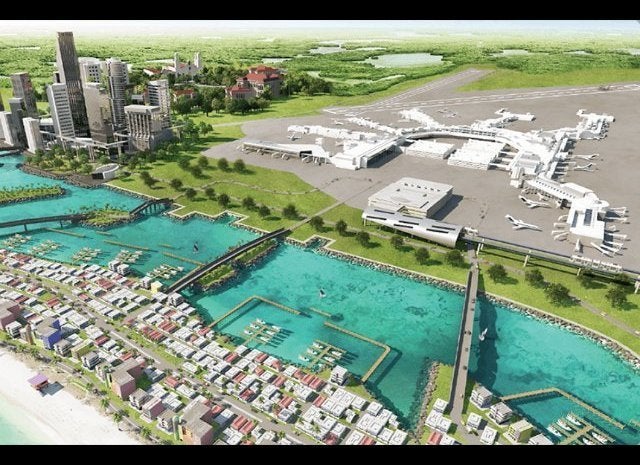 Airports with Awesome Amenities