The highly stylized action sequences, Ang Lee's dynamic direction and the inimitable performances from Michelle Yeoh and Chow Yun-fat captivated American critics and audiences alike, forever changing the relationship between US and China's film industries.
The trailer for the the next installment in the epic saga, "Crouching Tiger, Hidden Dragon: Sword of Destiny" was released today and it delivers all the action goodness you've been hoping for.
Directed by famed martial arts choreographer, Yuen Woo-Ping, the sequel brings underrated badass Yeoh back to the forefront, along with newcomers Harry Shum Jr. and Donnie Yen. Based on the final book in Wang Dulu's Crane-Iron pentalogy, Iron Knight, Silver Vase, the sequel is centered around an all-powerful sword -- The Green Destiny -- and Yeoh's character's efforts to protect it from an evil warlord.
Insane, high-flying action ensues. Watch the trailer above.
(Side note: Why is everybody speaking English?)
"Crouching Tiger, Hidden Dragon: Sword of Destiny" hits select IMAX theaters and Netflix on Feb. 26.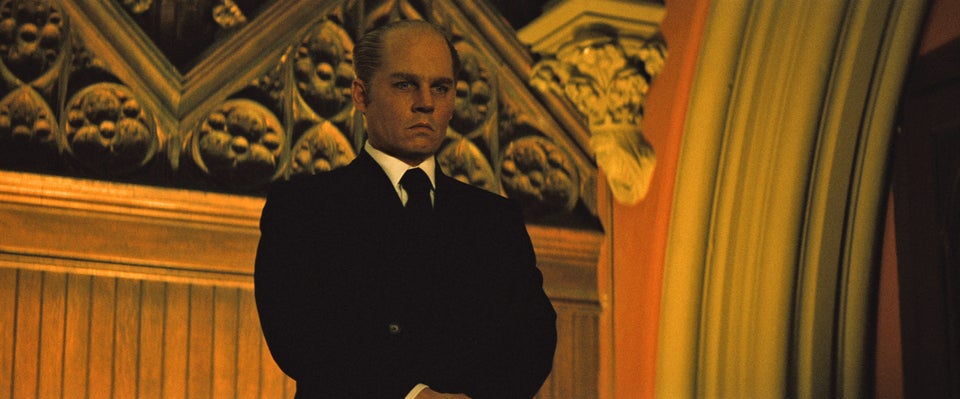 Fall Movie Preview 2015
Popular in the Community