While attempting a snowboarding stunt in 2009, Ryan Chen fell 35 feet to the ground and suffered a severe spinal cord injury. He was instantly paralyzed from the waist down. Now 25 years old, Chen uses a wheelchair to get around. But his physical limitations haven't stopped him from living a life full of adventure and full of joy.
This week, a photograph of Chen crowd surfing at a concert went viral on Reddit. The picture was captioned with just one word: "Happiness."
(Story continues below.)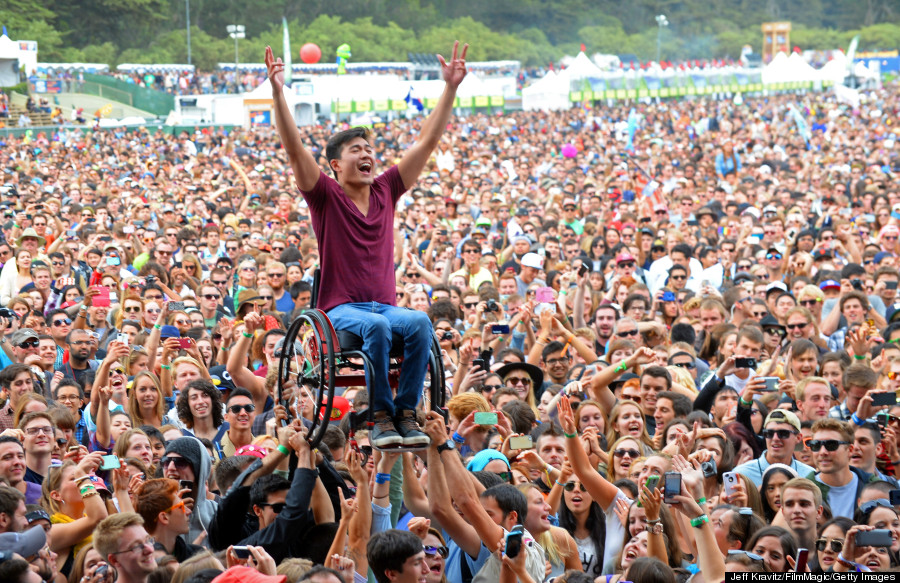 "Sometimes us humans can be pretty cool," one Redditor said of the awesome picture.
"Seeing a dude in a wheelchair crowd surfing like he's God is for once the proper use of the term 'epic,'" quipped another.
Chen, who lives in Los Angeles, spoke with The Huffington Post and offered some context for the photograph, which he says was taken last year during a Young the Giant performance at the Outside Lands Music Festival in San Francisco. Chen said he snuck into the festival with his friend James Marcus Haney, a filmmaker who has been making headlines for sneaking into music festivals around the world to create a documentary entitled "No Cameras Allowed."
"Marcus really has been the source of adventure in my life," Chen, who will be featured in the documentary, said. "He lives life ... for the experience."
Haney and Chen had befriended members of Young the Giant back in 2011, and they agreed that it'd be a wonderful experience if Chen tried to crowd surf when the band played "My Body." That song, said Chen, has a special significance to him. "The lyrics are awesome. It's an anthem to my life and one of the greatest songs ever written," he said.
"My body tells me no, but I won't quit," the song goes. "'Cause I want more, 'cause I want more."
On Wednesday, Young the Giant members happened to spot Chen's photograph on Reddit's front page and decided to chime in with their side of the story. "It was pretty amazing, looking out onto a sea of people and seeing Ryan being propped up on his wheelchair," the band wrote. "Ryan has an incredible attitude about life and is almost always the happiest person in the room."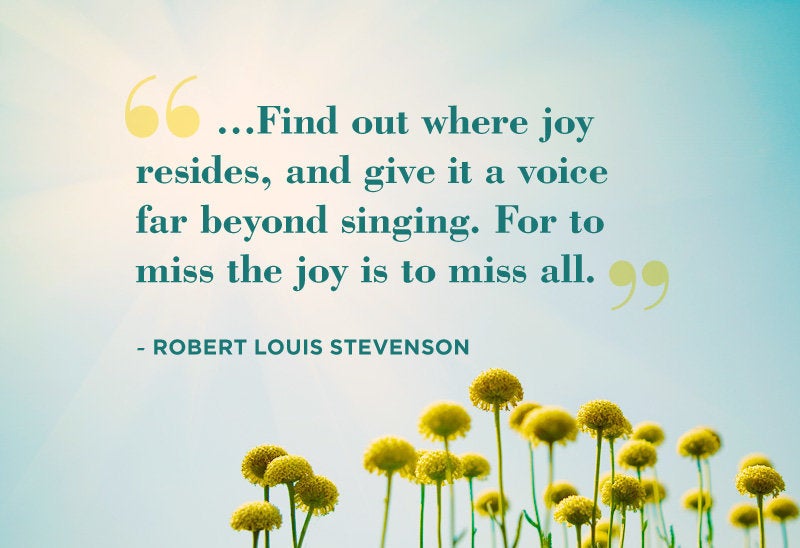 The Best Happiness Quotes We've Heard
Popular in the Community